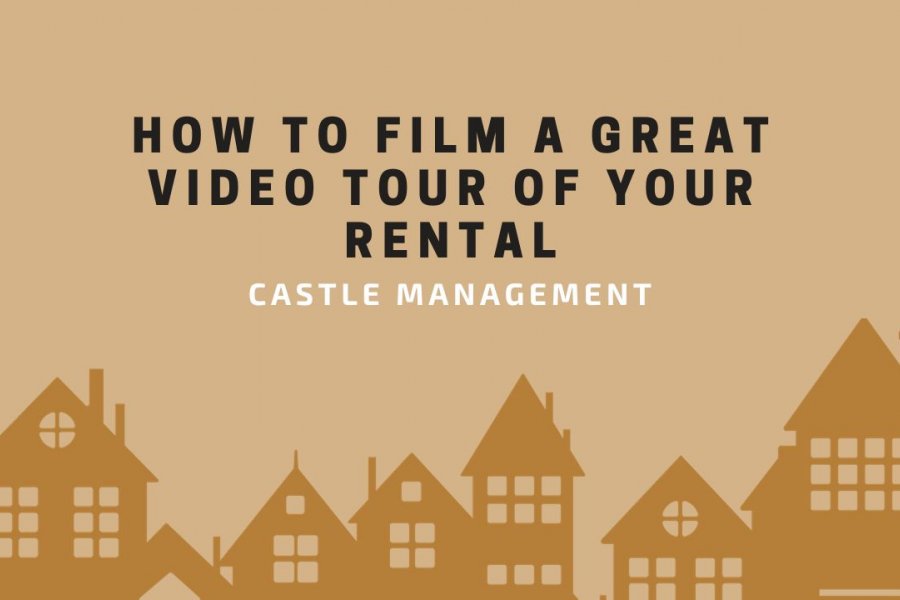 As a landlord, creating video tours of your rental property is a great strategy to increase your property's exposure. A virtual tour of your rental makes your marketing strategy more effective and dynamic, attracting more potential tenants.
Presenting an online tour of your rental can provide more leads, helping you end vacancies quickly. Empty rental spaces can be more expensive since they still require maintenance on top of the marketing costs.
Initially, you might think that a virtual property tour is a lot more work than it's worth. You might think you need to budget for a virtual tour videographer, which can translate to hefty fees. But it doesn't have to be time-consuming or expensive! A simple solution is to create a video tour on your own using your smartphone.
Filming your property on your phone camera is easy, effective, and convenient. You're able to draw more prospective renters and give them a look into the rental space without having to make a trip to visit the property in person. Keep reading for some tips to create a great virtual tour of your rental property!
Why You Should Consider Filming Video Tours
You shouldn't hesitate to make a video tour since it can be effective in engaging potential tenants. Quality photos of the property are good but videos give viewers a better idea of the layout of the rental property. Prospective residents will be able to experience what it feels like to step into the rental unit through the virtual tour.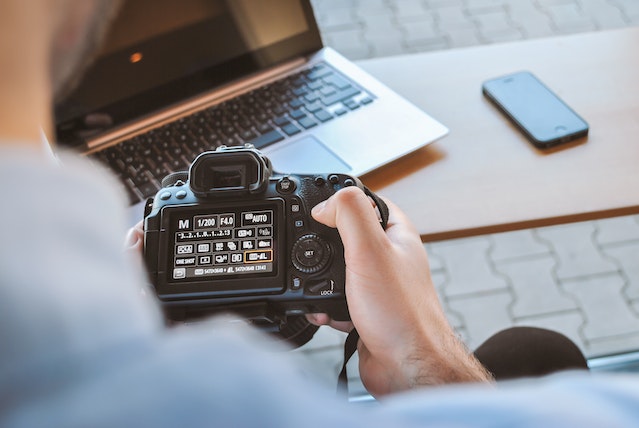 Plus, you may be able to catch the eye of people moving to the area who aren't able to visit the property in person. People who live a good distance away but are thinking of moving into your neighborhood will also appreciate the cheaper option of viewing a property online.
Tips for Filming a Great Rental Property Tour
Here are things to keep in mind when filming a virtual rental tour:
1. Consider a Personalized Approach
Even if the audience has not personally stepped into your property, you want to recreate that feeling. Aim to provide that experience by adopting a sense of intrigue and feeding a viewer's curiosity.
You should virtually walk the potential tenants through every room so they can get a good feeling for the place. This allows them to picture what it's like to live in your property or unit. Always show off clean and clutter-free living areas.
If you succeed in impressing the prospective renters, you can expect to receive more inquiries and application forms.
2. Use Apps to Your Advantage
With limitless mobile apps and products that can help deliver outstanding 3-D images, you can effortlessly film a video tour using your smartphone camera. There are even some free editing apps you can use to put the finishing touches on your video before you upload it to listing sites.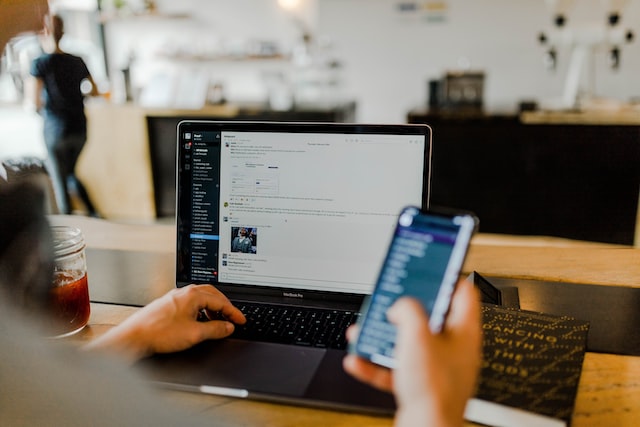 3. Record in Landscape Mode
For the best results, record your video in landscape mode. This will make it easy for people to get a full view of the property no matter what kind of device they're using. Aside from creating a familiar setting for the viewers, you also include more property details rather than shooting the video horizontally.
4. Consider the Best Time of Day for Filming
Most photographers schedule shoots in the late afternoon to access great natural lighting. If the light is too strong, it can make the environment of the video too bright. If the day is cloudy or gloomy, then you can cast shadows that can make the video appear low-quality.
5. Pay Attention to Your Audio as You Film
For your virtual property tour, you can do the following:
Include additional information when doing a voiceover in case you want to promote new and upgraded features of the rental unit
Mute the audio if you don't plan to add narration to limit external noises
In the editing process, add the right music
6. Frame Your Shots Effectively
Filming a rental property video is similar to photographing images. You want to focus on specific points of the video, such as displaying the most attractive feature of your rental unit. Practice shooting from different angles to find the most ideal shot.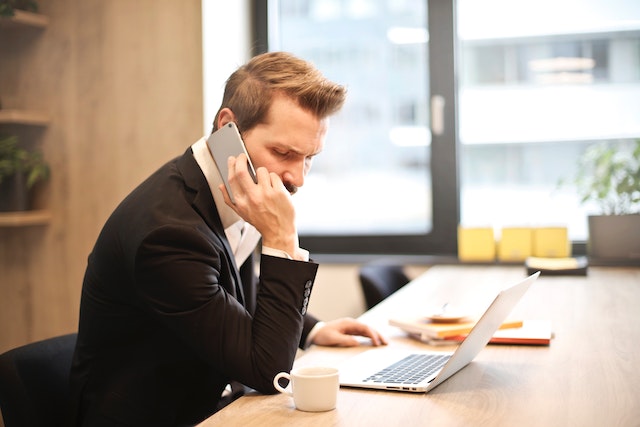 Also, avoid using the zoom feature of your mobile phone since you can make the video appear more pixelated. Move closer to the subject to tighten the shot instead of zooming in and making the video appear blurred in some areas.
7. Keep Your Fingers Away from the Lens!
You might think this goes without saying but a lot of the time, this can happen. As filming progresses, you might accidentally cover the lens of the phone camera which can waste a lot of footage. You may need to set aside time to film the virtual rental tour again.
8. Steady Your Hands
A shaky video can distract the audience so keeping your hands steady while filming is a must. You can lean on walls for support or hold the phone closer to your body for better control. You can also use a phone tripod to get a great shot.
9. Create a Cohesive Story Through Editing
Editing your video can deliver better results. You can use video editing apps to make your rental video tour appear more professional and stylish. Make sure that your film shots are organized. A viewer would feel confused if you jump from the interior rooms to the front yard, then back to the rooms again.
Below are some of the best editing software:
iMovie
Splice
VidTrim
Adobe Premier Pro
Aim for cohesion so potential tenants are likely to contact you and watch the virtual property tour video from start to finish.
Conclusion
If you don't want to worry about any step in the marketing process when you have a vacant rental property, work with a property manager! A property management company like Castle Management will make owning a rental property easier than ever. Whether you own a commercial or residential property, we know what it takes to advertise and find the right tenants for you. Contact us today to learn more about our services!