Let Us Manage Your Antioch Rental Property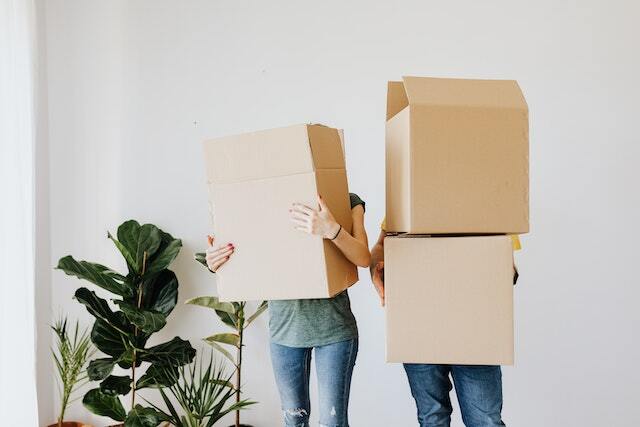 Castle Management is a full-service property management company. We offer services tailored to support the needs of rental property owners in Antioch. We handle everything from marketing, screening tenants, and collecting rent to property maintenance and financial reporting.
As a full-service property management company, we offer apartment, commercial, and residential property management solutions to our clients. Our mission isn't limited to extending vital support to Antioch property owners. We also make positrve contributions to the communities we serve.
Our professional property management team provides local expertise, responsive customer service, and integrity. We remain accountable for the work we do and commit to helping you maximize your rental income.
Operating a rental on your own can lead to burnout when you have to take care of all things minor and major. If you're a new property owner with limited industry experience and knowledge, hiring a trusted property manager removes the stress and extends access to various resources such as efficient systems and useful software.
We do our best to deliver outstanding customer service and employ the best property management services that lead to the success of your Antioch rental properties. Always focused on maximum investment value, we're committed to creating an environment that leads to more trust and respect.
Our dedicated Antioch property managers are skilled in communication, well-versed in property laws, and work as a team to bring effective strategies to your rental properties.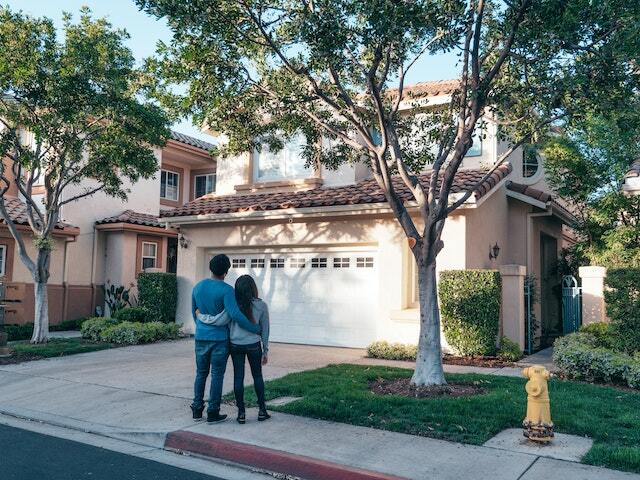 Contact Castle Management today at (925) 328-1240 and find out why we're considered one of the best property management companies in the area. We're available to talk about the various ways we can help you attain your investment goals. We ensure that we deliver excellence in every part of our service since we honor the trust given to us by our valued clients.
Our Antioch Property Management Services
We're a professional property management business that will provide comprehensive management services for your Antioch property, including marketing, property maintenance, financial reporting, and more. Keep reading to learn about some of the professional property management services we offer to our clients:
Marketing of Your Rental Property
With a vacant Antioch rental property, you end up with no rental income. Castle Management's mission is to maximize our client's earnings, so we take action right away and conduct strategic advertising.
We check out the best features of your rental property and employ a variety of techniques to attract a huge pool of prospects. We post the ads on popular property sites and online platforms.
We also take time to market offline, spread the word to our network, and put up professional for rent signs. Our goal is to get your unit rented out to the right people quickly, so your cash flow remains positive.
Tenant Screening Process
The first step in tenant placement for your Antioch property should be a thorough tenant screening process. Accepting the first applicant to occupy your rental can be risky. Though you get to earn income right away, you might run into problems down the road. As a landlord, you don't want renters who miss rent payments and damage your investment property or causes a disturbance in your unit or neighborhood.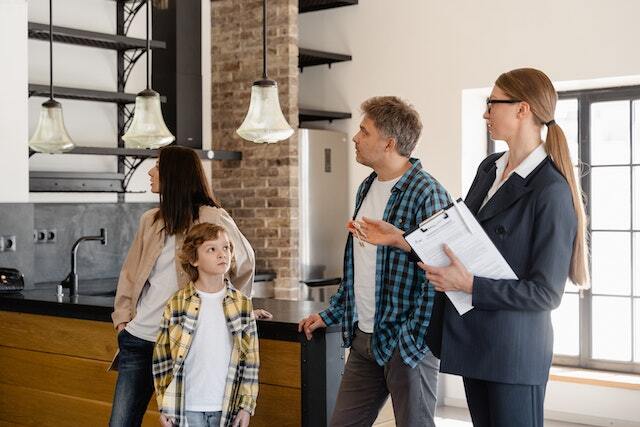 Our professional Antioch property managers screen tenants thoroughly. We evaluate prospective tenants based on their rental history, employment, income, credit score, and eviction history. We want qualified tenants to occupy your property to prevent frequent turnovers, property damages, and financial losses.
Rent Collection
Rent collection is crucial to have a successful Antioch investment property. This can be a frustrating task for landlords whose renters pay rent late or skip payments. Castle Management ensures that the rental terms in your leasing agreement are followed to the letter.
We offer alternative payment channels for the tenants' convenience. They can choose which payment method is easier for them. When a rent payment is late, we communicate with the tenant and collect a late fee when it's stipulated on the lease.
Property Repair & Maintenance Services
Maintenance for your Antioch property can be time-consuming, especially if you own more than one unit or managing a household or career. To enjoy a hassle-free investment, it's best to hire a property manager to turn your rental properties into a true source of passive income.
Castle Management ensures that safety and health standards are complied with, including the habitability of the rental as mandated by California laws. We provide landlord protection and keep your renters satisfied through our detailed property inspections and quick response to maintenance and repair requests.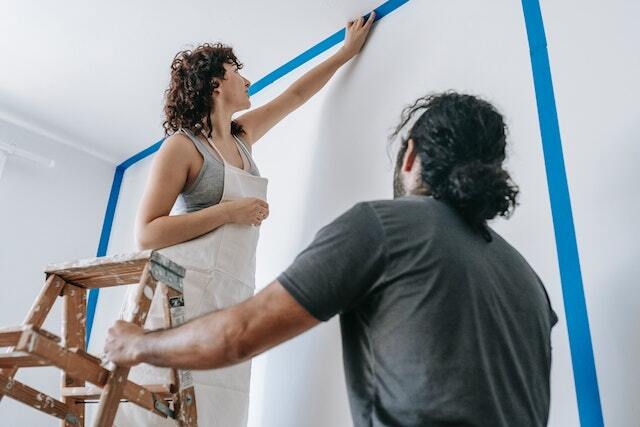 Financial Reporting
As part of our professional property management services, Castle Management also gives out vital financial reports so you can evaluate the performance of your real estate investments anytime you wish.
About Antioch, CA
Antioch, CA is the third-largest city in Contra Costa County. It's located in the East Bay part of the San Francisco Bay Area and is known as one of the oldest towns in the area. Over the years, it has carried different names such as East Antioch, Smith's Landing, and Marsh's Landing.
Residents enjoy living in Antioch for its job opportunities, proximity to major cities, and outdoor activities. It's popular as a "bedroom" city for those working in nearby areas such as San Francisco, and Oakland.
A lot of the locals in Antioch choose to work in San Francisco. Though it lacks an airport, Antioch can easily be accessed by Sacramento, San Jose, San Francisco, Oakland, and Stockton. Here are some interesting places and activities to try out in Antioch, CA:
Mangini Museum Agricultural Museum
Somersville Towne Center Farmers Market
Antioch El Campanil
Antioch Historical Museum
Antioch Marina Complex
Antioch Dunes Wildlife Reserve
Lynn House Municipal Art Gallery
Prewett Water Park
Lone Tree Golf Course
San Joaquin River
Source: Wikipedia
Areas We Serve
We offer our property management services in El Cerrito, Bay Area, Richmond, Danville, San Ramon, Pleasant Hill, Walnut Creek, Pittsburg, San Pablo, Martinez, Pleasanton, Castro Valley, Hayward, Concord, Lafayette, Dublin and Solano. We'd love to be in business with you!