Let Us Manage Your Pleasant Hill Rental Property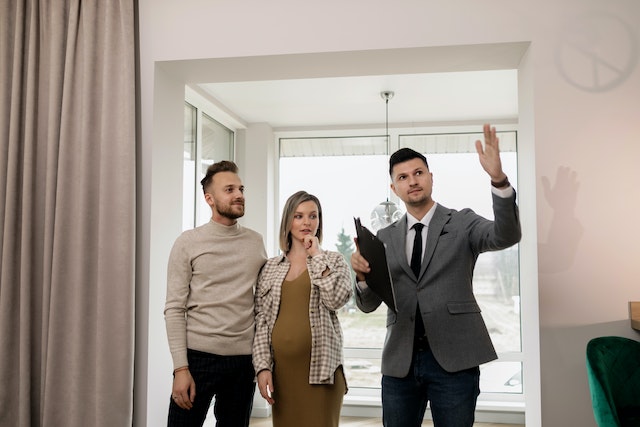 Many property owners want to be hands-on when it comes to managing their properties. We get it, buying a rental property is a huge investment! You want to make sure everything is running smoothly at all times.
But property management can turn into a second full-time job. It can push you to your limits and ultimately cause undue stress. To avoid all of this, you can rely on the best property management company in the Bay Area, Castle Management.
We specialize in the management of residential and commercial properties in the Pleasant Hill area. Our knowledgeable team has decades of experience in real estate and we know how to keep your property in its best condition and your tenants happy.
All our services are priced competitively within the market. When you partner with us, you'll get quality management solutions at an affordable cost. Contact us today and receive a free quote for our services.
Our Property Management Services
Castle Management offers a wide range of property management services to its clients based in Pleasant Hill and beyond. We appreciate the unique needs of our clients and are always ready to offer customized packages that are guaranteed to bring a smile to their faces.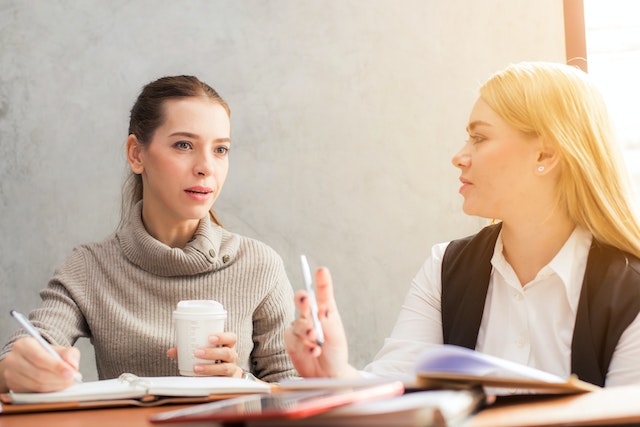 Some of the services that we offer are detailed below!
Property Marketing
Every landlord knows that vacancies lead to a loss of income. You'll want to find new tenants as quickly as possible. To do so, you need a well-designed and effective marketing plan. When you work with us, we take care of all of the advertising.
Before we market your property, we do an assessment of your property to ensure that it is renter-ready. We might suggest certain improvements or repairs that could bring in more renters or allow you to raise the cost of rent.
Once everyone is satisfied with the condition of the property, we will take high-resolution photos that we pair with optimized descriptions of the property in our listings.
Marketing the rental property will be done across several platforms to ensure maximum reach. We always make sure that the marketing we do for your property doesn't go against any of the provisions of the Fair Housing Act.
Rental Assessment
Do you know how much you should charge for rent at your Pleasant Hill property? When you work with the experts at Castle Management, you don't have to decide on your own. We gather relevant data from comparable properties in your area and adjust for differences in finishes, square footage, and amenities.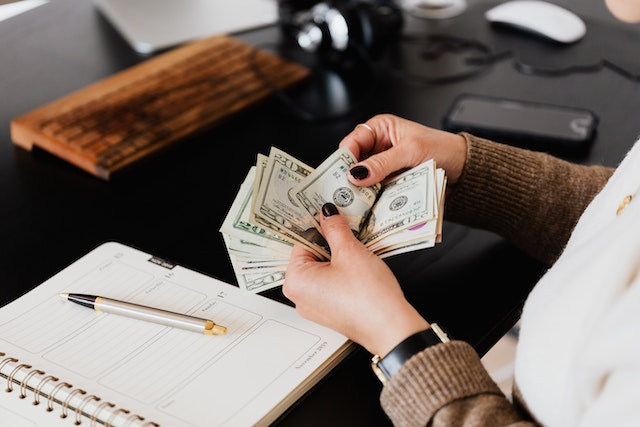 The rental rate that we suggest will allow you to cover all your property management costs and also give you a sizeable return at the end of every month.
Tenant Screening
Screening of all potential renters is an important part of our role as your property manager. It is only through screening that you can be sure you're renting to reliable tenants.
We have refined our tenant screening process over the years. We check every applicant's income history, tenant history, employment, and social security verification, and also do a background check.
Rent Collection and Review
For you to be able to meet and accomplish your property investment goals, you need to have a reliable and efficient rental collection process in place. The experienced team from Castle Management can ensure that every tenant pays rent on time.
After a few years, we recommend that you review the rental amount that you charge for your Pleasant Hill property. The economy will have changed and there might be a few infrastructural changes in the environment. It would be ideal for you to review your rental pricing to take into consideration these new changes.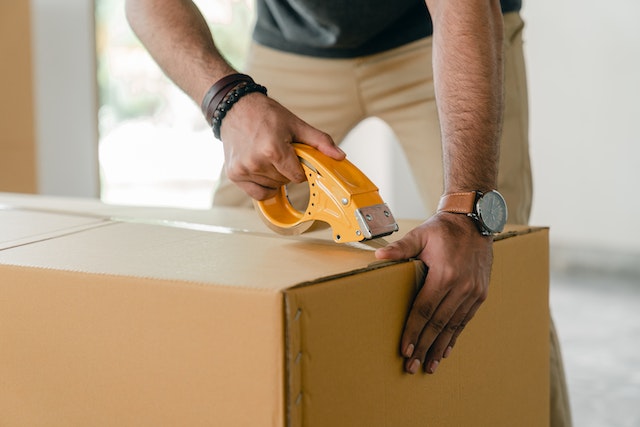 Eviction Assistance
Eviction should not be the first course of action when you are dealing with a difficult tenant. It could be that they might have forgotten one or two clauses of the lease agreement. Before we take any steps toward legal eviction, we work to resolve the issues and communicate with tenants.
However, there is always a possibility that a tenant proves to be extremely difficult. The team at Castle Management is aware of what steps to take when the lines of legality and safety are crossed.
About Pleasant Hill, California
Located in Contra Costa County, Pleasant Hill is an ideal Oakland suburb. It offers residents a true suburbia experience complete with a serene atmosphere, quality amenities, and many green spaces.
Pleasant Hill provides its residents with numerous outdoor spaces and recreational options to take part in. Some of the notable mentions include Mt. Wanda, Briones Regional Park, and Mount Diablo.
You shouldn't have to worry about the quality of your children's education when living in Pleasant Hill. The region is served by three school districts, Acalanes Union High School, Martinez Unified School District, and Mount Diablo Unified School District. Of the three, Acalanes has been named time and time again as the top school district in California.
Because of its access to quality education, healthcare facilities, and gorgeous green spaces, Pleasant Hill is a great option for those interested in purchasing an investment property. Our team is always happy to help you with any of your property management needs. Just give us a call today!
Areas We Serve
Castle Management serves commercial and residential property owners in the greater Bay Area. We offer our property management services in Martinez, Antioch, San Ramon, Richmond, Walnut Creek, Pleasanton, Castro Valley, Pittsburg, Danville, Hayward, Concord, San Pablo, Lafayette, Solano, Dublin and El Cerrito.