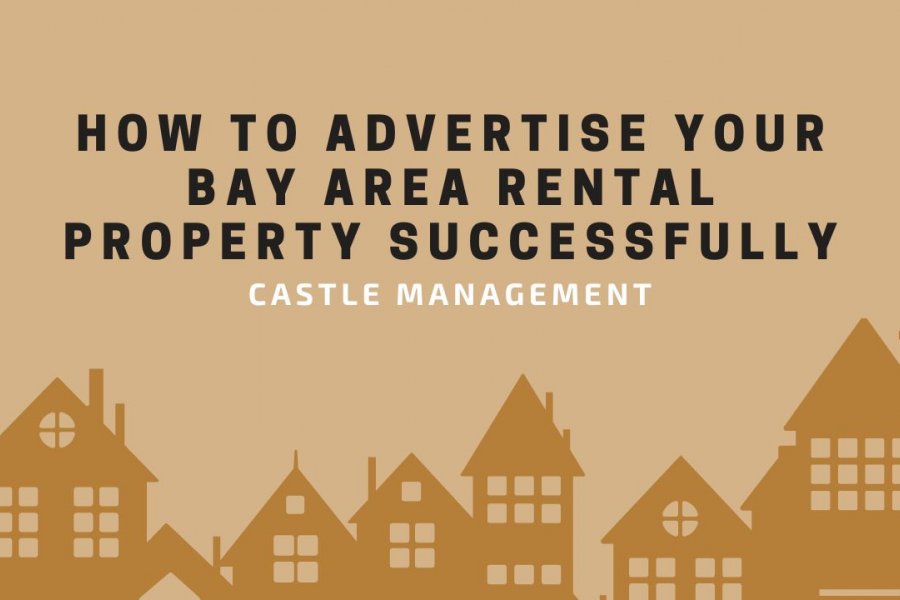 No matter how wonderful your rental property is, it can stay vacant for a long time if nobody knows it exists. This is where strategic marketing comes in handy! Level up your advertising skills and find plenty of prospective tenants in no time with a solid marketing strategy.
Keep reading to learn more about effective advertising for your rental property!
Why Effective Advertising Is Important
Great marketing for your rental property will increase the exposure it gets and find you a wider pool of prospective renters. With more tenants to choose from, you can find a quality resident who will provide steady rental income and take care of your property. And if you're a good landlord, they can become long-term tenants who turn your investment into a success.
Tips on Advertising Your Rental Property
There are some specific areas you should pay attention to when you're advertising your vacant rental property. Below, we go over how to create solid ads for your Bay Area rental property.
1. Take High-Quality Photos
Even though words play an important part in advertising your rental property, the first thing that people pay attention to is the photos. You want high-quality photos of your property that pique potential renters' interest and make them want to find out more.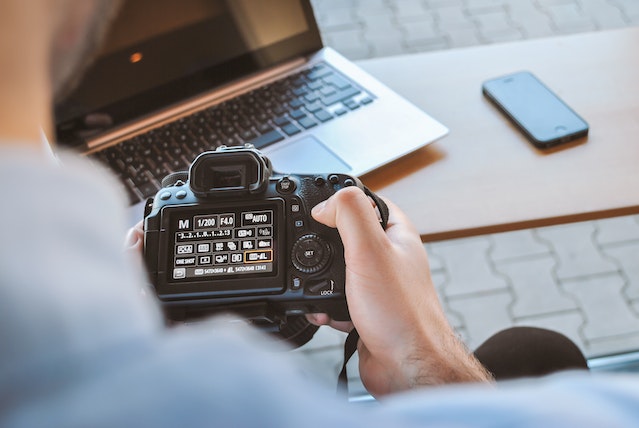 Photography Staging
If you want the photos to look spectacular, stage the property. Get rid of any trash, material from renovations, or distracting decor. Cleaning up and moving personal things out of the way makes sure your pictures look pristine.
Make sure to clean up the exterior of the property, too. Curb appeal can do a lot for your photos, and will help if you're using offline marketing tactics as well.
Photography Lighting
Lighting can make or break photos. With proper lighting, the photos you take of your rental property will have clear colors and crisp details. Lighting is an important factor to consider when planning a photo session.
It's best to use natural lighting, so check the weather ahead of time. If you can, try to use the golden hours of the day for the best natural lighting. Open doors, windows, curtains and blinds to make the most of the light you have.
If you do end up with a cloudy day, you can still use as much natural light as possible, in addition to using a lighting kit or the overhead lights in the rental property.
2. Create Interesting Copy
After you have a wonderful set of photos, you need to create a solid description of your rental property. The right words can make potential renters want to reach out for a tour of the property. Try to not only describe what the property has to offer but also create a narrative that potential tenants can connect to.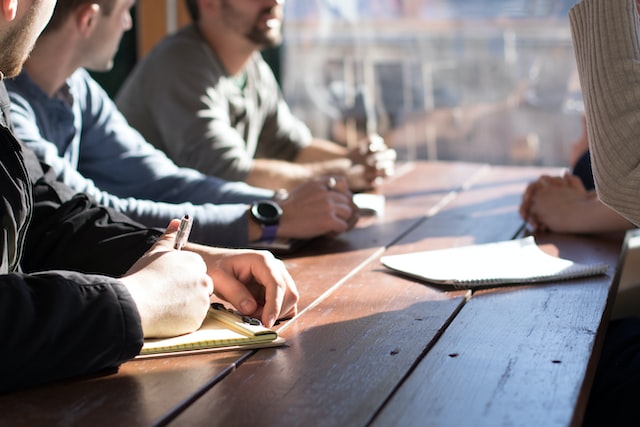 The marketing copy breaks into two parts, the headline, and the property description.
Headline
A great headline should have all of the information that a renter might want to know about a property. The formula below is an easy way to remember what to include in your headline.
Cost of rent + Number of bedrooms + Number of bathrooms + Property type + Location + Best feature
It might look like a lot, but it provides the most essential information on what potential renters are looking for. They'll know right away if it has the number of rooms they're looking for and if it fits in their budget.
Property Description
Once you've written the headline, you need to focus on writing the description of your property. Connecting emotionally is an essential strategy so prospective renters feel encouraged to reach out. Write about the unit's features and where it's located. Talk about why it's an ideal space, provide details about the amenities you offer, and include details on the neighborhood.
This section is where you can mention your policies, like if you allow pets. Think about the questions tenants have most often and answer them in the description. Are the utility fees included in the cost of rent? What facilities can be used by the tenants? Including these details is especially important if you're renting out a unit in a condo or multi-family building.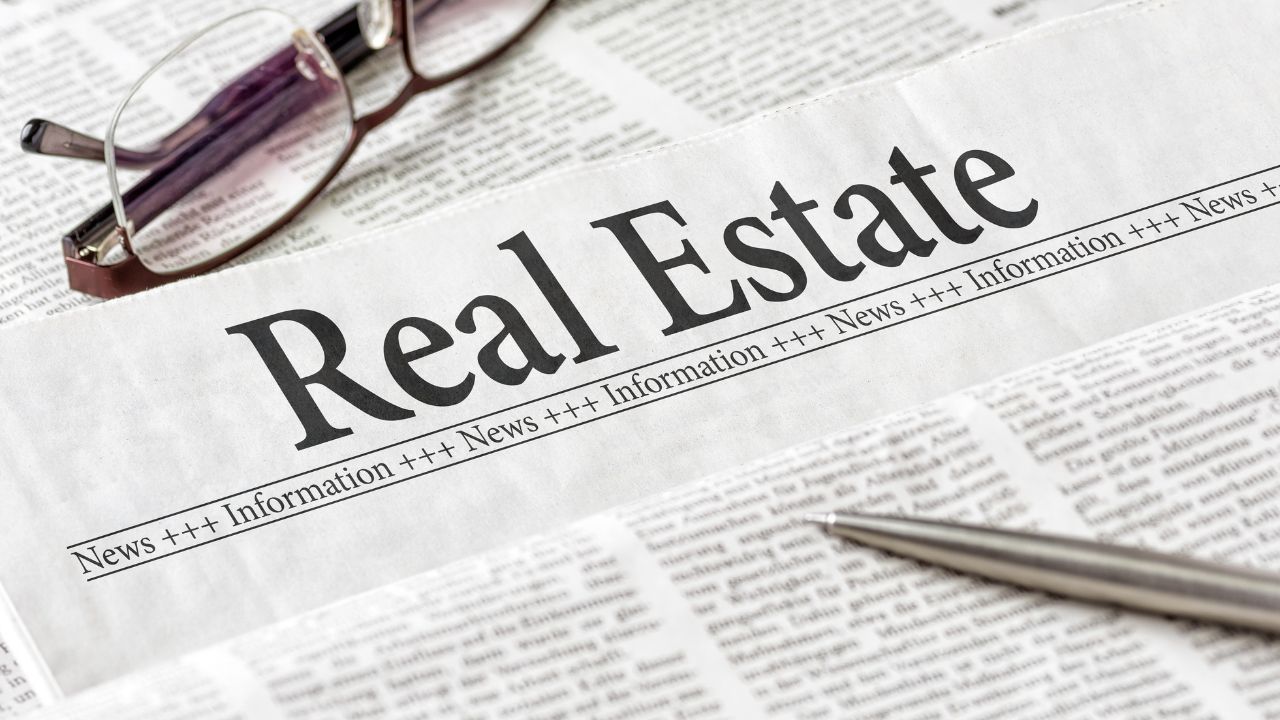 What are the common areas renters can access? Is there a pool, parking lot, or in-house washer and dryer? How far is the rental property from the nearest train or bus stop? Are there schools, malls, and stores nearby? This information can increase a potential renter's interest.
3. Optimize Your Strategy for Distributing the Ads
Now that you have your photos and property description, you need to decide how and where you're going to distribute your property listing. You can get more visibility by using popular listing sites and social media platforms.
In addition to online marketing platforms, you can also use more traditional advertising methods. You can hand out flyers, post on bulletins, and advertise in your local newspaper. You can also put up professional yard signs to attract passersby and spread the word through your network. You never know where your next tenant might be!
4. Monitor Your Ads and Adjust Accordingly
The marketing work doesn't end once you've posted your ads. You need to evaluate the results of your marketing campaign and make adjustments if a certain aspect has failed. You can also invest in ad boosting to attract more prospective renters.
Bottom Line
Marketing your rental property requires fantastic photos, engaging copy, and using multiple channels to distribute your ad. Consider partnering with a trusted property manager to market your property and save you time and energy.
Contact Castle Management today to take advantage of our outstanding marketing services! We offer property owners like you a wide range of property management services. Reach out to learn more!