Let Us Manage Your Castro Valley Rental Property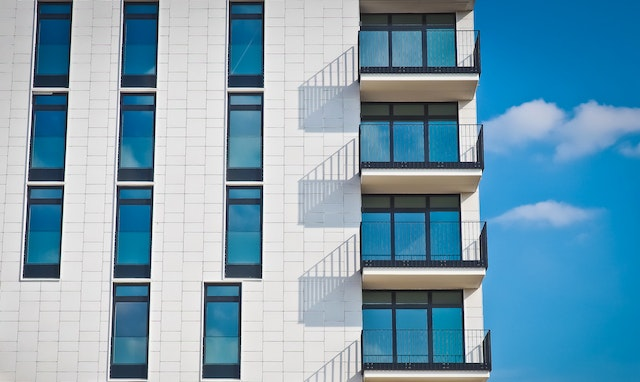 Looking for a professional property manager to help manage your Castro Valley property? You've come to the right place!
California is a great place to own a rental property and can offer investors good ROI. But managing a rental on your own can be stressful. Tenant complaints, unexpected maintenance requests, and vacancies can quickly stress you out. So, why not let someone more experienced handle the day-to-day responsibilities of owning a rental property?
We're Castle Management, a premier property management company that's been helping homeowners and investors in the Bay Area since 1986. With almost four decades of experience in the California real estate industry, we know what it takes to make rental properties succeed.
We work with all kinds of residential and commercial rental properties. So, whether you own a single-family dwelling, a condo, or a retail property, we can help you optimize the return on your investment. If you're ready to start enjoying the perks of owning a rental without the hassle, give us a call! We can help you make the most of your Castro Valley property.
Our Castro Valley Property Management Services
The team Castle Management aims to provide you with top-notch property management services that can help optimize your ROI. We'll take care of the day-to-day operations of your rental business so that you can focus on enjoying the benefits of being a landlord.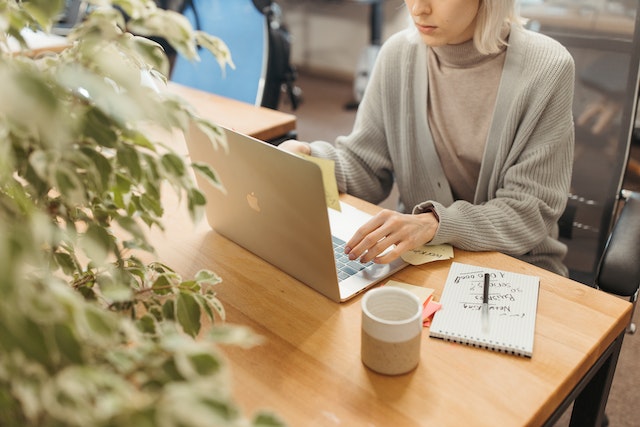 When you work with us, you won't need to worry about things like rent collection, tenant selection, or maintenance ever again. Keep reading to learn more about our property management services.
Property Marketing
As a landlord, vacancies mean a loss of income and more money spent on marketing. At Castle Management, we ensure that the rentals under our care are filled with qualified tenants.
To do this, we actively work to market your investment property. We help you with everything from taking pictures, creating an attractive listing, and running ads on social media. This helps us attract a vast pool of potential renters and fill your rental in no time.
Thorough Tenant Screening
Whether you're a first-time property owner or a seasoned landlord, you want to find a qualified tenant to live in your property. As your Castro Valley property manager, we know how important it is to understand the local market so we can find the optimized monthly rental value and find great tenants.
To ensure that your investment property is always protected, we find renters who will respect the property and pay their rent on time. We do this by thoroughly screening each applicant's credit, employment status, and rental history. Your dedicated property manager will find great tenants that pay rent on time and want to stay on your property for the long term.
Property Repairs and Maintenance
Did you know that maintenance issues are one of the top causes of tenant turnover? When you own a rental property, it's your responsibility to ensure it's in its best shape, not only when trying to find a new tenant.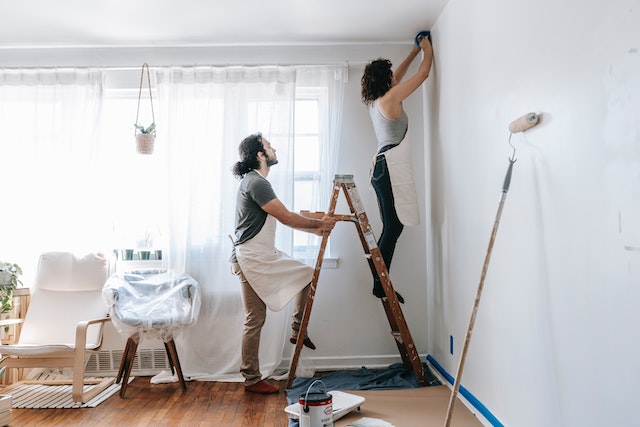 At Castle Management, we know that it takes a lot of time and energy to stay on top of maintenance and repair requests. With us, you won't have to worry about getting emergency repair calls in the middle of the night!
Our property management team will respond to any maintenance request your renters submit. Our in-house contractors work hard to ensure that every request is attended to as quickly as possible. Plus, they're ready to take care of repairs at any time of the day or night.
Rent Collection
Are you tired of constantly chasing tenants for rental payments? Let us do it for you!
At Castle Management, we want to help you get your money on time, every time. We take preventative measures such as screening tenants, drafting a solid lease agreement, and sending reminders to avoid late rent payments. Additionally, we use a convenient online payment portal that allows your renters to pay rent more easily. Getting your money has never been easier!
Detailed Financial Reporting
Something a lot of people won't tell you about being a landlord is that you'll have to deal with endless piles of paperwork. This makes trying to keep track of your property finances a total nightmare. Luckily, we can help you.
As part of our comprehensive property management services, our team will handle all the bookkeeping, so you never have to sort between invoices and receipts again. Then, we'll send you a detailed financial report at the end of the month. You'll always know how your business is performing without even lifting a finger!
About Castro Valley, CA
Castro Valley, CA is a census-designated place in Alameda County. It is located near the communities of Oakland, Hayward, and San Ramon. This unincorporated town was named after Don Guillermo Castro, a 19th-century "ranchero" who owned the land where the community is now located.
Castro Valley, CA is a primarily residential community, but you can still find plenty of shops, restaurants, and bars in the area. Plus, this town has a vibrant art culture, including the Adobe Art Gallery, and plenty of entertainment and theatrical shows. Another big attraction of Castro Valley is Golden Tee Gofland, where countless golfers from all over California meet to play.
If you're someone who loves the outdoors and enjoys going on adventures, Castro Valley is perfect for you. This town is home to the Lake Anthony Chabot Regional Park, where you can explore nature and participate in many outdoor activities.
Castro Valley is one of the best places to live in California! Its residential environment and beautiful scenery offer the peace that bustling cities often lack.
Source: Wikipedia
Areas We Serve
At Castle Management, we proudly offer property management services in Antioch, Richmond, Danville, San Ramon, Pleasant Hill, Pleasanton, Walnut Creek, Pittsburg, San Pablo, Martinez, Hayward, Concord, Lafayette, El Cerrito, Dublin and Solano. If you own a rental property in any of these areas, we can help you get a great return on your investment. Contact us today to learn more!