Let Us Manage Your Pleasanton Rental Property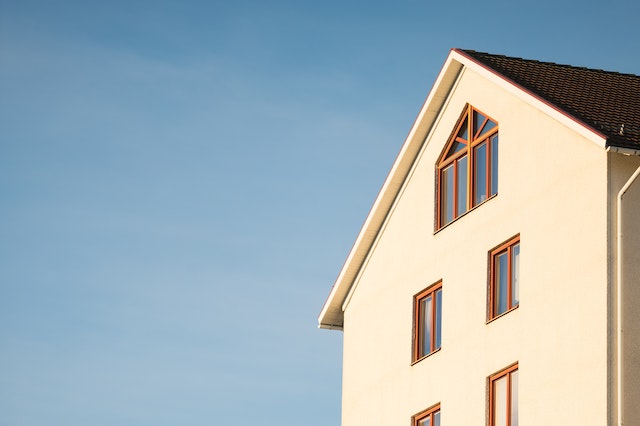 Is managing your Pleasanton rental property on your own getting to be too much? Let us help!
At Castle Management, we know that managing a rental can be as time-consuming as a full-time job. Even if you've decided to become a full-time landlord, having to spend hours on end dealing with tenants, maintenance, and repairs can quickly lead to burnout. Luckily, we can help you!
We're a premier property management company serving many cities in the Bay Area. Since 1986, we've helped hundreds of homeowners and investors reach their real estate goals. We work with all kinds of rental properties, including Pleasanton commercial real estate, single and multi-family houses, apartments, and condos.
With almost four decades of experience, we know exactly what it takes to make a rental business succeed. Our goal is to help you enjoy the financial benefits of owning a rental without the hassle. Are you ready to rent out your property in an efficient and stress-free manner?
Our Pleasanton Property Management Services
At Castle Management, we're proud to provide a variety of top-notch Pleasanton management services for homeowners like you. Whether you need us to screen tenants, make repairs, or collect rent, we've got you covered!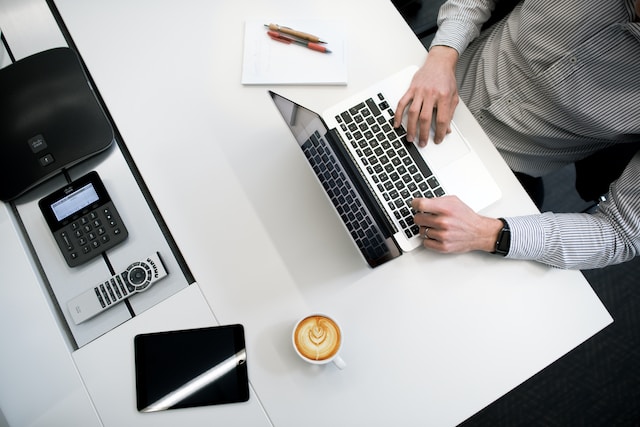 Our team will handle the everyday operations of your rental so you can focus on improving your ROI and growing your portfolio. Keep reading to learn more about how we can help you!
Property Marketing
As a landlord, you probably know that vacancies can lead to a more vulnerable investment. Luckily, you can avoid these issues by marketing your rental property. Our understanding of the local market sets us apart from other property management companies. Pleasanton, CA can be a competitive market but we know what it takes to have a thriving property in this city.
At Castle Management, we know how to successfully advertise rental property in the Bay Area. We help you with everything from photographing your property and writing a great listing to running ads on social media. So, you can rest assured that we'll help you find great tenants in no time.
Tenant Screening
To keep your investment property safe, you want to make sure you only rent to trustworthy tenants. Having a consistent tenant screening process is the best way to find solid tenants for your property.
At Castle Management, we thoroughly screen each applicant. We check their credit score, employment status, and rental history, among other factors. This helps us get to know prospective renters and find someone who will take care of the property and pay their rent on time.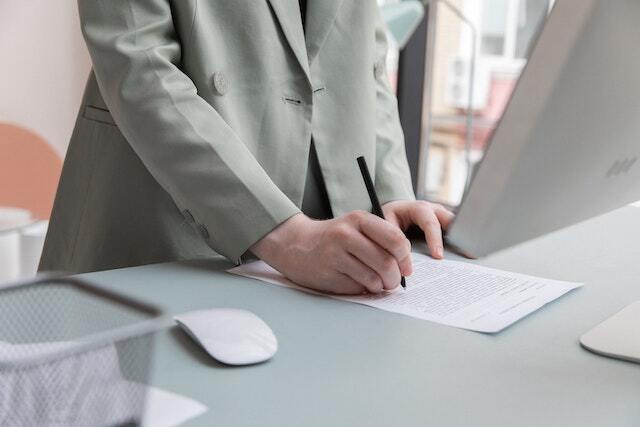 Property Repairs and Maintenance
The condition of your rental can significantly affect the return on your investment and your ability to find long-term tenants. If you want to keep your rental business flourishing, you need to ensure that your property is in good condition all year round.
The team at Castle Management can help you stay on top of maintenance and repair requests. We'll answer all the maintenance request your renters submit promptly. Our team is ready to attend to repairs at any time of the day. So, no more worrying about getting emergency repair calls in the middle of the night!
We also take preventive measures to ensure your rental is always in good shape. Our team performs regular property inspections to spot problems before they turn into giant, costly repairs.
Rent Collection
Owning a rental property is a great way to earn a passive income every month. But even something as simple as collecting rent can be difficult, especially if you're still receiving rent via cash and checks.
At Castle Management, we can help you get your money on time, every time. To do this, we take preventative measures such as screening tenants, drafting a solid lease agreement, and sending reminders to avoid late rent payments. Additionally, our online payment portal makes it easy for your renters to pay rent. You don't have to worry anymore about chasing down rent payments.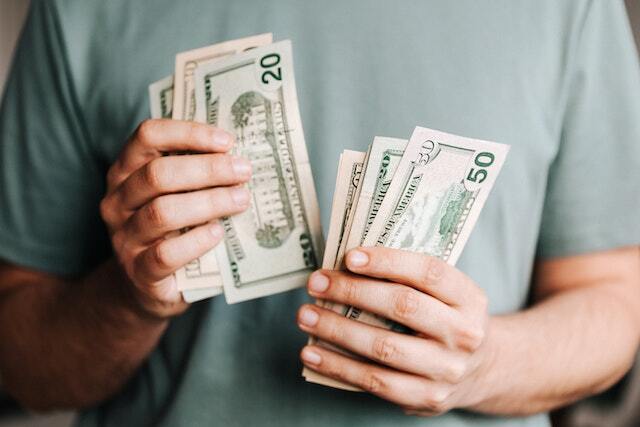 Detailed Financial Reporting
Landlords deal with tons of paperwork, from legal documents to endless piles of invoices. Wouldn't it be nice to be able to keep track of your rental property's finances without having to deal with paperwork? Well, with Castle Management, this is possible!
Our team will handle all the bookkeeping for you. Then, we'll send you a detailed financial report at the end of each month. With the convenience of our online owner's portal, you'll be able to see how well your investment is performing!
About Pleasanton, California
Pleasanton is a city in Alameda County, California. This suburb has more than 1,200 acres of green areas, including parks, open spaces, and trails. This allows its residents to partake in a variety of outdoor activities throughout the year, including festivals, parades along Main Street, and a weekly farmers market.
Pleasanton's historic downtown offers plenty of attractions to visitors and residents alike. You can find plenty of unique shops, small coffee shops, and countless restaurants in the area. Additionally, the nearby Stoneridge Mall is home to more than a hundred specialty stores and food joints, from ice cream parlors to fine dining spots.
Due to its prime location in the East Bay region of the San Francisco Bay Area, Pleasanton has a strong and stable economy. Pleasanton is home to the headquarters of big enterprises such as Safeway, Workday, Roche Molecular Diagnostics, Blackhawk Network Holdings, Veeva Systems, and more.
If you're looking for a calm place to live in California, Pleasanton is a great option! This suburb has a strong economy, great schools, a small but thigh-knit community, and plenty of investing opportunities.
Source: Wikipedia
Areas We Serve
At Castle Management, we proudly offer property management services in Walnut Creek, Richmond, Danville, San Ramon, Pleasant Hill, Castro Valley, Pittsburg, San Pablo, Martinez, Hayward, Concord, Lafayette, El Cerrito, Antioch, Dublin and Solano.
If you own a rental property in any of these areas, don't hesitate to contact us. With our tools and experience, we can help you make the most of your California rental property!