Let Us Manage Your Walnut Creek Rental Property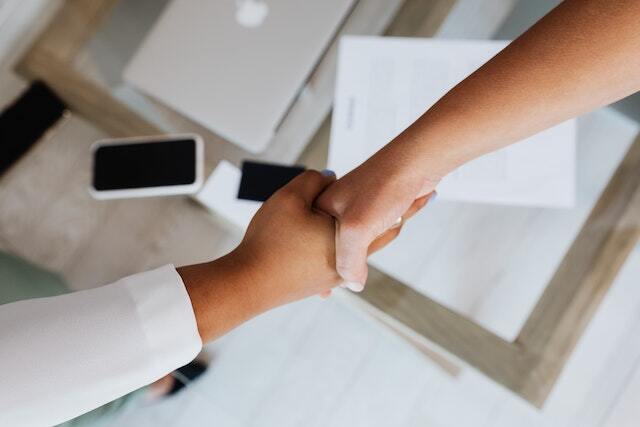 Whether you're an experienced Walnut Creek real estate investor or a first-time landlord, the responsibilities of managing your property can be intimidating. If you want to see a high return on your investment but don't want to do the day-to-day duties of being a landlord and running a rental business, you need a property manager, and Castle Management is the best residential and commercial property manager in Walnut Creek.
Our clients get individualized property management services that will raise the value of their Walnut Creek properties. With our industry experience, we know how important it is that every lease is detailed and specific.
We also stay compliant with all national, state, and municipal laws. You can rest assured that we will take good care of your house. Set up a consultation with us today! You'll get to speak with a member of our qualified staff who can work with you to determine the best management services for your property to stand out and increase in value in the California market.
Our Walnut Creek Property Management Services
We won the award for best property management firm in Walnut Creek. We take a lot of steps to maintain our outstanding reputation. To meet the needs of our clients, Castle Management offers a broad range of management services. Keep reading to learn more about the professional property management services we offer!
Tenant Screening and Selection
We know that you want to find a tenant for your rental property as soon as possible. You can only start a successful property rental business when you are sure you have the right tenants. However, a difficult tenant can make you regret your decision to enter the real estate market.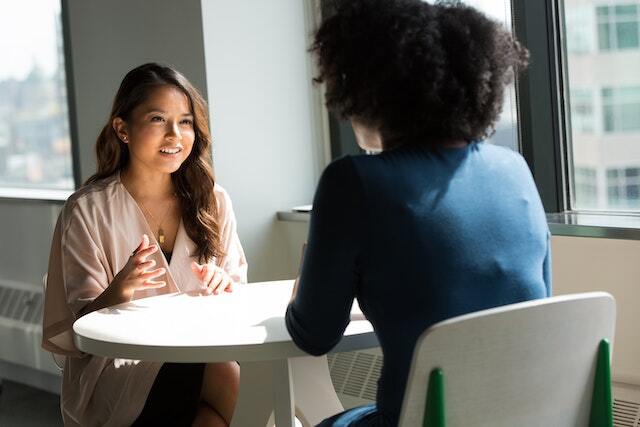 Count on the experts at Castle Management to evaluate prospective tenants. We have developed a thorough process that includes background checks on criminal history, employment, income, and credit history of each tenant to make sure the landlords we work with only rent to qualified people.
Our knowledgeable property managers ensure that the Fair Housing Act's guidelines are followed during our thorough tenant screening process. You can count on us to choose qualified tenants to live in your Walnut Creek property.
Deciding on Rental Rates and Collecting Rent
Although it may seem like a straightforward requirement, a property owner cannot just settle on a random amount as their rental rate. The rental rate must take into account the cost of the property, its location, the area's rental market, and its advantages.
Our expertise and local knowledge allow us to decide what rental rates are appropriate for your Walnut Creek rental property.
Tenants should pay rent in full and on time, every month. Castle Management makes sure that rent collection goes smoothly. Our online rent collection and tenant portal systems provide quick and convenient ways to pay rent online and process it quickly. If any defaulters or late payments occur, our management team enforces the conditions of the lease.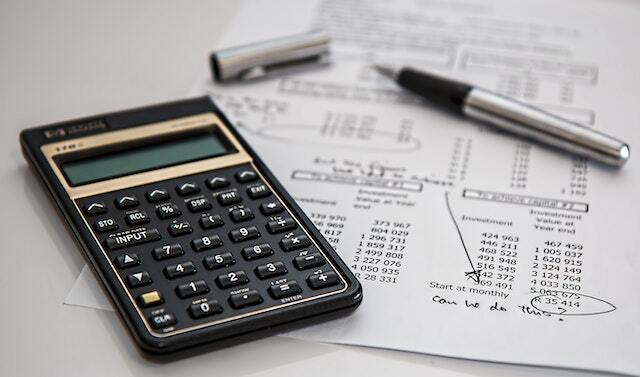 Detailed Financial Reporting
We track your finances and communicate with you using our secure, modern, and fully automated web-based accounting system. Our comprehensive financial reporting tools make it easier than ever to keep track of your investment.
To help you save time and money for your real estate investment goals, your dedicated Walnut Creek property manager will collaborate with you to find cost and operational reductions.
We provide our clients with investment possibilities, efficient operations, and accurate record-keeping. We promise to treat our client's rental properties with the same respect and care as we would our own. So that you can have confidence in the profitability of your Walnut Creek property, we maintain track of your incoming revenue and outgoing expenses.
Creating and Overseeing the Lease Agreement
Property owners must have a solid lease for their property to draw in quality, long-term tenants. If the lease conditions aren't clear, you risk running into problems. A lease has legal ramifications, such as fines and penalties, if either party violates it. We help you create a strong lease to avoid issues before they come up.
We urge property owners never to rent a property without a written lease. Our Walnut Creek property management professionals are prepared and happy to create a precise and comprehensive rental agreement for you and your rental properties.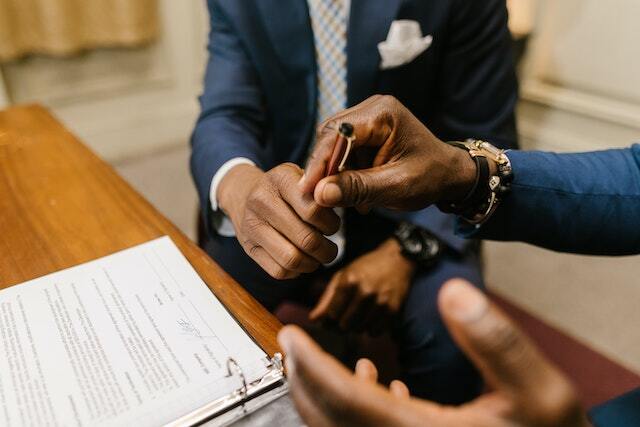 Maintaining and Repairing Your Walnut Creek Property
Our aim as your new property manager is to simplify maintenance and repair requests to ensure that there are no misunderstandings between property owners and tenants. To do this, we provide consumers with access to an online portal where they can identify the maintenance issue and get one of our qualified contractors to resolve the problem.
Castle Management has put together a list of experienced professionals and specialists to help property owners keep their property looking great. By optimizing processes to find and fix problems as they happen, our team reduces the difficulties associated with property maintenance.
Our Walnut Creek property management system ensures that your money is only spent on what is essential, at the appropriate time, and with qualified assistance that we have approved. We also keep detailed inspection notes to determine whether the maintenance issue is the result of the tenant's neglect, normal wear and tear, or an issue with the property.
Marketing Your Property
As a full-service property management company, we go above and beyond to ensure that your current property listings are seen by as many potential renters as possible. We use integrated project management tools and real estate listing software to advertise, market, and locate tenants for your property.
As your property manager, we will provide market-leading marketing expertise to list and advertise your real estate properties using conventional and comprehensive digital marketing campaigns.
About Walnut Creek, California
One of the nicest places to reside in California is the town of Walnut Creek located in Contra Costa County. Residents of Walnut Creek enjoy an urban/suburban mix, with access to numerous restaurants, coffee shops, and parks.
If you are wondering which Walnut Creek neighborhoods you should consider, our property managers recommend Park Mead for its quality schools and Walnut Heights for its wide range of property options.
Areas We Serve
Castle Management is offers professional property management services in San Pablo, Antioch, San Ramon, Richmond, Pittsburg, Hayward, Concord, Danville, Pleasant Hill, Castro Valley, Pleasanton, Martinez, Lafayette, Solano, El Cerrito, and more of Contra Costa County and the greater Bay Area.
Areas We Serve