Let Us Manage Your El Cerrito Rental Property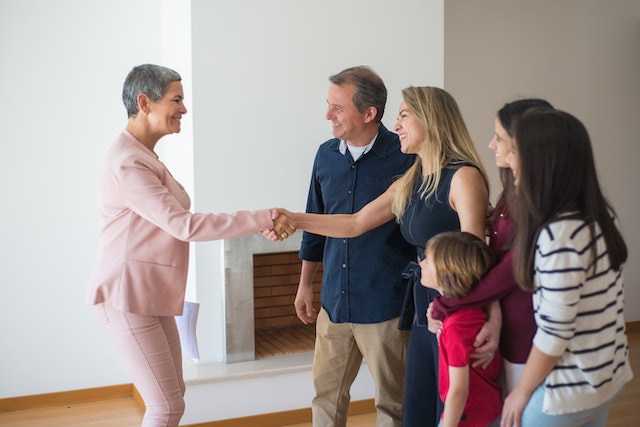 If you own a rental property in El Cerrito and are looking for a professional property manager, we've got you covered! Work with Castle Management to maximize your returns.
With over three decades of experience, Castle Management has established a strong name in the industry. When it comes to property management, our company is the top choice for most property owners in the greater Bay Area.
Founded in 1986, Castle Management is dedicated to providing the highest quality services that are designed to help investors get the most out of their investment properties.
Our team is skilled in various fields related to real estate. We understand the struggles of owning and operating a rental property, and we are here to ensure that everything is handled with utmost care.
When you work with us, we will take care of every aspect related to your rental business—from marketing your rental when it gets vacant to screening applicants to collecting rent payments and so much more.
Our streamlined processes make day-to-day tasks simpler and more efficient. We are a full-service property management company that's prepared to provide any solutions to your property management needs. On top of that, you can rely on our expertise in the local rental market to ensure that we help you meet your investment goals.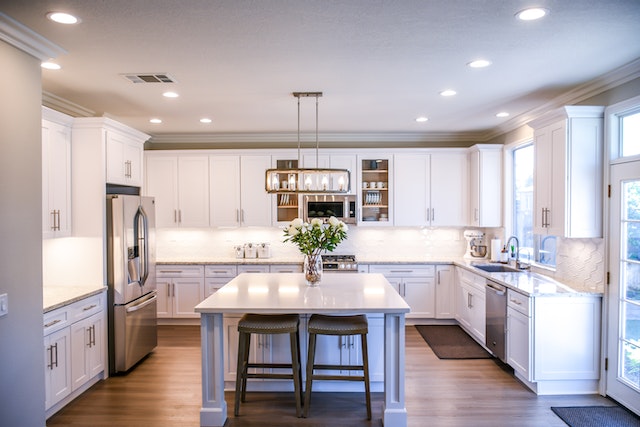 Our Property Management Services
Owning a rental property comes with a lot of responsibilities. Sometimes, it can get too overwhelming for the landlord, especially if there are other things that you need to attend to. To minimize your workload, we have established property management solutions that will address all your property management needs.
Working with the experts at Castle Management means you'll have access to the following services:
Marketing Your Rental Property
Dealing with vacancies is one of the most stressful experiences that comes with owning a rental property. When your property is vacant, you won't earn income from it. However, you still need to pay for the costs associated with operating a rental business.
That is why it's crucial to get your property rented out as soon as possible to prevent income loss and minimize the possibility of financial losses. Luckily, with Castle Management, we will help you get your property occupied in no time.
With our effective marketing techniques including both modern and traditional methods, your property will be exposed to a wide pool of prospective residents in the area. Plus, we use a dynamic pricing strategy to get your property rented at the best possible rate.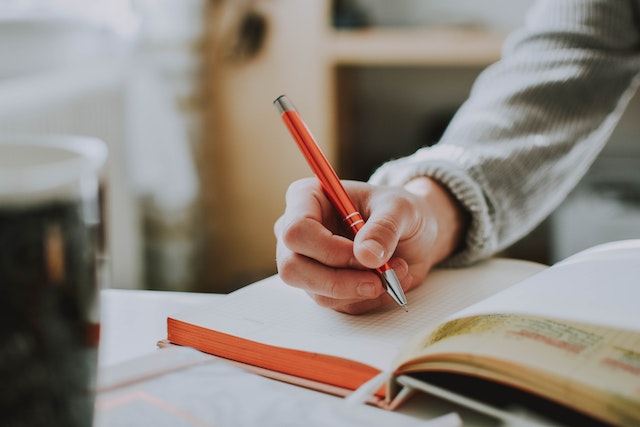 Tenant Screening Process
Filling in your vacant rental property is an important goal, but it should not be the ultimate goal. What's more important is to find great tenants—those who are sure to pay their rent on time and abide by the rules and regulations as stipulated in the rental agreement. Find tenants who will take care of your rental property like it's their own and won't cause any damage to the premises.
However, finding the right tenants can take a lot of time, not to mention you'll need to be able to check applicants' backgrounds and rental histories. When you work with Castle Management, we make this process easy for you.
We will take care of the screening process and we will do it professionally. We verify the applicants' past tenancies, financial resources, criminal background, and credit record to ensure that we only accept highly qualified residents.
Rent Collection
Are you tired of chasing after rent payments every month? As a landlord, you need to collect your rent on time, every time. Receiving your rent on a timely and regular basis is vital to your success and profitability. However, collecting rent is not always easy, especially if you own more than one rental unit.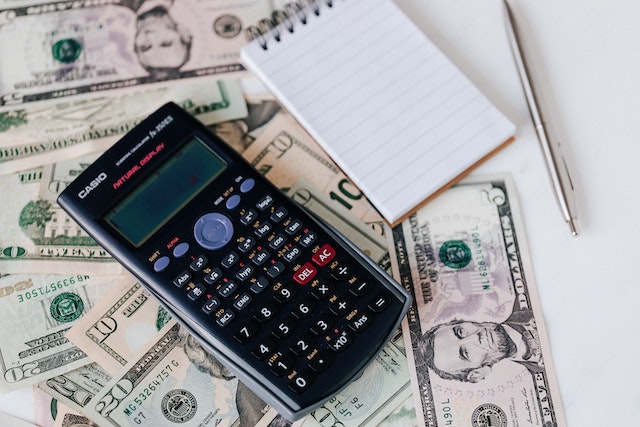 At Castle Management, manual rent collection is a thing of the past. We provide tenants with a convenient way to pay their rent anytime, anywhere through our online portal. Not only that, but you will also get to receive your rent immediately because we will deposit the money directly into your bank account.
Property Repairs and Maintenance
To maintain the upkeep of your property, we will conduct regular inspections and routine maintenance. It's essential to maintain the condition of your rental unit to retain its value. We ensure that any issues are dealt with early on, without waiting for the damage to get bigger and become more expensive to fix.
In addition, we have a dedicated team of experts who will handle all repairs and maintenance requests from tenants. We will respond to your tenants as soon as possible, and ensure that their concerns are addressed in a timely manner. Our in-house maintenance team will efficiently work to resolve any repair and maintenance issues within a reasonable timeframe.
Detailed Financial Reporting
Dealing with paperwork is an essential aspect of owning a rental business. You need to review all your business-related reports regularly to stay updated on your investment's performance. However, manual documentation and reporting processes can be time-consuming and confusing.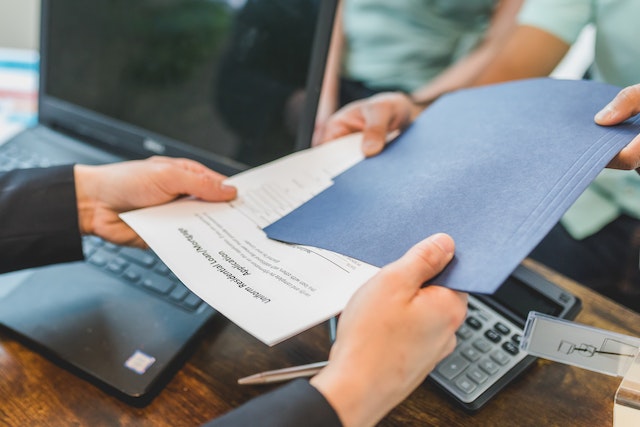 Fortunately, you can now say goodbye to the manual documentation process when you work with Castle Management. We will provide access to organized bookkeeping so you can easily sort through your important reports at any time you need to.
Moreover, we will send you monthly reports to ensure that you stay updated with your business. This way, you can make important decisions whenever necessary.
About El Cerrito, California
El Cerrito, CA is home to over 25,000 people. One of the reasons why it is a great place for investing in rental properties is its thriving economy and plenty of new job opportunities. It is also home to quality schools and entertainment, making it a great place to work and play!
Source: Wikipedia
Areas We Serve
We offer professional property management services in Castro Valley, greater Bay Area, San Ramon, Pleasant Hill, Antioch, Richmond, Danville, San Pablo, Martinez, Hayward, Concord, Walnut Creek, Lafayette, Pleasanton, Pittsburg, Dublin and Solano.