Are you looking for help with all your property management needs?
If so, look no further than Castle Management!
Since 1986, we have been helping multifamily, residential and commercial property owners in the Bay Area succeed. Our team specializes in multifamily homes, apartment buildings, and commercial properties.
We understand that each property and property owner have a set of needs, and we are here to meet them.
Our company has been serving the community in the Bay Area for decades. We currently operate in the areas of Concord, Walnut Creek, Martinez, Sunnyvale, Fremont, Richmond, Pittsburg, Pleasant Hill, Danville, San Ramon, Dublin and Fairfield.
When you work with us, never again will you need to worry about things like rent collection, tenant selection, or maintenance. We've got it all covered.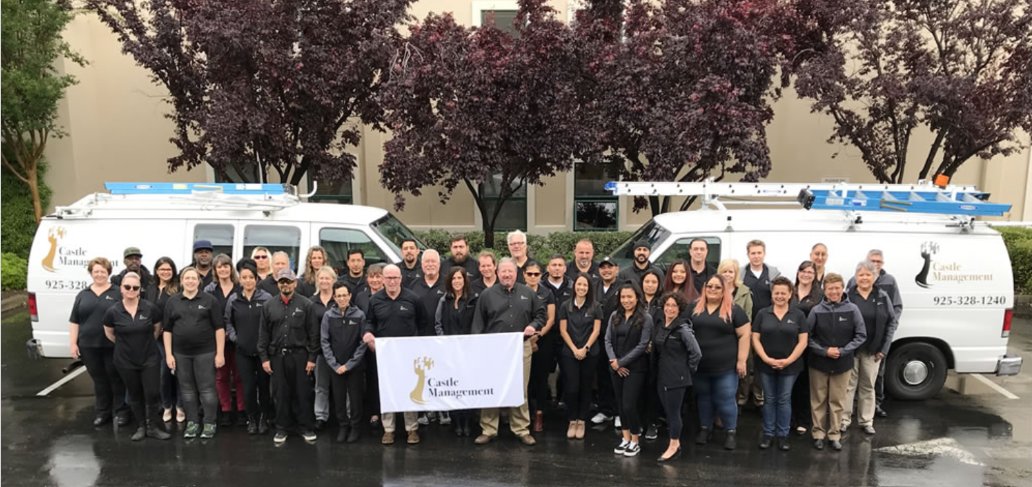 Below, we have listed just some of the benefits that you will receive when you work with Castle Management:
1. Your Properties Will Avoid Vacancies
Have you ever had trouble filling a vacant rental property? We know that it can be a frustrating, time-consuming and costly situation.
When your property sits vacant, it won't generate any income, but you'll still be responsible for various costs.
Luckily, we're here to fill vacancies in your rental properties as soon as you are faced with one. With our effective marketing strategies, you can be certain that we will find you a qualified, responsible tenant in no time.
Using modern and traditional marketing techniques, we're able to get your property viewed by a wide variety of potential tenants. We advertise in-house and we use selective 3rd party marketing companies, we handle it all!
2. You Will Avoid Dealing with Problem Tenants
Dealing with an unruly tenant can have many unfortunate consequences. Damages to your property, missed rent payments, and neighbor complaints are just some of the issues that will arise when one of your tenants is irresponsible or refuses to abide by the terms of your lease agreement.
That's why Castle Management is committed to providing a thorough tenant screening process, so you can be sure that only the highest quality of tenants will be occupying your rental home.
When our team begins our meticulous screening process, we do not overlook any important details. We check financial records, verify employment, chase down referrals, and do a credit check. Then all of that information is evaluated by a senior property manager within our main office before the final decision is made.
You will never have to worry about dealing with irresponsible tenants again.
3. Stop Wasting Your Energy Chasing After Rent
At Castle Management, we always prioritize your income. In order to maximize the amount of money you make each month, collecting rental payments is critical.
Our goal is to make rent collection as convenient as possible for you, ensuring that you receive your income on time, every month. We take many steps to make this possible.
First, due to our thorough tenant screening process, we choose tenants who are financially responsible and have a reliable source of income.
Additionally, we ensure that when we write up our lease agreements, we very clearly outline all rent-related terms and conditions, leaving no room for confusion.
This reduces the risk that we rent to a tenant who is unable to make timely and consistent rent payments.
We also provide your tenants many different payment options and methods. This makes paying rent convenient for them.
4. Save Time and Money on Maintenance and Repairs
Owning a rental property can be time-consuming and expensive, especially when it comes to property maintenance and repairs. That's why we offer the most efficient maintenance services possible, saving you time and money.
At Castle Management, we have our very own in-house maintenance team. This means that we can address your tenants' maintenance requests quickly, all while giving you the best deal possible. We know how important it is to keep your tenants happy in your property, and we are committed to ensuring that they always feel comfortable occupying your rental unit.
With our frequent property inspections and quick response time, you can rest knowing that small repairs will never be overlooked. This way, you can avoid dealing with larger, more costly issues in your property that may have been prevented if dealt with earlier.
Our team is dedicated to keeping your property in top shape at all times.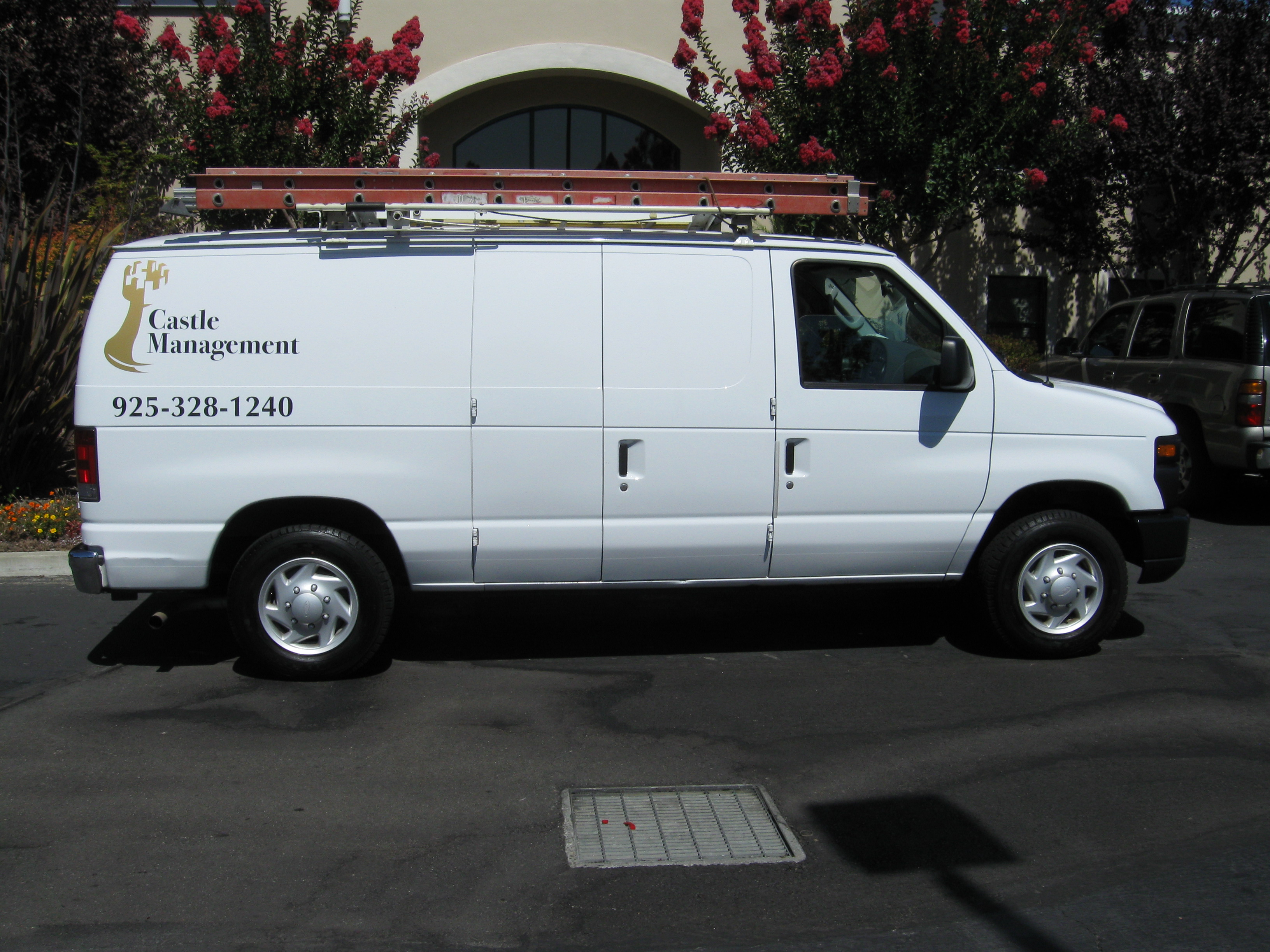 5. Stop Stressing About Paperwork
When you own a rental property, you may have to deal with a lot of paperwork. This can be tedious and frustrating.
Here at Castle Management, we handle all the bookkeeping for you. Our organized and professional team has all the experience needed to keep track of your finances, so you have time to relax.
We'll be providing you with monthly financial reports to keep you updated on how your rental property is performing. From monthly expenses to income reports, we will handle it all.
About Castle Management
The Bay Area may be home to many Property Management Companies, but none have the experience and dedication that we do.
With decades of property management under our belt, our team of highly trained professionals is fully prepared to handle any task or responsibility.
We currently manage property all over the Greater East Bay Area, and we know just how to support property owners and ensure they succeed. Our goal is to help you work less and make more.
All you need to do is sit back, relax, and enjoy your maximized income.
So, are you ready to get the most out of your rental properties? If so, contact Castle Management today!