Let Us Manage Your Commercial Rental Property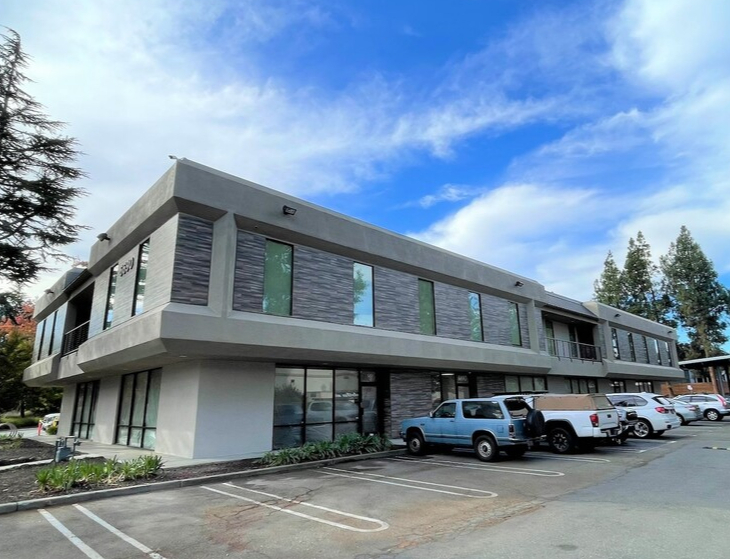 Owning a commercial rental property can be a profitable investment, however, operating a business property has its share of duties and challenges. The complexities of lease agreements, tenant issues, property maintenance, and legal compliance can be stressful.
This is where Castle Management comes in, providing comprehensive and efficient commercial property management services that allow property owners to enjoy the benefits of ownership while reducing the workload and stress that come with it.
At Castle Management, we manage residential single-family and multi-family properties, as well as commercial spaces such as storefronts and office complexes.
Whether it's a commercial property or a residential home, we want to know what your specific property management and financial goals are, and we will work diligently to meet them.
Being on the local scene since 1986, Castle Management understands that every property has its unique needs and requirements. Our team of professionals is committed to handling all aspects of property management, ensuring that your investment is not only well-maintained but also set up to provide optimal returns.
Our Commercial Property Management Services
Lease Paperwork Completion
Leasing a business property involves legal and financial complexities that must be carefully addressed and documented. Our team of specialists is skilled at preparing thorough lease agreements that safeguard your interests while establishing clear terms for leasees.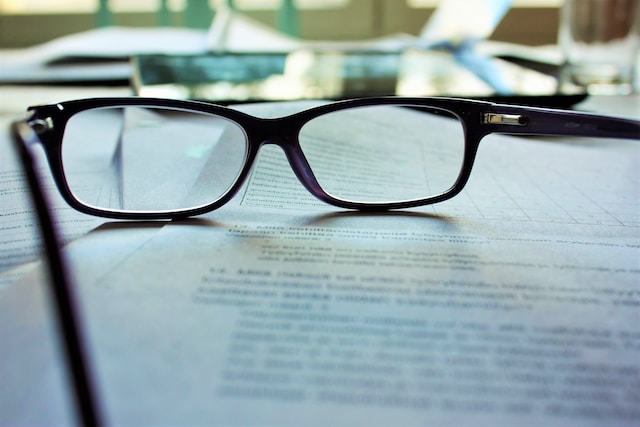 Our team takes the time to understand your property, tenant needs, and business objectives. This knowledge enables us to create lease agreements adapted to the exact needs of your property.
Whether it's defining allowable renovations, resolving insurance duties, or identifying rent escalation mechanisms, our tailored approach ensures that your lease agreements are in line with the purpose of your property and your long-term goals.
With Castle Management, completing lease paperwork changes from a burdensome duty to a strategic chance to build your property's foundation and set the road for successful, mutually beneficial tenant relationships.
We will ensure that your lease agreements are legally compliant and adapted to your specific property, from specifying rental rates and security deposits to outlining tenant responsibilities and lease terms.
Collecting Rent Payments
Collecting rent payments is a critical component of property ownership. Our automated payment collection method ensures that you receive your rental income on time, removing the need for continual follow-up with lessees.
If there are any payment issues, our team is prepared to identify and fix them as soon as possible, protecting your cash flow and minimizing delays to your investment income.
We use secure and straightforward payment methods, making it easy for tenants to meet their financial commitments on time. Our comprehensive financial records also give you transparent perspectives on the financial performance of your property.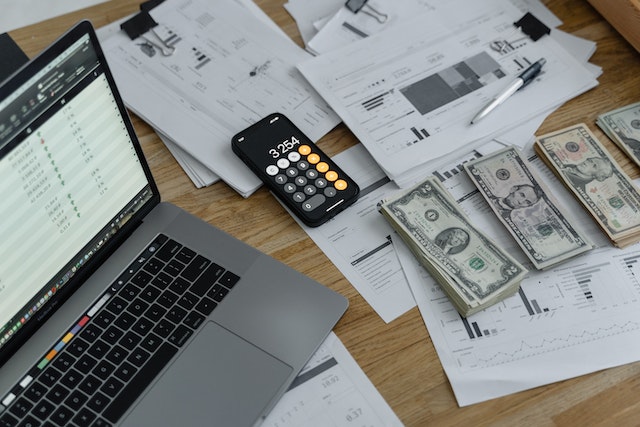 Marketing Your Property
We use a comprehensive approach that involves professional marketing and competent property managers to emphasize the full potential of your commercial property. Our marketing team creates attractive listings that capture the best features of your property.
Our property managers facilitate viewings with a strong eye for detail, highlighting the features that a renter may find appealing. Our staff conducts property showings that draw attention to your commercial space's unique characteristics and amenities.
We recognize that first impressions are important, therefore we make sure that your home is presented to potential renters in the most favorable perspective, improving the likelihood of filling vacancies quickly.
Ensuring Your Property Follows Local Health and Safety Codes
Our experienced team ensures that your property adheres to local health and safety requirements. We review every aspect of your property, from routine inspections to full evaluations, to identify potential hazards and places for improvement. This proactive strategy allows us to take corrective actions quickly, eliminating risks and ensuring a safe environment.
Ensuring a safe and compliant property is not just a legal requirement, but also an ethical obligation. The ever-changing nature of rules is one of the obstacles to conforming to health and safety codes. What was acceptable yesterday may not be acceptable tomorrow.
That's why our professionals stay up to date on local health and safety laws and conduct inspections to ensure that your property meets all the required criteria. We focus on the well-being of your renters and the viability of your property, from emergency exits to accessibility amenities.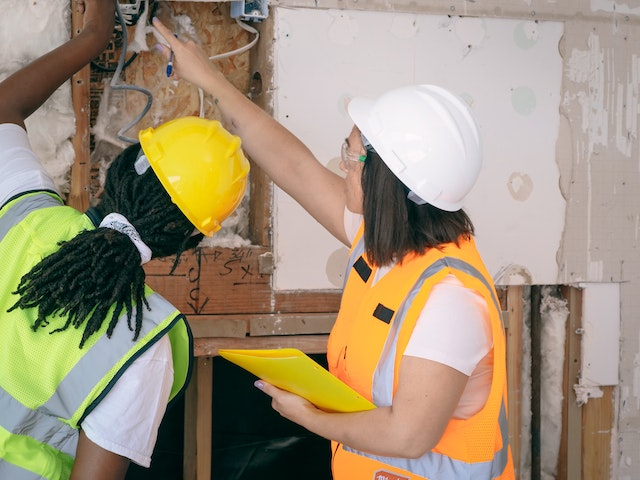 Solving Conflicts
Conflicts and disagreements are sometimes unavoidable when managing rental properties. Being in the middle of an argument can be challenging but, at Castle Management, we see these instances as an opportunity to demonstrate our dedication to upholding peaceful tenant-landlord relationships while protecting the value of your property.
Whether it's lease-related issues, disagreements, or maintenance problems our staff acts as an unbiased mediator to quickly resolve any type of conflict. We use our experience to find innovative and reasonable solutions.
A prompt and effective resolution reflects our commitment to tenant well-being and can frequently prevent disagreements from negatively impacting your property's reputation. Our expertise in conflict resolution helps reduce the chances of legal issues.
Partner with Castle Management
Purchasing commercial property can be a wise financial decision, but properly maintaining it and managing your tenants takes time, experience, and money. Castle Management provides a full range of commercial property management services aimed at reducing the constraints of ownership while increasing the value of your investment.
We handle the complicated aspects of property management with a customer-centered approach and a commitment to excellence, allowing you to enjoy the benefits of ownership without the hassle.
Ultimately, Castle Management's commercial property management services are tailored to the specific requirements of properties and property owners. Our team's expertise covers all areas of property administration, from arranging lease agreements and rental payments to assuring legal compliance and resolving issues.
Entrusting us with your commercial property not only allows you to take advantage of our management services but also allows you to invest in peace of mind and the long-term gains of your investment. Allow Castle Management to be your partner in lucrative commercial property ownership. Contact us today!