Let Us Manage Your Hayward Rental Property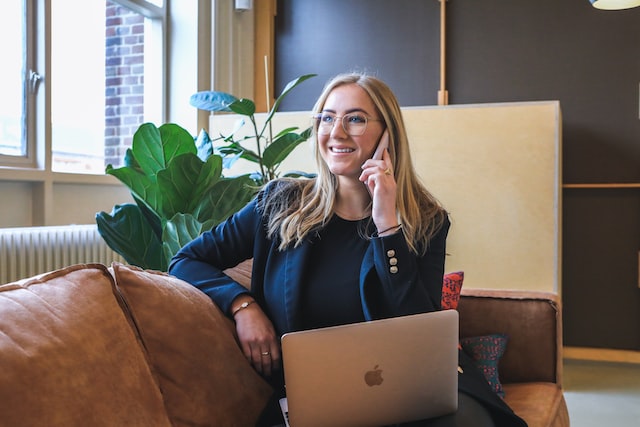 Are you constantly inundated with emails from tenants asking for repairs and maintenance services? If managing your Hayward property feels overwhelming, it's time to consider outsourcing the responsibilities! Let Castle Management's dedicated professionals manage all aspects of your Hayward rental so you can relax and enjoy the rewards without worrying about day-to-day operations.
At Castle Management, we work hard to provide outstanding service and unparalleled for the property owners that we work with. With more than 30 years of experience and an unwavering commitment to customer satisfaction, we are here to make being a landlord easy for you with our management services.
We offer commercial property management services, in addition to managing single-family homes, town houses, and other residential real estate. We develop custom strategies tailored to meet your specific needs, taking into account the financial and practical considerations of being a landlord in Hayward. Contact us today! Our experienced and knowledgeable team can handle any situation.
Our Hayward Property Management Services
Our goal as your property management company is to ensure that you get the best returns on your investment while also providing a stress-free rental experience for you and your tenants. Our property management services include:
Tenant Screening and Selection
We offer a comprehensive tenant screening and selection process. Our team of experienced property managers will evaluate potential renters to ensure they are the right fit for the property. Our screening process includes an assessment of each applicant's credit score, rental history, background check, and income verification.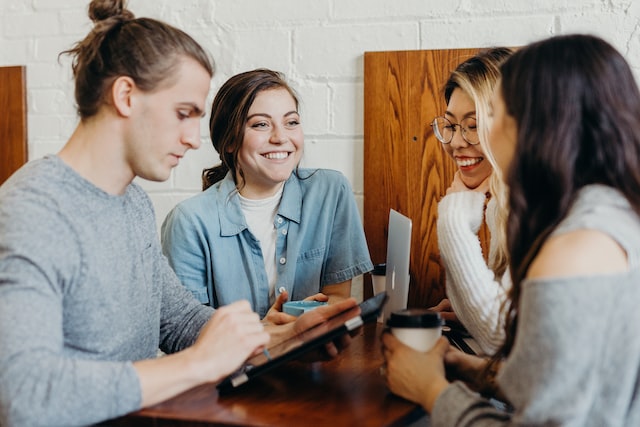 Our selection process also includes a review of the potential tenant's interview and application to ensure they meet all requirements. We provide crucial insight into the best choice for each prospective tenant to help ensure a successful rental experience.
Lease Preparation and Execution
We strive to provide the best support and guidance in lease negotiation, drafting and execution. Our expert team of professionals has years of experience in all aspects of commercial and residential property lease transactions, from initial discussions to successful conclusions.
We offer everything from advice and assistance in the early stages of lease preparation to thorough review and analysis during the negotiations to help with the signing and execution of the final document. With our services and support, we strive to ensure that the entire process is quick, efficient and cost-effective.
Rent Collection
We know how irritating it can be not to receive rent payments from tenants on time. We streamline rent collection for both tenants and landlords. We provide online payment options that make it easier for both parties to manage their payments.
We provide easy access to an online dashboard where rent can be paid quickly, securely, and conveniently from any device. We also offer detailed electronic reports that keep track of payments, delinquencies, and other important information. Our team of experienced specialists can assist with any questions or issues.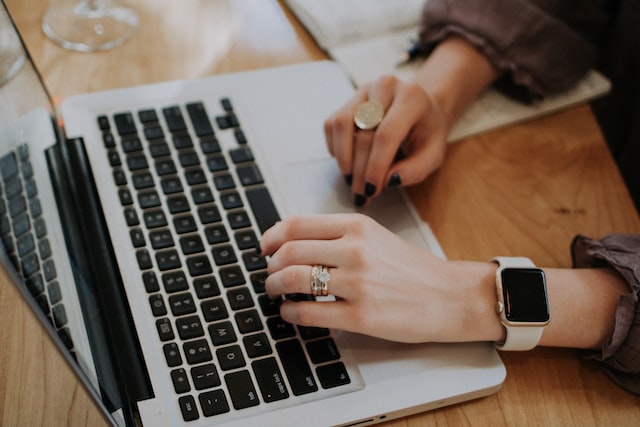 Property Maintenance and Repairs
Property maintenance and repairs can be time-consuming and complex when you're trying to manage your Hayward property.
We provide a comprehensive suite of repair, maintenance and improvement services to maintain your property. From minor repairs and cleaning to large-scale renovations, we're experts in all aspects of property maintenance and can take the burden off your shoulders.
Our team of expert technicians can handle all of your property maintenance needs, from minor repairs and painting to more extensive scale renovations. We use the best quality materials and the latest technology to ensure your property is kept in optimal condition. With our 24/7 repair service, we can handle even the most urgent maintenance request.
Marketing and Advertising
Connecting with potential tenants to ensure that your Hayward property gets maximum exposure and we can place quality tenants as soon as possible.
We create a customized marketing plan for each property using the most effective strategies to reach your target audience. We use various methods, including listings on popular websites, social media campaigns, print ads, email campaigns, and more.
We also stay updated with the latest trends in rental property marketing and advertising, so you can trust that we market your Hayward property most effectively.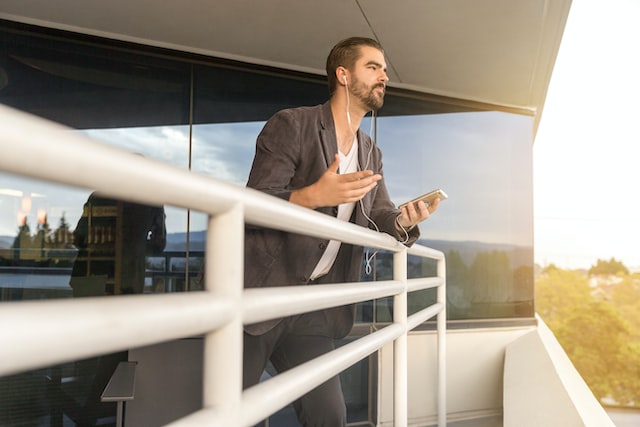 Financial Reporting and Record-Keeping
We keep accurate financial records so you can easily monitor your expenses, assets, and liabilities. We provide timely and reliable financial reporting to keep you up-to-date with your financial obligations. We also help keep track of your income, expenses, and performance metrics over the long term so you can make more informed business decisions.
Our goal is to provide a financial reporting system that ensures your organization is compliant and able to make decisions that maximize its long-term success. With our services, you can confidently focus on running your business while knowing that the financial side of your operations is taken care of.
About Hayward, California
The city of Hayward is in Alameda County, California, with a population of over 160,000 people. It offers the perfect blend of urban and suburban life, making it an attractive location for professionals and families looking to settle down.
As the sixth-largest city in the Bay Area, Hayward provides easy access to many amenities and attractions. It's home to the iconic Chabot Space & Science Center, the Hayward Japanese Gardens and various local parks. The city's downtown area features numerous restaurants, shops, and entertainment venues.
Hayward is also home to the world-renowned California State University East Bay. With a diverse population and vibrant culture, there are plenty of activities to explore.
Areas We Serve
We offer property management services in San Ramon, Richmond, Danville, Pleasanton, Castro Valley, Pleasant Hill, Walnut Creek, Pittsburg, San Pablo, Martinez, Lafayette, Solano, Concord, Antioch, Dublin and El Cerrito.
Get in touch with Castle Management today to find out how we can help manage your Hayward property and make being a landlord an enjoyable experience. We look forward to showing you what sets us apart from other property management companies!