Let Us Manage Your Pittsburg Rental Property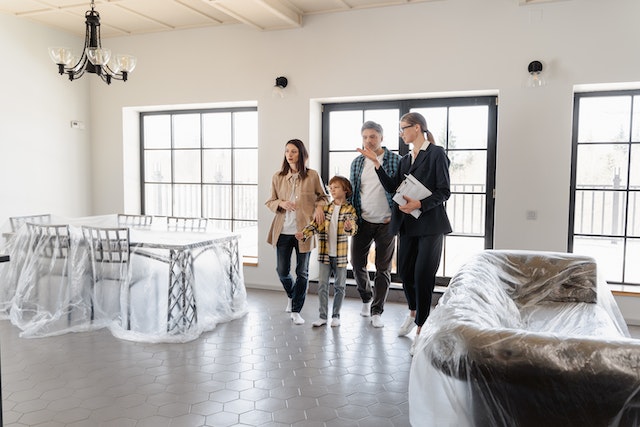 Are you looking to hire a professional rental property manager in Pittsburg CA? If you are, you've come to the right place! Castle Management is the perfect partner for you.
Established in 1986, Castle Management is an industry leader when it comes to property management in the greater Bay Area. We handle different types of rental properties, including single-family homes, multi-family units, apartment complexes, condominiums, and commercial real estate.
Our decades of experience have led us to establish the processes that allow us to help rental property owners succeed.
Owning a rental property can be financially rewarding when managed properly. However, being a landlord comes with a lot of responsibilities. More often than not, landlords encounter a lot of rental-related issues that cause unnecessary stress and headaches.
If you don't want to go through this kind of struggle, you don't have to! All you need is to work with a reliable property manager who will handle all your day-to-day operations for you.
At Castle Management, you can trust that your investment will be in good hands. We employ trained professionals who are experts in their fields. With our assistance and guidance, you will enjoy maximized returns without the stress. When you choose us as your partner, we will ensure that you get the best out of your investment property while reducing your burden.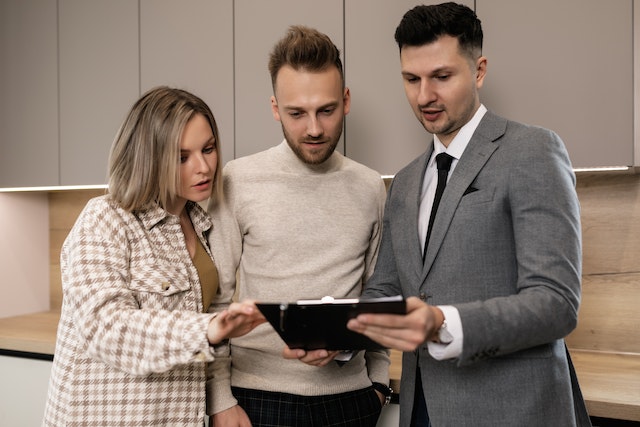 Our Property Management Services
Castle Management has established tested and proven property management solutions. Our services are designed to fulfill the unique needs of each landlord that we work with. We understand that every rental property is different and each needs unique attention.
With our skilled experts, you can rest assured that all your needs will be handled with the utmost care, professionalism, efficiency, and a sense of urgency. Keep reading to learn more about our property management services.
Marketing Your Rental Property
Every landlord's success starts with a good marketing strategy. To earn income from your investment property, you need to ensure that it gets rented out and that your occupancy rate is high. However, vacancies are typically inevitable and as a landlord, you will experience vacancies at some point.
Our goal at Castle Management is to ensure that vacancies don't take too long to fill so that your property starts generating profits for you again. We use various marketing techniques to ensure that your property gets rented out in no time.
Using professional photography, we aim to highlight your property's best assets to get the attention of a wide pool of prospective renters. Moreover, we advertise the rental unit on a variety of platforms to expand our audience reach. Our marketing strategies are proven effective, and your vacancies will surely be filled in by quality renters as soon as possible.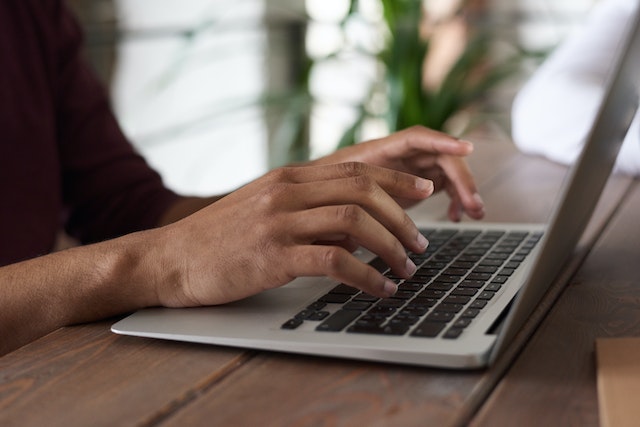 Tenant Screening
Screening applicants is crucial if you want to avoid problematic residents. If you don't have experience handling tough tenant situations, they can lead to major stress and financial losses. At Castle Management, we screen each applicant carefully using our tenant screening process.
We will check every applicant's financial, credit, and employment background as well as criminal records and rental history to ensure that they are qualified to live in your rental unit. We aim to accept tenants who are financially capable and responsible for paying their rent on time and those who will take good care of the premises like it's their own.
Plus, we make sure that tenants understand the provisions of the rental agreement before they sign the lease and that they are aware of the consequences associated with violating any terms.
Rent Collection
As a landlord, rent payments are the major source of your cash flow. You need to receive your rent on time so that you'll have sufficient funds to pay for the operational costs of the property. However, some landlords dread having to collect rent payments from tenants because manual rent collection can be an exhausting and time-consuming process.
Fortunately, when you work with Castle Management, you don't have to collect rent manually anymore. We provide tenants with easy and convenient ways to pay their rent so they won't have to miss due dates anymore. Tenants can access an online portal where they can pay their rent quickly and conveniently.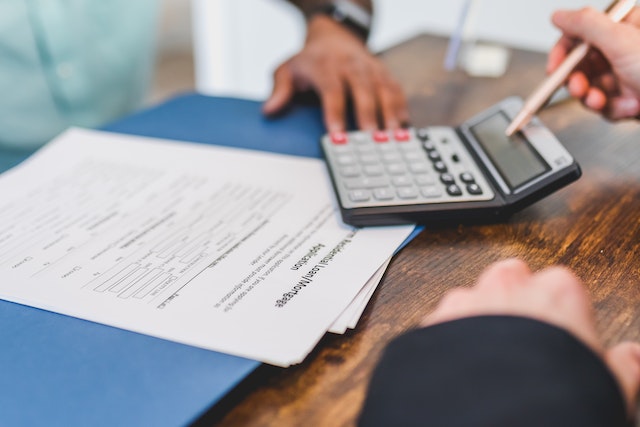 Property Repairs and Maintenance
Maintaining the upkeep of your rental property is our top priority. We know how important it is to ensure that your property remains in its best condition as this can greatly affect your property's value, tenant retention, desirability, and overall profitability. To ensure that your property remains in tip-top shape, we conduct regular inspections and attend to any issues immediately.
We will also handle all maintenance requests from tenants in a timely manner. Our team of experts will address issues with a sense of urgency, ensuring the property meets the habitability requirements of the local law and that problems are fixed before they get too serious and costly to repair.
Detailed Financial Reporting
Dealing with paperwork is a part of operating any business. As a rental property owner, you need to stay updated with the performance of your investment to ensure that the business is running as it should. However, organizing several documents can be overwhelming.
Luckily, when you work with us, we will handle the financial reporting process for you so you can access important records and financial statements whenever you need to. This way, you'll be able to make important business decisions based on actual figures.
About Pittsburg, California
Pittsburg is home to around 80,000 people. With its robust economy and strong job market, Pittsburg is one of the favorite destinations for new residents looking to settle in Contra Costa County.
If you want to take advantage of the high demand for rentals and high average rental income in this area, buying an investment property in Pittsburg is a good idea. Along with its good quality of living, Pittsburg is also known for its quality education, beautiful scenic views, recreational facilities, and entertainment options.
Source: Wikipedia
Areas We Serve
Castle Management provides property management services in Danville, greater Bay Area, San Ramon, Pleasant Hill, Antioch, Richmond, San Pablo, Pleasanton, Castro Valley, Martinez, Hayward, Concord, Walnut Creek, Lafayette, El Cerrito, Dublin and Solano.