Let Us Manage Your San Pablo Rental Property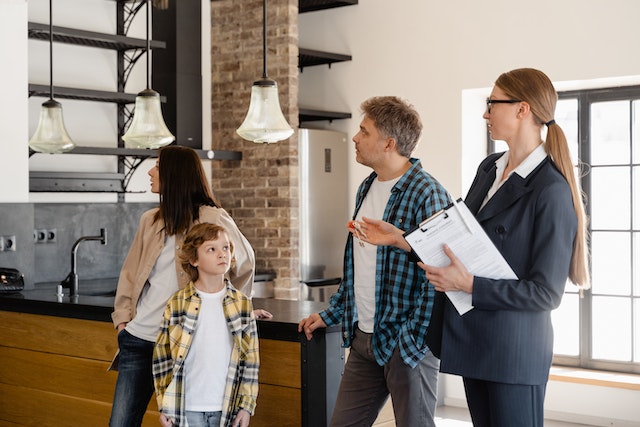 Are you a rental property owner in San Pablo, California looking for a property management company? If so, look no further than Castle Management!
Since 1986, Castle Management has been helping residential, multifamily, and commercial property owners in San Pablo, CA succeed. Our team specializes in apartment buildings, multifamily homes, and commercial properties.
We are committed to providing you with the highest-quality service possible. When you partner with us, we will take care of all your landlord responsibilities so you can enjoy your free time without getting calls about property maintenance and tenant disputes.
Our goal is to help you maximize your income by taking some landlord duties off your plate so you can enjoy your investment returns. With more than three decades of experience, you can be sure that we are the best choice when it comes to all your property management needs.
Below are details on the services you'll receive when you partner with Castle Management.
Our Property Management Services
Marketing Your Rental Property
We understand how important it is to keep your space occupied so you have consistent cash flow. Here at Castle Management, we work on filling your vacancies as quickly as possible. With our effective marketing techniques, you can rest assured that your rental homes and spaces will be filled promptly.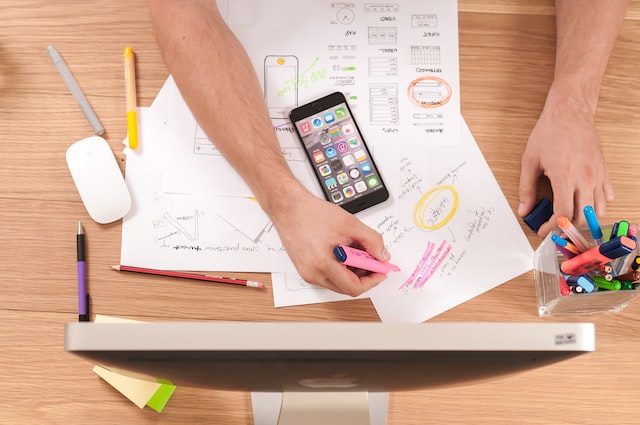 We combine some conventional marketing methods with modern ones to attract a pool of qualified applicants that may be a perfect fit for your property. We use high-quality photos of the property in our listings and printed ads, use yard signs, and put your listing on a variety of rental listing sites.
These are just a few of the many marketing strategies we employ. So, you can rest easy knowing that we will be able to reach as many prospective tenants as possible.
Tenant Screening
Once we have a wide pool of potential tenants, we work to screen each qualified applicant and choose the best fit for your rental property.
The tenant screening process can often be overlooked because it's time-consuming. But here at Castle Management, we go through the process thoroughly for every applicant so we can properly choose high-quality tenants who can take care of your property as their own.
This process ensures that applicants don't have a history of violating the lease terms and conditions or posing a danger to their previous rentals, neighbors, and/or other tenants. Being consistent with the process every time helps in efficiently choosing high-quality tenants and avoiding these issues.
We are well-versed with the Fair Housing Act and check all important details. We are always after a tenant who can pay rent on time and help you protect your investment. To do this, we look into their financial records, validate their employment, and go through rental verification.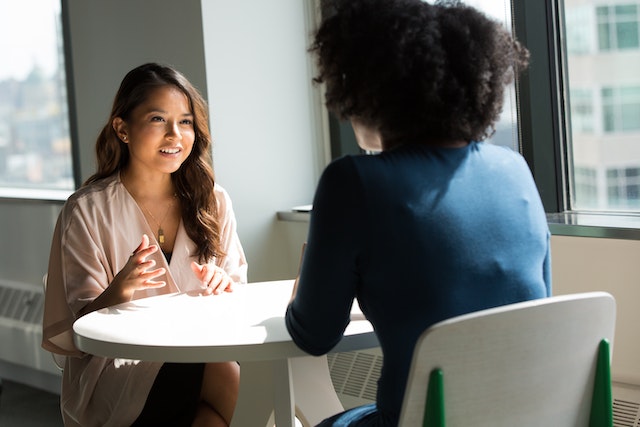 We aim to select only the best tenants. Perfect tenants are those that have been proven to uphold tenant responsibilities such as following the house rules, taking care of your property, paying rent on timr and honoring the lease agreement.
Rent Collection
If you want to free yourself from chasing after rental payments, we've got you covered! With our systematic and consistent tenant screening process, we can hand pick high-quality tenants who are financially capable and reliable. This is to ensure that you get your rental payments on time, every month.
We prepare lease agreements to be clear on all policies, including those related to rental payments, to leave nothing up to interpretation.
When you partner with us, we make it convenient for both you and your tenants. We provide a lot of payment options and tenants can easily pay rent through our online portal. We will then deposit the money into your bank account.
Property Repairs & Maintenance
Property upkeep and repairs are an important part of being a landlord but they can provide to be challenging, time-consuming, and expensive. At Castle Management, our objective is to keep your property fully functional and operating in its best condition.
All repairs requested by renters are addressed as soon as possible. We understand how crucial it is to keep your renters happy and we are determined to make their tenancy comfortable and worthwhile.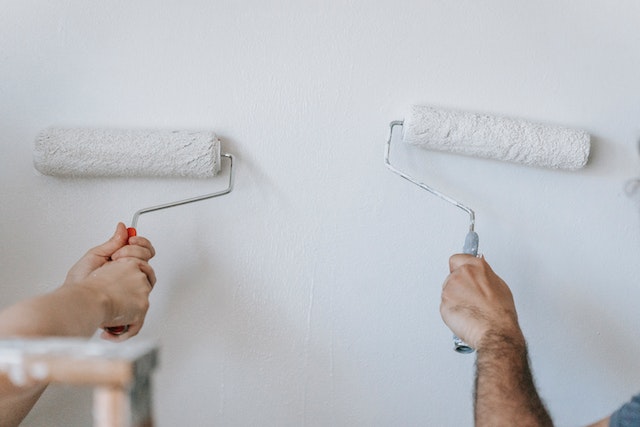 Having our in-house maintenance team makes it possible for us to work on the repair requests promptly while giving you the best deal possible. We conduct scheduled inspections on the property so any issues, no matter how small, are never overlooked. Once detected, they are repaired immediately to stop them from turning into major and costly issues later.
Detailed Financial Reporting
Part of being a rental property investor is dealing with legal documents and a lot of paperwork. This can be tedious and overwhelming. Not all property management companies offer it, but we do.
When you work with Castle Management, we take care of organizing your books and keeping track of your cash flow, giving you enough free time to spend on other things that you love.
We make sure that you know how your rental property is performing by providing monthly financial reports, complete from monthly expenses down to your generated income.
About San Pablo, California
The city of San Pablo dates back to the early 1800s and is now known as the City of New Directions because of its diverse community, affordability, and access to the surrounding areas.
It is well-connected to the rest of northern California and all parts of the San Francisco Bay Area. The city offers experiences for everyone, from shopping to dining to enjoying the beautiful nearby Wildcat Canyon and Point Pinole Regional Parks.
Source: Wikipedia
Areas We Serve
We currently work with property owners in the Bay Area and surrounding cities. This includes Walnut Creek, San Ramon, Pleasant Hill, Hayward, Concord, Sunnyvale, Fremont, Lafayette, Solano, Richmond, Antioch, Pittsburg, Martinez, Livermore, and Fairfield.