Let Us Manage Your San Ramon Rental Property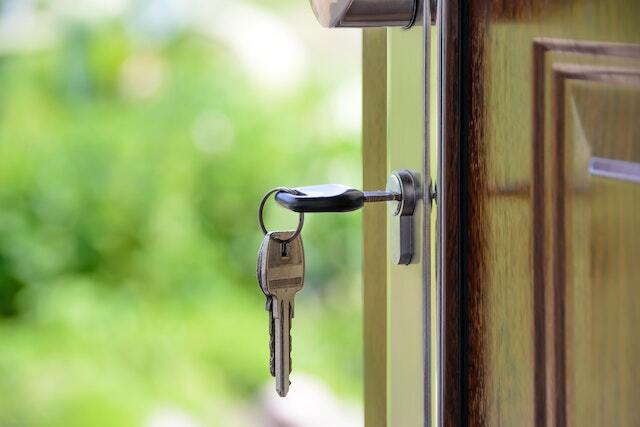 Owning and managing a rental property in San Ramon are two very different things. Managing a rental requires contributing precious time you might not have a lot of. It also means taking on a lot of responsibilities. Castle Management provides you the option of delivering an attractive rental home to your renters without all the stress.
We offer quality property management services that include everything from rental property marketing, tenant screening, and rent collecting to property maintenance and financial reporting. We are a full-service property management company, offering both commercial and residential property management services.
Castle Management isn't simply focused on the bottom line, we care about the communities we're serving and create positive ways to contribute. We have a professional team providing excellent customer service, in-depth property management skills, and transparency.
We fully commit to the tasks at hand and derive satisfaction in helping our clients reach their rental investment goals.
It's easy for new property owners to get overwhelmed, especially if this is your first investment property. You have to learn the local landlord-tenant laws and adopt the best management practices which can take some time. Using Castle Management's services can bring you peace of mind.
You can rely on our tried-and-tested strategies and efficient systems paired with advanced technology. Your San Ramon rental property will be in capable hands. We see to it that your property is in great shape so that prospective tenants can picture themselves living there.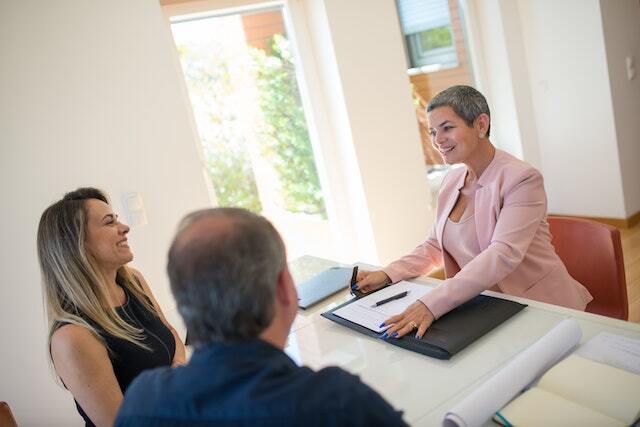 We bring you hassle-free management, straightforward communication, and knowledge of property laws to protect your interests.
Contact Castle Management today at (925) 328 1240. We look forward to helping you achieve your financial goals. You can also send us a message here.
Our San Ramon Property Management Services
Castle Management takes care of your San Ramon rental home and offers superb services when it comes to marketing your vacant unit, screening potential tenants, taking charge of property maintenance, collecting the rent on time, and delivering financial reports.
Here are some of the property management services we offer our valued clients:
Marketing Your Rental Property
Vacancies in your San Ramon rental home reduce your income through maintenance expenses. It's best to perform marketing right away but this has to be effective to avoid wasting your funds. Getting in touch with Castle Management can benefit you in a lot of ways.
With our decades of solid experience, we're able to perform rent analysis and evaluate which potential tenants to seek out. We also make sure we know what property features make your rental most desirable.
We then launch a marketing campaign and take attractive photos to promote your property on various online sites and platforms. Marketing isn't limited to virtual platforms, though. We use our network and put up signs to capture more interest through word-of-mouth and offline advertising.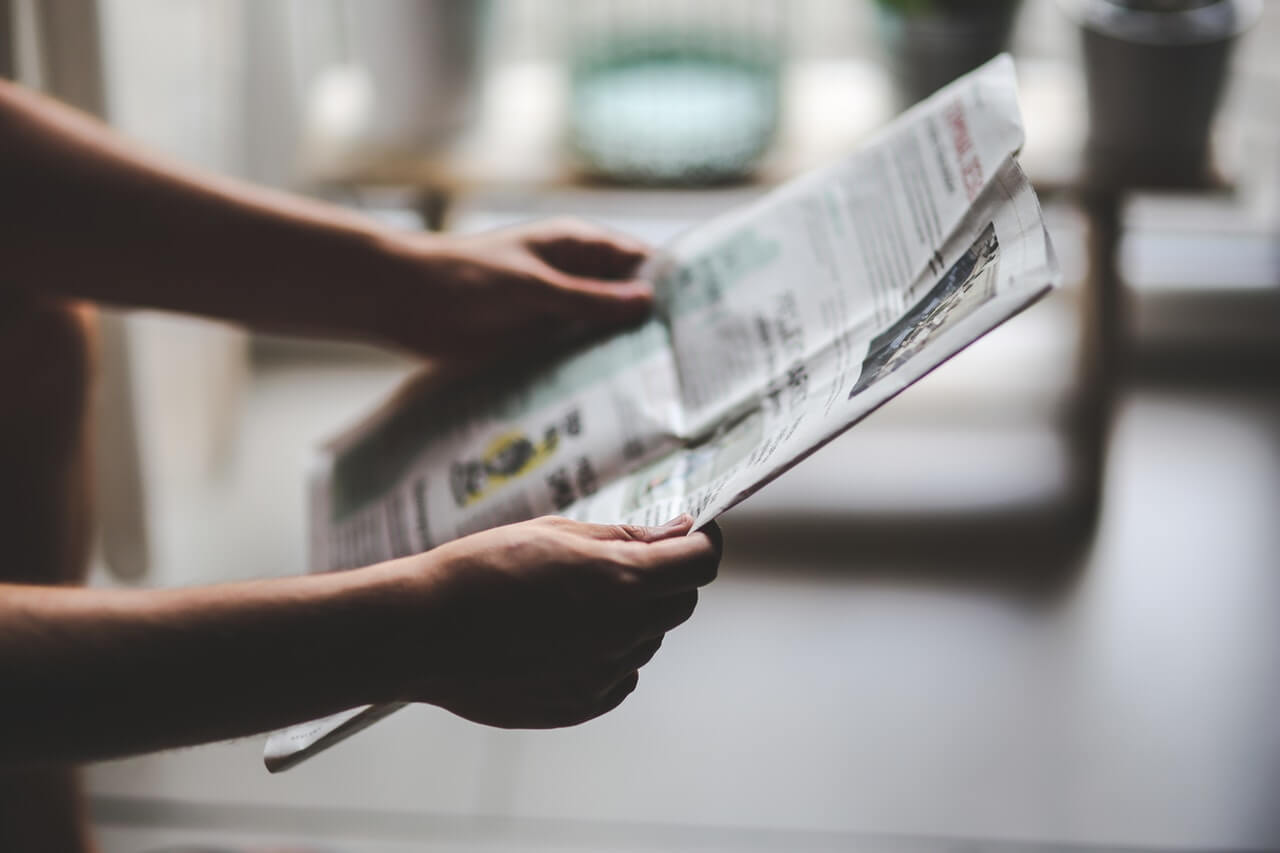 Tenant Screening
Without a proper tenant screening process, you risk creating problems through property damage and financial losses. You can even end up evicting the renter. To prevent this from happening, it's best to screen tenants before they move in.
Castle Management is adept at conducting a thorough tenant screening process. We take time to check the prospective renters' rental history, criminal record, and eviction history. Verifying employment, income, and credit score are also part of the process to assess a tenant's risk level. We only accept the ones that meet our standards.
Rent Collection
Being able to collect the rent for your San Ramon rental properties is essential. Without getting hold of 100% of rent proceeds, your business plans can be affected. If you want to perform property upgrades to build more value, without adequate funding, you might have to shelve your plans.
As your dedicated property manager, Castle Management who supports your goals so you can receive regular income on time. We provide a tenant portal that makes it easy for tenants to pay rent online (and on time). If the payment is delayed, we send the proper notices and enforce the terms of the lease agreement.
Property Repairs & Maintenance
Your San Ramon rental home requires consistent maintenance. Otherwise, damages will occur, leading to more costly expenses. Not all landlords however have the time to take care of their units on a day-to-day basis. With Castle Management as your partner, you fulfill your obligations to keep a habitable rental under state law.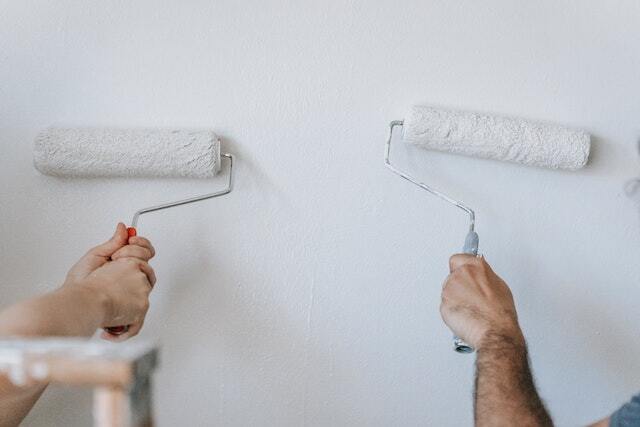 We perform consistent inspections, contact well-vetted vendors for repairs, and attend to tenant concerns and maintenance requests.
Detailed Financial Reporting
Castle Management sends financial reports of your San Ramon rental property through an online portal. You can review it anytime and monitor your cash flow.
About San Ramon, California
San Ramon is a city in Contra Costa County. It has a huge population, earning the spot as the 4th largest city in the county. It has plenty of urban and residential housing but there are still areas filled with grasslands and trees.
Residents enjoy living in San Ramon for its high quality of life. Job opportunities are available with top companies headquartered here, such as Chevron Corporation, Cooper Companies, AT&T, G.E. Digital, and Bank of the West.
The community also has access to scenic nature with 58 parks around San Ramon. It also has a popular golf course, the San Ramon Golf Club, that lets residents take advantage of outdoor activities, with its bike course, sports courts, ball field, picnic spots, and 16 acres of space.
It also has a recently built civic space where shops, restaurants, and a movie theater are featured, increasing the recreational choices for its residents. There are opportunities to find commercial and residential investment properties in San Ramon, so contact Castle Management for help finding the right property for you!
Here are interesting places to see in San Ramon, California:
Forest Home Farms Historic Park
The Bridges Golf Club
Central Park
San Ramon Athan Downs
Canyon lakes Golf Course
Bishop Ranch Regional Preserve
Memorial Park
Annabel Lake
Old Ranch Park
Las Trampas Regional Wilderness Park
Source: Wikipedia
Areas We Serve
We proudly serve many cities and neighborhoods in the greater Bay Area including Antioch, Pleasant Hill, Richmond, Walnut Creek, Pittsburg, Danville, Pleasant Hill, San Pablo, Martinez, Lafayette, Solano, and El Cerrito.
Contact us today to learn for yourself what sets us apart from other property management companies in the greater Bay Area.
Areas We Serve