Let Us Manage Your Solano County Rental Property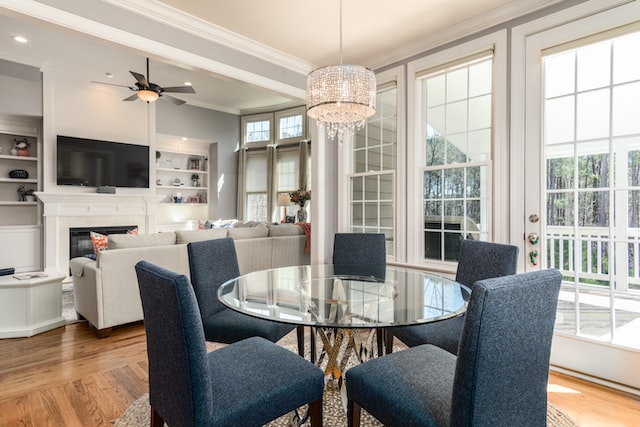 Are you a property owner in Solano County, CA, looking for a professional property manager? Look no further than Castle Management. With decades of experience serving property owners in the Solano County area, we are equipped to handle all your property management needs. Our team is dedicated to providing exceptional service and maximizing the profitability of your investment.
We specialize in managing multi-family, single-family, and commercial rental properties. Our team is highly knowledgeable in the local real estate market and has a track record of success in maximizing rental income and minimizing expenses for our clients.
Our central location allows us to respond promptly to any issues with your Solano property, ensuring that your investment is always in good hands. At Castle Management, we believe in building strong relationships with our clients and providing personalized service that meets their specific needs.
When you choose Castle Management as your Solano property management partner, you can trust that your property is in good hands. We offer various services, including tenant screening, maintenance and repairs, and financial reporting. We aim to make owning rental property as stress-free and profitable as possible for our clients.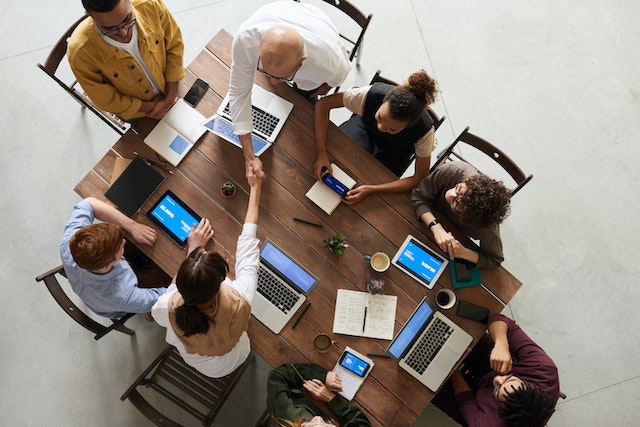 Our years of experience, specialized knowledge, and commitment to offering residential and commercial property management services make us the ideal partner for all your property management needs. Get in touch with one of our Solano County property managers today to learn more about how we can help you maximize the profitability of your rental property business.
Our Solano Property Management Services
We offer a range of management services to help you manage your rental property and ensure that it is well-maintained, occupied by responsible tenants, and generates maximum rental income. Our services include:
Marketing Your Rental Property
Castle Management offers comprehensive marketing services to help you reach a large pool of potential tenants for your rental properties. This includes:
Rental Market Analysis: Castle Management conducts an in-depth analysis of the local rental market to determine the appropriate rental price for your rental properties.
Online Advertising: Your property manager will advertise your rental property on popular rental listing websites to ensure maximum visibility.
Professional Photography: Castle Management uses high-quality photography to showcase your property's features and attract potential tenants.
Property Showings: Property managers will arrange showings with potential tenants to ensure a smooth rental process.
Tenant Screening
Castle Management understands the importance of having reliable and responsible tenants in your rental property, so our property managers always conduct a thorough tenant screening process.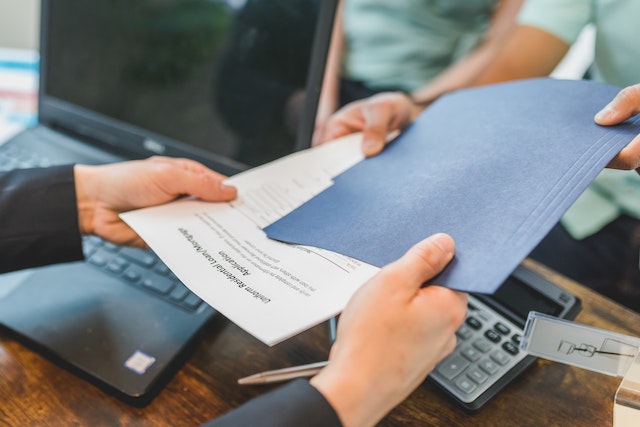 Our screening process includes the following steps:
Rental Application: We use a comprehensive rental application to collect information about potential tenants, including their rental history, employment, income, and more. This allows us to assess whether they meet our rental criteria.
Credit and Background Checks: Your property manager will conduct credit and background checks on potential tenants to ensure they have a good credit history and no criminal record. This helps us assess their financial stability and ensure they can make timely rental payments.
Tenant References: During tenant screening, property managers will contact previous landlords and personal references to gather information about potential tenants' rental history and behavior. This helps us assess their character, reliability, and responsibility as tenants.
Rental Criteria: We have established rental criteria that all potential tenants must meet before being approved. This includes minimum credit score, income requirements, and rental history.
Rent Collection
Castle Management offers a hassle-free rent collection process, ensuring you receive your rental income on time. Our professional property management services include:
Invoicing: We send monthly invoices to tenants and provide multiple payment options to make it easy for them to pay on time.
Late Payment Handling: We follow up on late payments to encourage timely payments in the future. We have established policies and procedures for handling late payments and enforcing late fees.
Rent Increase Management: Your team of property managers will advise you on appropriate rent increases based on market conditions and coordinate with tenants to implement them. We handle all communication with tenants regarding increases and ensure that all necessary documentation is completed.
Rent Collection Reporting: We provide access to regular reports on rent collection and payment status, so you are always up-to-date on the financial performance of your rental property business. This includes monthly rent roll reports and annual income and expense reports.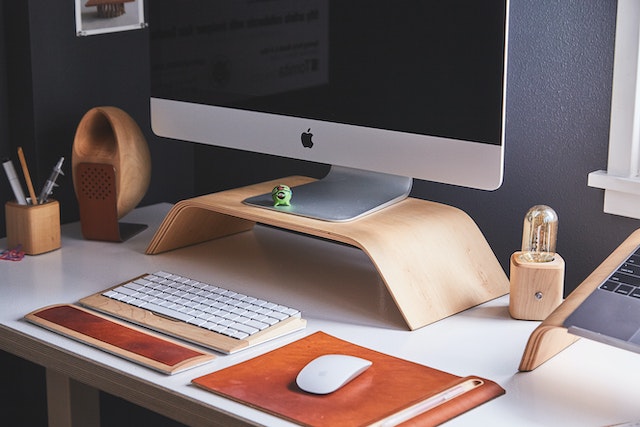 Property Repairs & Maintenance
At Castle Management, we understand that maintaining rental properties is essential for preserving their value and attracting and retaining responsible tenants. That's why we offer a full range of property maintenance and repair services, including:
Routine Inspections: We conduct routine inspections to identify maintenance issues and ensure your rental property is in good condition. We provide detailed reports on the inspection findings and recommendations for necessary repairs or maintenance.
Property Maintenance: You property manager will coordinate routine maintenance tasks such as landscaping, cleaning, and snow removal. Our team of professionals ensures that your rental property is well-maintained and in excellent condition.
Repairs: In the event of any maintenance issues or damage to your rental property, we arrange and oversee all necessary repairs. We work with a network of trusted contractors and service providers to ensure that all repairs are completed quickly and to a high standard.
Detailed Financial Reporting
Castle Management provides detailed financial reporting to help you stay informed about your rental property's financial performance. This aspect of property management is important but easy to overlook. To ensure your investment property is performing as it should, we provide the following:
Rent Roll Reports: We provide detailed rent roll reports that show rental income, expenses, and profits. These reports allow you to track the performance of your rental property and make informed decisions about increases, expenses, and investments.
Expense Reports: Our property managers provide monthly expense reports that detail all property expenses, such as maintenance, repairs, and taxes. These reports help you keep track of your rental properties' financial health and identify areas where expenses can be reduced.
Annual Income and Expense Reports: We provide annual income and expense reports to help with tax filings and financial planning. These reports summarize your rental properties' financial performance for the year, including all income and expenses, and provide a detailed breakdown of any capital expenditures.
About Solano County, California
Solano County, California is a beautiful and diverse region that perfectly balances urban and rural living. Located in the heart of the San Francisco Bay Area, Solano County is known for its rich history, stunning natural landscapes, and vibrant community.
One of the main attractions of Solano County is its proximity to major metropolitan areas such as San Francisco, Sacramento, and Silicon Valley. With easy access to major highways and public transportation, residents of Solano County can enjoy the best of both worlds – a peaceful suburban lifestyle with all the amenities of a big city just a short drive away.
What truly sets Solano County apart is its diverse and welcoming community. Solano County has something for everyone, from vibrant cultural events and festivals to farmer's markets and local shops. The area is known for its excellent schools and affordable housing, making it an attractive destination for families and professionals.
Whether you are looking to buy a home or invest in rental property, Solano County offers excellent opportunities for growth and prosperity. With its prime location, stunning natural beauty, and welcoming community, Solano County is truly a gem of the San Francisco Bay Area.
Source: Wikipedia
Areas We Serve
We are proud to offer exceptional service to owners of residential and commercial rental properties in the greater Bay Area. We offer property management services in Richmond, Antioch, San Ramon, Pittsburg, Hayward, Concord, Danville, Pleasanton, Castro Valley, Pleasant Hill, San Pablo, Martinez, Lafayette, El Cerrito, and more.
Contact us today to learn firsthand why we're considered the best property management company in the area by so many property owners.