Let Us Manage Your Danville Rental Property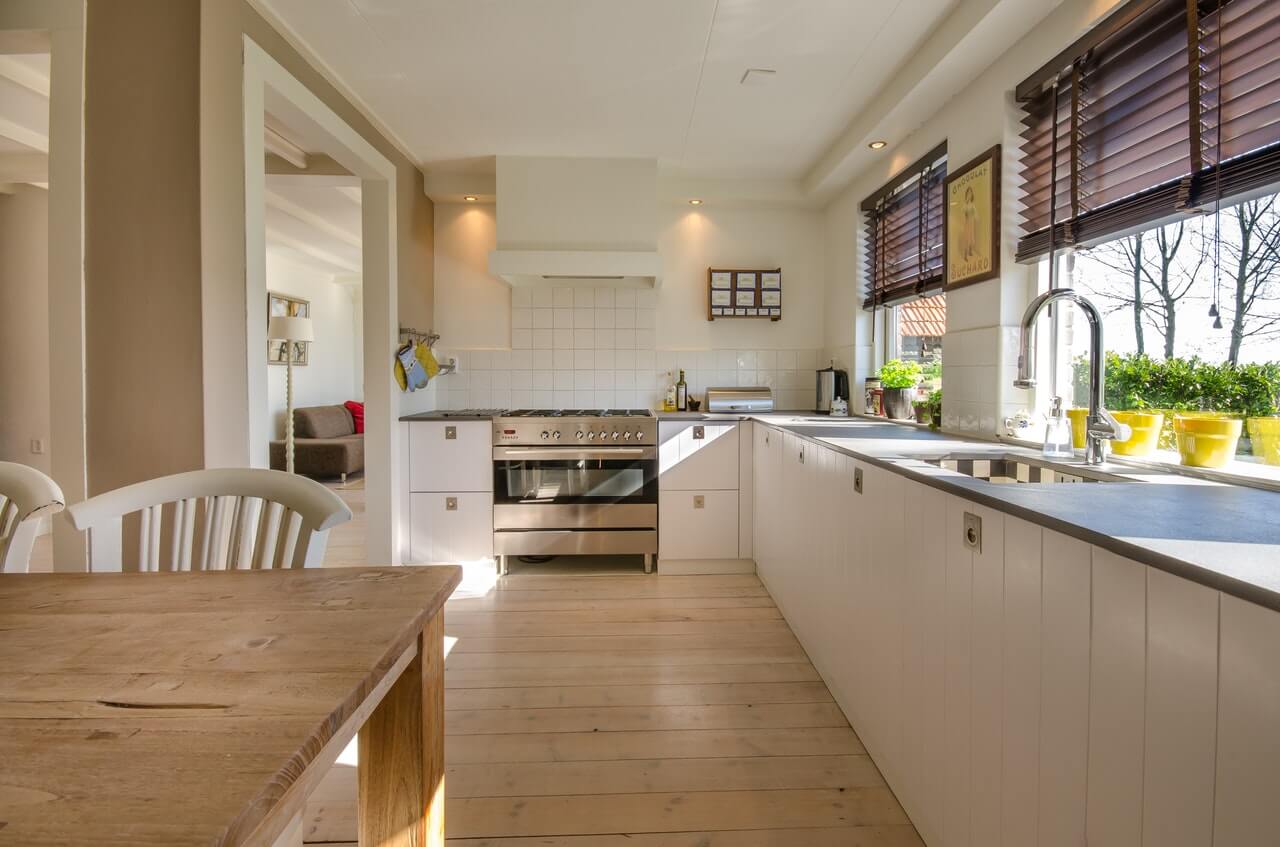 Are you looking for a reputable and diligent property manager in the Danville area?
Castle Management is ready to help! Our company was established with the goal of leading the industry in providing individualized attention to our clients and producing top-notch returns on your investment property.
Our creative business strategy integrates the customer service and management disciplines used in institutional property management at the local level.
Our dedication to giving the property owners we work with more access to their agents has led to significant business growth and enduring relationships with our clients and industry experts.
We manage commercial, multi-family, single-family, and condominium properties. Regardless of the kind of rental property you own, our high-end services are designed to increase your rental income and free you up from the daily duties that property owners and landlords have to deal with.
You can put your faith in our team of property managers to maximize the value of your rental property while giving you the time and freedom you require. We have the knowledge and expertise necessary to guarantee that all of our clients' property management needs are met. Contact us today to find out firsthand what makes us unique from other Danville property management companies!
Our Danville Property Management Services
As a full-service property management company, we will help you find great renters, arrange all your financial records, handle maintenance and repairs, and more.
We offer the following property management services:
Tenant Screening
Castle Management follows a thorough tenant screening process to ensure that you find high-quality tenants. We thoroughly screen all applicants as part of our tenant selection process, checking their credit, employment, rental, and criminal histories.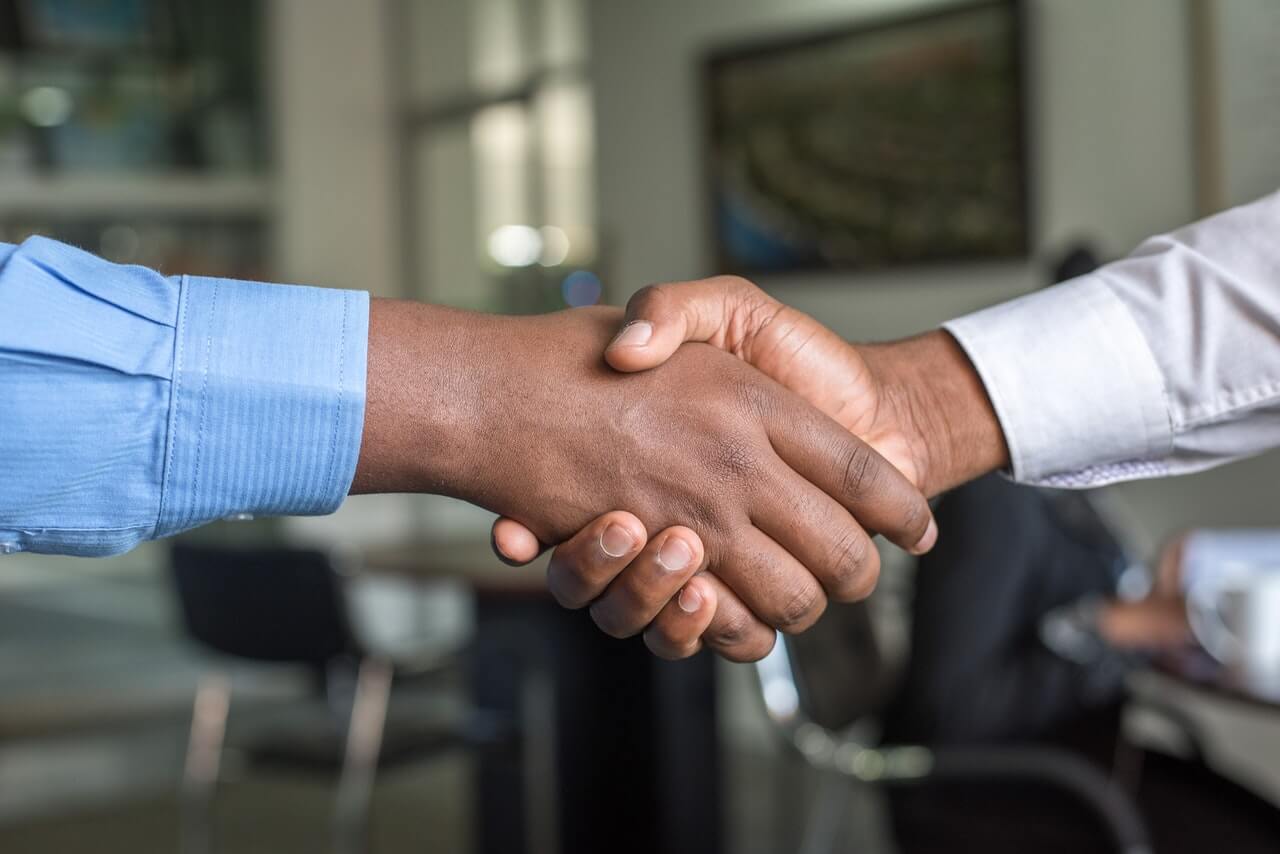 To confirm that the potential tenants has a history of timely rent payments, good communication, and no lease agreement violations, we'll contact any previous landlords for references.
Finding long-term, high-quality tenants who'll treat your house like their own home is another one of our goals. These top-notch tenants also significantly reduce the possibility of high tenant turnover and guarantee you a steady stream of rental income.
Rent Payments
Regular and on-time rental payments are essential to get the most out of your properties and increase your income.
At Castle Management, we strictly enforce our rental collection policies, taking many preventative steps to ensure you receive your rent payments each month on schedule. When the rent is due, outstanding balance notifications are sent out daily by our property management software.
Rent payments made by tenants are accessible and secure. Our leases and any associated addenda are well-written, ensuring that your tenants are fully aware of all rent-related terms and expectations.
In addition to acting as a repository for all leases and digital image data, Castle Management offers a secure channel for traceable communication.
Property Maintenance
At Castle Management, we recognize the value of routine property maintenance and urgent repairs to safeguard your real estate investment. We have an internal maintenance crew prepared to handle any urgent or regular maintenance needs. Additionally, we've worked closely with local vendors for over two decades.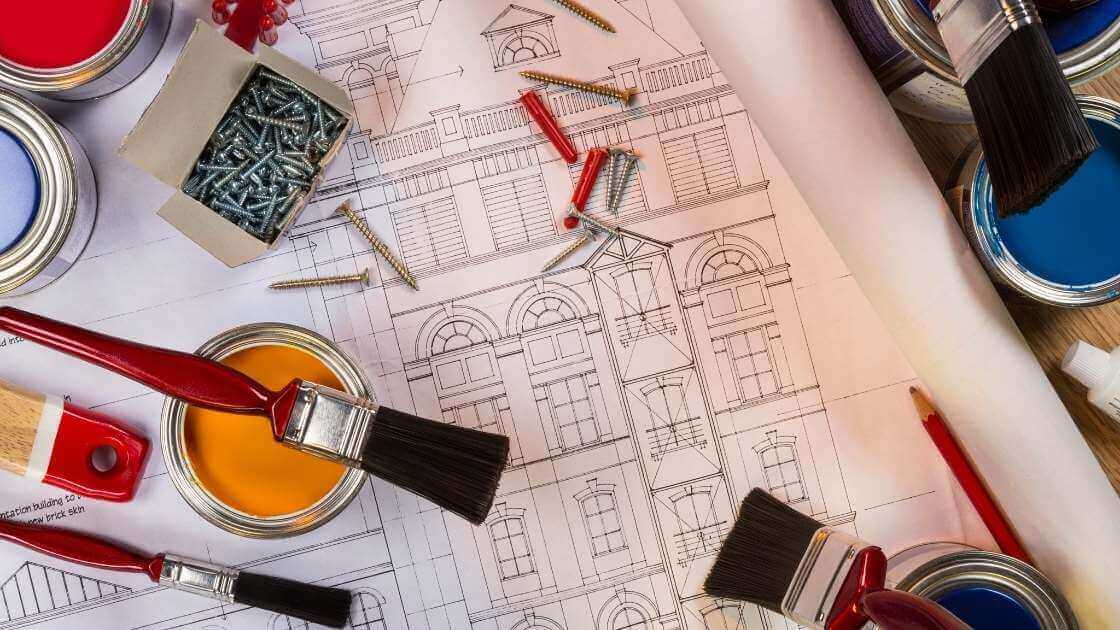 Periodic yard and interior inspections are included in our basic maintenance packages, among other things. You can trust that our qualified and experienced maintenance specialists will complete the task correctly. We will also suggest property improvements if we see potential to make your property more inviting.
As your partner in safeguarding your investment, our 24-hour on-call maintenance crew is always available to promptly and economically meet your or your tenant's emergency maintenance requests.
Advertising Your Rental Property
Castle Management's marketing methods are tried-and-true. Our primary goal is to obtain data through local rental market analysis to identify the property's best aspects.
As your property manager, we'll then tailor our marketing strategy to your specific needs, and develop a target market that's right for you. We take advantage of top web marketing outlets, conventional ads, and recommendations from others.
Because appearance is so crucial, all marketing materials, including images of the property, will be expertly curated. We'll also post footage of the property tours to draw in more potential tenants. Through our marketing methods, prospective tenants will be able to form an educated opinion of the apartment before visiting.
Financial Reporting in Detail
The amount of paperwork you have to sort out for your rental properties may often feel overwhelming. At Castle Management, we're aware that being a property owner entails a lot of time-consuming bookkeeping. We want to make it simpler for you to manage your accounts.
With us as your property manager, you'll have access to our web portal, where you can locate all of your crucial property accounting and financial data, as well as maintain current knowledge of all matters pertaining to your investment properties.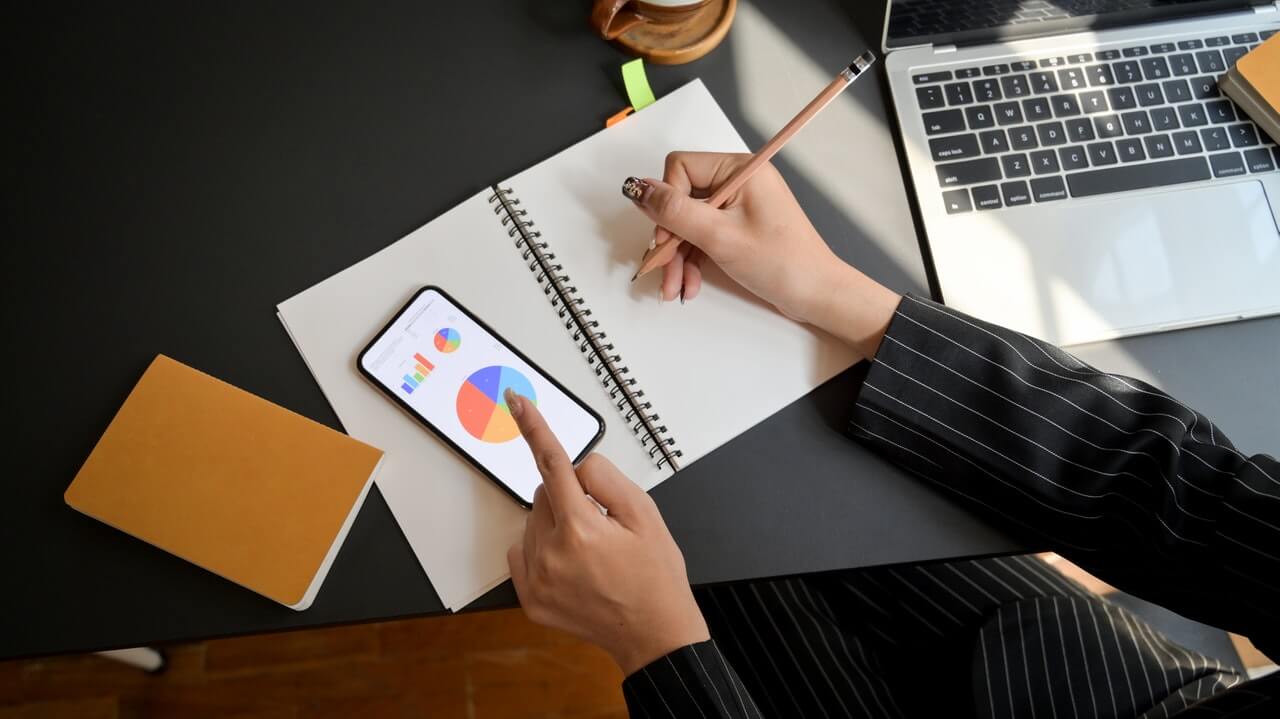 We deliver comprehensive monthly statements online with all income and expense data. Spending hours digging through documents will be a thing of the past with our password-protected system!
Preparing and Signing of Leases
In order to safeguard your investment and interests, Castle Management will create a complete lease agreement for your Danville property. With our property management expertise, we know how to draft lease agreements that are both precise and lawful.
All rental agreements we draft must be read and signed by all tenants accountable for the lease. This reduces future misunderstandings and uncertainty over their terms.
Living in Danville, CA
Danville is an Oakland suburb in Contra Costa County, California. Residents in Danville enjoy a sparse suburban vibe, and the majority own their homes.
Those who reside in Danville, CA, are familiar with the many beautiful restaurants, boutiques, and mom-and-pop establishments that Downtown Danville offers. Due to Danville's fantastic year-round weather, there's always time to explore the region's outdoor attractions and cultural hubs.
If you're wanting to invest in real estate or move to Danville, Castle Management can provide you with all the necessary property management help. Contact us today to learn more about us and our property management services!
(Source: Wikipedia)
Areas We Serve
Castle Management is happy to offer property management services in Solano and the rest of The Greater Bay Area:
If you own a property or house in any of the above areas, reach out today to learn more about our property management services and work with one of our wonderful commercial or residential property managers!