Let Us Manage Your Martinez Rental Property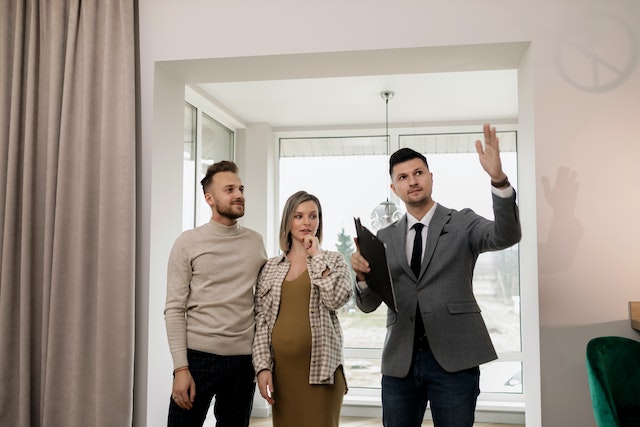 Castle Management has been helping rental property owners in Martinez, California succeed for decades. Our team is committed to providing you with exceptional, quality services.
We are adept at managing residential properties including single and multi-family homes such as apartment buildings, as well as commercial properties like office buildings and shopping centers.
Operating since 1986, our team is ready and excited to take over the day-to-day duties of operating a rental property. We'll help you fill your vacancies and maximize your profits.
We want to make things easy for you and offer you the best deals possible. The following are some of the services we will provide when you hire us to manage your Matinez rental property.
Our Property Management Services
Property Repairs & Maintenance
We know that a happy tenant is more likely to stay long term and one way to ensure that we keep your renters happy is by responding to every maintenance request. We make sure that we have someone manning our communication lines to provide 24/7 availability when emergencies arise.
When tenant issues are addressed within a reasonable timeframe, tenants are more likely to be consistent with reporting property issues, help protect your investment, and decide to renew the lease once it's up.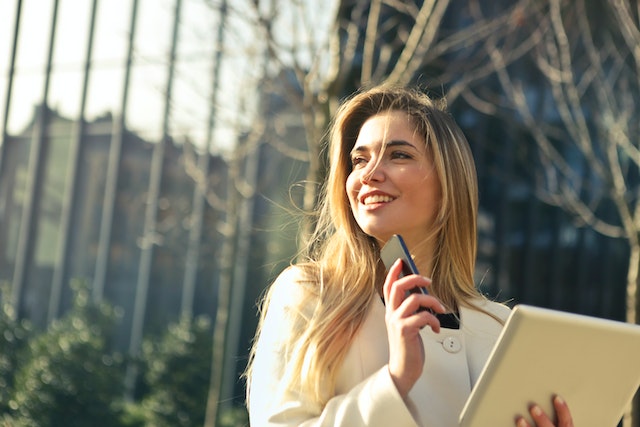 We conduct regular property inspections to make sure that everything is in great working condition. This is also a great way to inspect the property and certify that all safety, building, and basic health codes are being followed.
Our in-house maintenance team is reliable and professional. They do things right the first time to help you save money and prevent small issues from turning into major ones.
Marketing Your Rental Property
When you work with Castle Management, we will help you maximize your profits and minimize your vacancies. Under our care, we will put your rental property on the map and make sure that it reaches as many prospective tenants as possible.
We understand that when your property sits vacant, it generates costs but no revenue. That's why we work strategically to fill it as soon as possible. To do this, we mix and match modern and traditional advertising techniques to entice and pool prospective renters that will be a good fit for your property.
We use professional yard signs to let passersby know about the rental's availability, prepare the space for staging and invest in high-quality photos that will be added to online listings or printed ads.
By using our effective marketing strategies, we are confident that your rental property vacancies will be filled quickly.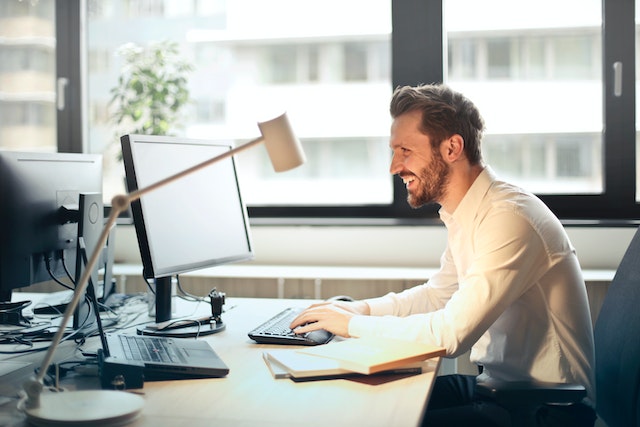 Rent Collection
Should you give up or keep on chasing payments? We say, give up and let us do it for you!
When you work with us, we will make sure that rent collection is as seamless as possible. We begin by making it convenient for the tenants to pay. We offer all the possible payment options there are so there won't be any reason for them not to fulfill their duty of paying rent. They can also use our online portal to process their monthly payments.
Once we receive the payment, we will directly deposit it into your preferred bank account.
Detailed Financial Reporting
Having to deal with a lot of paperwork can be frustrating and tedious. And this is inevitable when you invest in a rental property.
When you work with Castle Management, we will handle all the bookkeeping for you and free you from endless amounts of paperwork. Our team is extremely organized and experienced in balancing books so you can completely hand this task to us and relax.
You can rest assured that we will keep you up to date with your rental's performance through the monthly financial report we send you.
Tenant Screening Process
Dealing with tenants who failed to hold up their end of the bargain by causing noise disturbances or damage to your property.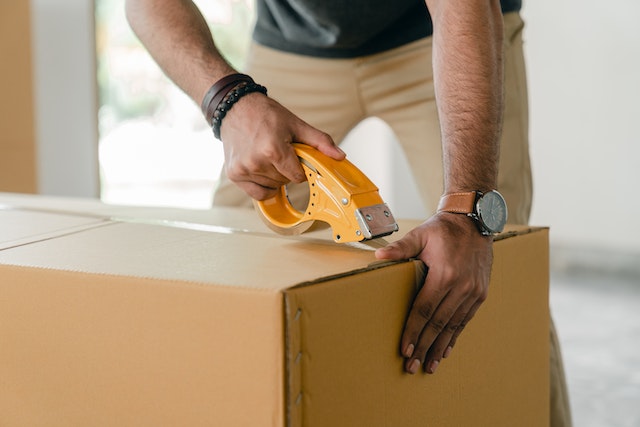 Here at Castle Management, we will help you avoid these issues. We are committed to screening each applicant thoroughly and consistently so you can be sure that we will choose a high-quality tenant.
We dedicate our time to doing a credit check, verifying employment, looking into financial records, and checking rental history. Our objective is to find you a tenant who pays their rent on time, abides by all the other lease terms, and respects your property.
About Martinez, California
Martinez is a suburb of Oakland in the Bay Area. From a trading post in 1849 to incorporation in 1876, Martinez was a booming town for the gold rush and shipping. Early settlers of the county sold, bought, and shipped their goods here. One of them is said to have created the popular drink known as the Martini.
Martinez is one of the oldest towns in California with a vibrant downtown area that is packed with things to see and do. Downtown Martinez is a vibrant waterfront neighborhood with a unique mix of retail, service, entertainment, and dining experiences.
Things like proximity to grocery stores, dining options, and parks can make a huge difference in daily life. So, having a high walk score means that there are a lot of places nearby like grocery stores, schools, restaurants, coffee shops, and more which are good indicators for things to do around the area.
There are many young professionals living in Martinez and residents seem to have moderate political views. The public schools in Martinez are also highly rated. This diverse and vibrant community has tons to offer residents and visitors alike.
Source: Wikipedia
Areas We Serve
We currently service the Bay Area and surrounding cities, including Walnut Creek, San Ramon, Pleasant Hill, Antioch, Hayward, Concord, Sunnyvale, Fremont, Richmond, Lafayette, Solano, Pittsburg, San Pablo, Livermore, and Fairfield.