Let Us Manage Your Richmond Rental Property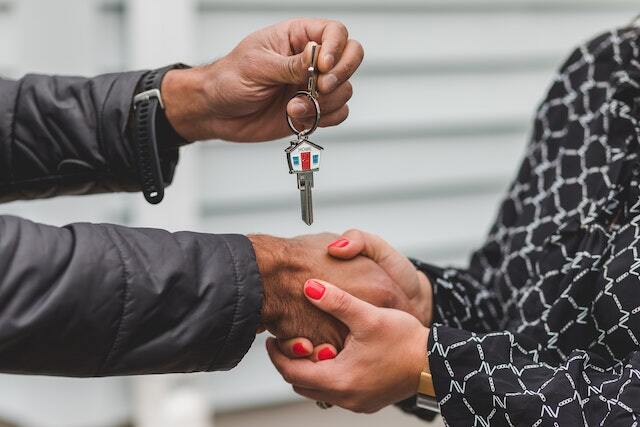 Are you looking to hire a property manager in Richmond, CA? If you are, look no further than Castle Management!
Focusing on helping you take care of your Richmond rental property, we are equipped to manage single-family homes, apartments, and commercial properties. We've been managing rentals all throughout the Bay Area for more than 30 years.
We understand the challenge of running a successful rental property business and work to support the goals of property owners. We offer a variety of excellent property management services from marketing units, screening tenants, collecting rent, maintaining properties, and delivering financial reports.
Our mission is to maximize the value of your investment, and we achieve this by providing effective guidance and cultivating an environment of trust and respect.
We also promote accountability and teamwork, knowing that the strength and skills of several skilled professionals are better than the knowledge of one.
We work to protect the interest of our valued clients and follow the best sound practices in managing their rental property. We're also a company that cares a lot about the community and works to contribute positively to the communities we're serving.
We'll handle the details and complex side of property management while you gain peace of mind and more time for other life pursuits. With us around, you can relax knowing that we're safeguarding your investments and adhering to state laws and local regulations.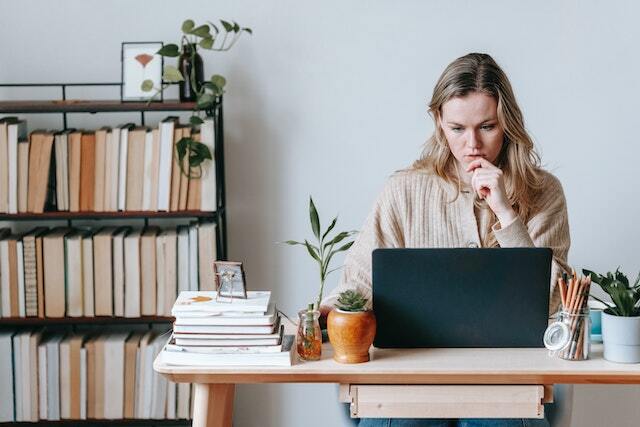 Contact Castle Management today at (925) 328-1240. We look forward to providing the most effective property management solutions that fit the needs of your rental home.
Our Property Management Services
We provide a host of property management services to make it easy for property owners to earn optimal returns from their investments. Our services range from marketing, tenant screening, rent collection, property maintenance and repair, and financial reporting.
Here are details on the services we offer that benefit our clients:
Marketing
Having a vacant Richmond rental home can mean zero investment returns. What's more, you spend a lot on maintenance fees on cleaning and repairs. Hiring Castle Management relieves you from this pressure.
We set the right rent rate with a careful analysis of your rental property and market demand and conditions. We use professional photos and write engaging property descriptions to attract the target market. We also post the ads on popular rental listing sites to gather a large pool of interested renters.
Tenant Screening
Ending up with the wrong tenant at your Richmond rental home can bring some serious consequences. This can lead to plenty of stress, loss of income, or a damaged unit.
However, Castle Management understands that not all landlords have the time or expertise to run a detailed tenant screening process. With us on board, you feel more protected in the selection of the tenants that you welcome to your property.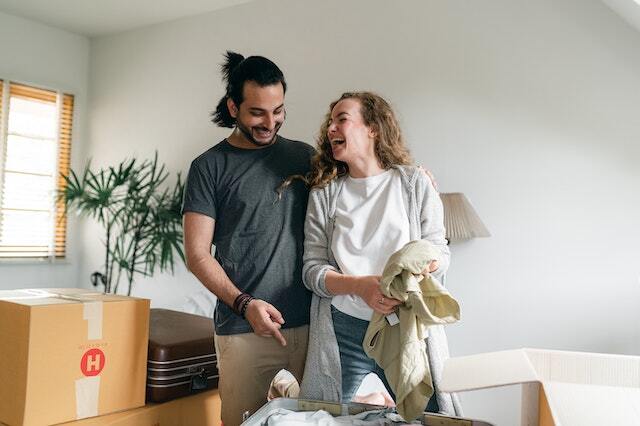 We look at income history, verify employment, check referrals, and review the tenant history and records of eviction, bankruptcy, or crime. We're thorough since we only want the best renters living in your unit.
Rent Collection
Often enough, property owners can end up not being paid on time by their tenants who delay or skip paying rent. To keep this situation from occurring in your Richmond rental home, it's best to work with a property manager.
Inefficient rent collection can lower the value of your property since you're unable to conduct renovations.
Castle Management provides several payment channels to offer more convenience to renters. Landlords also benefit from the steady income flow each month and can plan for property improvements to attract more tenants and remain competitive in the market.
Property Maintenance and Repair
As a landlord, you are expected to provide a comfortable and habitable living space to the renters of your rental home. However, doing everything on your own comes with sacrifices.
You must perform various tasks from property inspections to dealing with property damages and emergencies and responding to tenant concerns and maintenance requests.
Castle Management offers reduced stress as we take care of move-in and move-out inspections, address tenant concerns, resolve property issues, and schedule required repairs. This lowers your expenses since minor problems are attended to.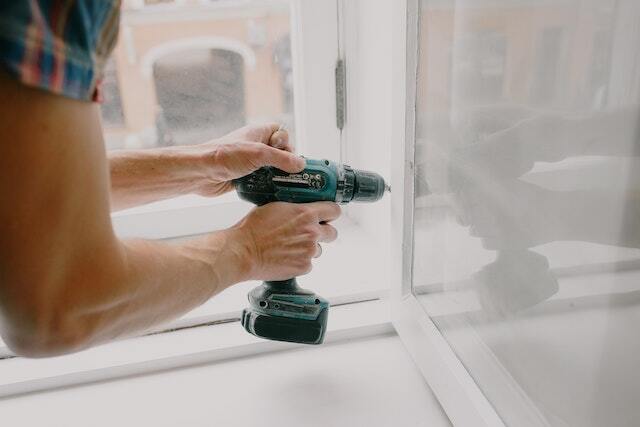 Renters are also likely to stay for the long term and renew their leases when they experience a hassle-free tenancy in your unit.
Financial Reporting
Keeping your records organized can be a challenge with so many responsibilities to face as a landlord in your Richmond rental home. With Castle Management on board, you're provided with monthly statements and financial reports that let you monitor your revenues, profits, and expenses.
About Richmond, California
Richmond is a city in Contra Costa County. It was incorporated in 1905 and sits in a prime location, surrounded by major cities such as San Franciso, Palo Alto, Oakland, El Cerrito, and Walnut Creek.
The unemployment rate in Richmond is lower than the national average. One can easily find work in healthcare, retail, manufacturing, and educational services.
Residents enjoy living in Richmond for its convenient amenities such as parks, restaurants, and shopping malls. It also offers mild weather the entire year and has solid miles of shoreline with magnificent views.
Here are a few of the interesting things that Richmond, California has to offer:
Richmond Bay Trail
Wildcat Canyon Regional Park
Point Pinole
The Richmond Art Center
The Richmond Municipal Natatorium
Richmond Museum of History
Lucretia Edwards Shoreline Park
World War Two Home Front National Historical Park
Miller Knox Regional Park
Keller Beach
Source: Wikipedia
Areas We Serve
We proudly serve many places in the greater Bay Area. In addition to Richmond, we offer property management services in Lafayette, Antioch, San Ramon, Walnut Creek, Pleasanton, Castro Valley, Pittsburg, Danville, Pleasant Hill, San Pablo, Martinez, Solano, Hayward, Concord, Dublin and El Cerrito.
Areas We Serve