Premier Apartment Management Services in the Greater Bay Area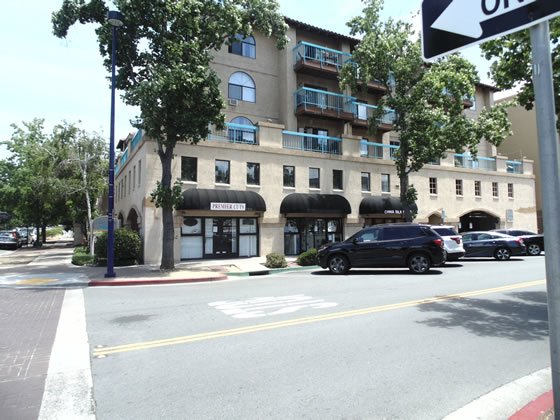 If you are a property owner or landlord looking for a reliable apartment manager in the Bay Area, you have come to the right place.
Apartment management is critical to the efficient operation of multi-family complexes, and Castle Management takes this obligation seriously.
We conduct business and provide guidance and direction to our managers and staff in accordance with a set of essential principles. These principles create an environment of trust, honesty, and respect, acknowledging that everyone is valued.
Founded in 1986, Castle Management has been assisting rental property owners in the Bay Area for decades. We manage single-family homes, multi-family properties, and apartments, as well as commercial spaces.
We respond swiftly and effectively to any maintenance requests, ensuring we keep your renters happy and your property well-maintained. When you partner with us, small repairs will never go unnoticed, and we will be ready 24/7 in the event of an emergency.
We work hard to foster a professional, vibrant, and enjoyable working atmosphere. Through education and training, we empower all our team members to reach their full potential for themselves, their clients, and their community.
Our Apartment Management Services
When you work with Castle Management, we will provide all your tenants with a living experience that is convenient, comfortable, and community-driven. With our unrivaled apartment management services, we are redefining apartment living.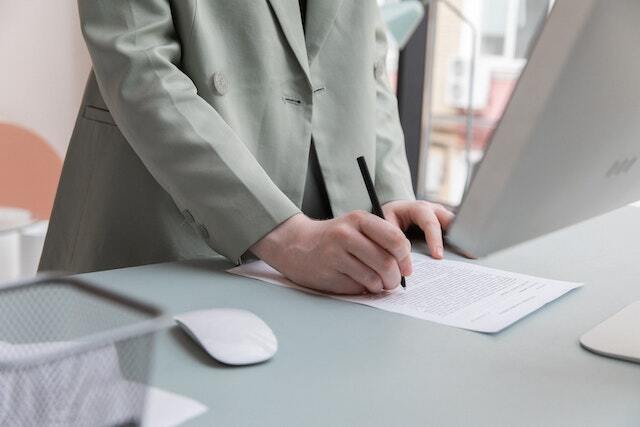 Completing Lease Paperwork
Completing lease paperwork is a basic and critical step in apartment management that sets the tone for the entire tenant-landlord relationship. At Castle Management, we understand the importance of this process and handle it with attention to detail and a dedication to transparency.
When a potential renter shows interest in a property, the lease paperwork procedure begins. This procedure entails developing, reviewing, and finalizing the lease agreement, which specifies the terms, conditions, and duties of both parties.
Through our comprehensive approach to lease documentation, we ensure that tenants have a smooth turnover in their new spaces, setting the foundation for a great living experience. Castle Management stands out in the apartment management industry due to our commitment to transparency, personalized experiences, legal adherence, and conflict prevention.
Collecting Rent Payments
Collecting rent payments is more than just a monetary transaction; it's about fostering a positive environment in which tenants and landlords interact together. This task is the lifeblood of property management which allows landlords to have consistent cashflow when rent payments are paid on time, every time.
Castle Management uses technology to provide flexible payment options. Tenants can quickly process their payments with a few clicks using a web-based platform or mobile app. This not only makes the process easier for tenants but also assures that landlords receive payments on time.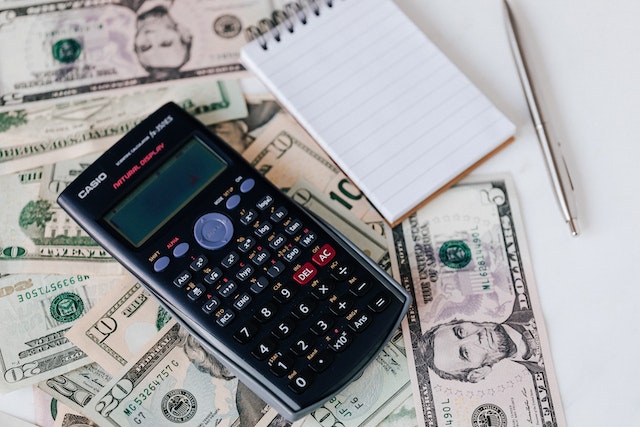 Showing Apartments to Prospective Tenants
Because first impressions matter, showing apartments to prospective tenants is an important step in the rental process. We develop an experience that not only highlights the attributes of the property but conveys a picture of a lifestyle.
Our team of professionals is skilled in emphasizing the key characteristics and positive aspects of each property. The tour is meant to capture the core of what makes the unit unique, whether it's the big living room, modern furnishings, or magnificent views.
We recognize that apartment living is about fostering a sense of community. Our tours entail showing off shared amenities including gyms, pools, and common areas. This allows prospective renters to really understand what it would be like to live there.
Ensuring Compliance with Safety Codes
Safety is essential in any living environment and Castle Management recognizes the essential role it plays in the well-being of your tenants. Strictly adhering to safety laws and regulations allows us to create a secure living place while also establishing a foundation of trust between renters and management.
Our commitment to safety begins with thorough property inspections. All facilities, from common areas to individual apartment units, are regularly inspected to ensure that they meet or exceed state safety requirements. This proactive strategy prevents possible threats from growing and strengthens inhabitants' sense of security.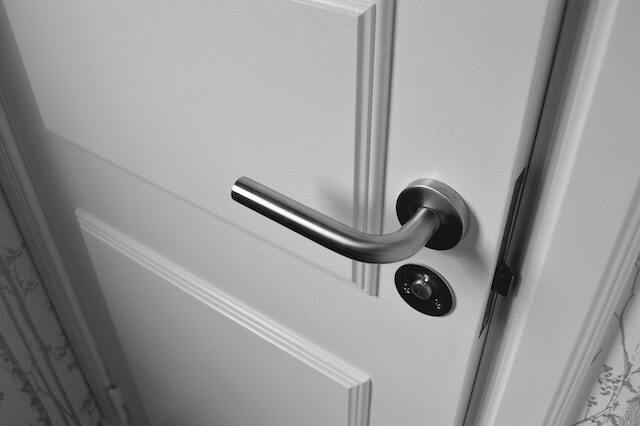 We also make an effort to educate tenants on safety standards, emergency procedures, and best practices. This empowerment not only raises safety awareness but also fosters a stronger sense of community.
Solving Conflicts
Conflicts are a part of life in an apartment building. Castle Management understands the need for effective conflict resolution in fostering a pleasant living environment. Our approach to conflict resolution goes beyond simply resolving problems and promotes open communication, understanding, and a strong sense of community.
We know that communication is the foundation of conflict resolution. We encourage renters to express their challenges, thoughts, and complaints through easily accessible methods. Carefully listening to tenant comments allows us to recognize possible issues early on and prevents them from blowing out of proportion.
We retain objectivity and respect different points of view. This commitment to neutrality fosters tenant trust by ensuring that their concerns are addressed without bias.
Partner with Castle Management
Castle Management is the leader in apartment management. We guarantee a holistic and rewarding living experience for all tenants by focusing on critical factors such as straightforward leases, seamless rent collection, engaging property showings, proactive safety compliance, and skilled conflict resolution. Our dedication to these values solidifies our position as leaders in the apartment management industry and displays our commitment to raising the bar of contemporary apartment living.
Discover how Castle Management can improve your life as the owner of an apartment complex. Experience the unique blend of comfort, convenience, and community that distinguishes us. Welcome to a world where your apartment units are more than simply a place to live. Contact us today!