Are you a rental property owner in the Bay Area looking for a property management company?
If so, look no further than Castle Management!
At Castle Management, we are dedicated to providing you with the highest quality of care possible. When you work with us, you can say goodbye to spending your free time dealing with maintenance requests or tenant screening. Our team of professionals are prepared to take care of it all.
Our mission is to maximize your income, so you can receive all the benefits of owning a rental property without the stress.
Operating since 1986, we have decades of experience managing many different types of properties. We specialize in residential properties, including single family homes, multifamily homes and apartment buildings, as well as commercial properties like office buildings or shopping centers.
With 1750 doors managed, you can be sure that our experience and expertise makes us the top choice for all of your property management needs.
We currently work in the areas of Walnut Creek, Concord, Sunnyvale, Fremont, Richmond, Pittsburg, Martinez, Livermore, and Fairfield.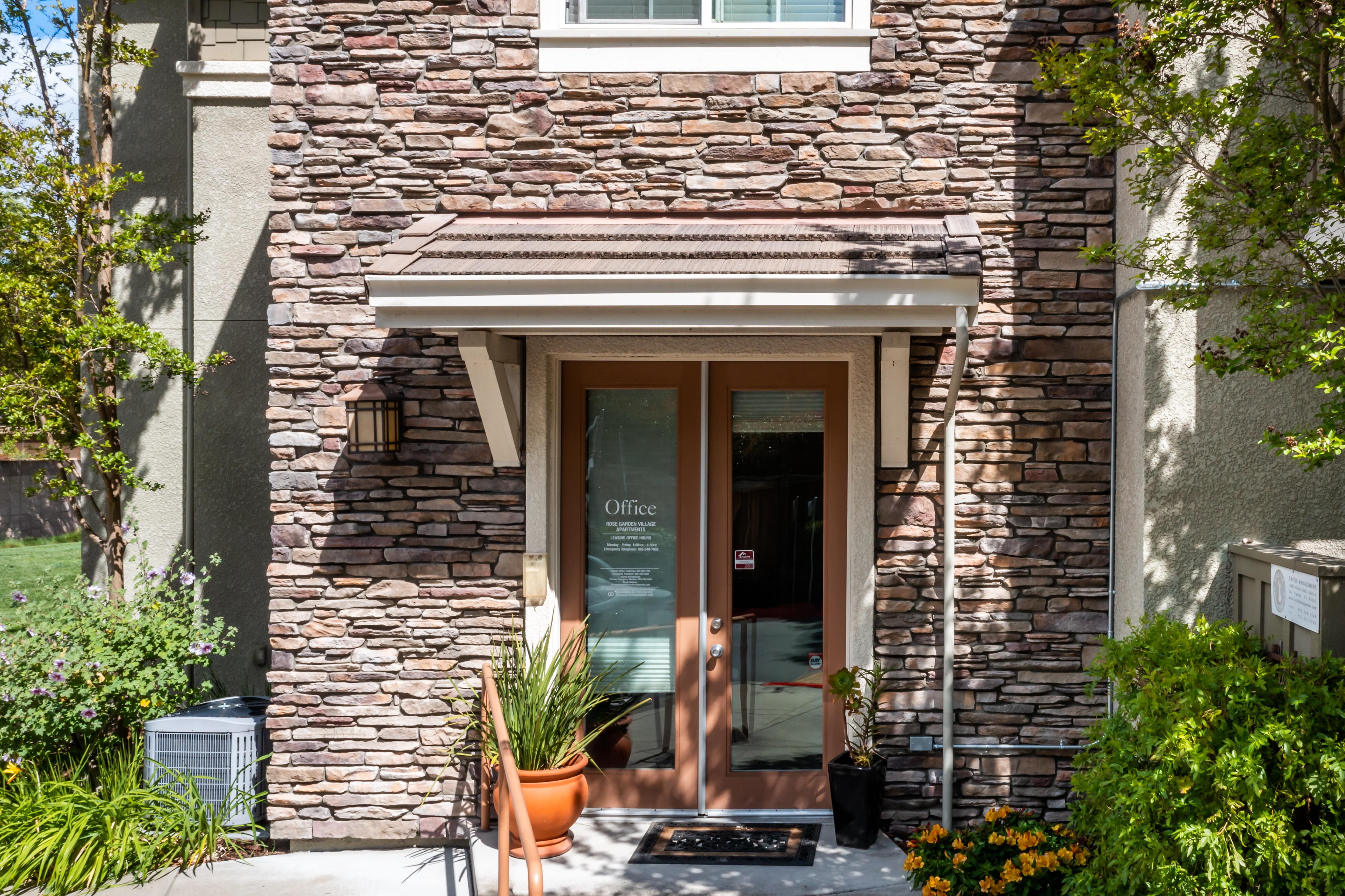 Below are some of the many benefits that you can receive when working with Castle Management:
1. Marketing Your Property
Are you tired of dealing with vacancies in your rental properties? We understand. When your property sits vacant, it doesn't produce any income and ultimately ends up costing you.
Ensuring that all of your rental units are filled with qualified tenants is crucial to maximizing your income as a property owner. That's why here at Castle Management, as soon as your property is faced with a vacancy, we work to fill it ASAP.
With our effective marketing strategies, we are confident that your rental properties will be filled timely and for the best market rate we can get.
Using both modern and traditional marketing techniques, we are able to attract a wide pool of potential tenants for your property. Among other things, we take high-quality photos of the unit, post the listing on many popular sites, use for-rent signs, and much more.
Our team will make sure that your property is seen by as many potential applicants as possible.
2. Tenant Screening
Once we attract a wide pool of tenants to your property with our marketing techniques, we begin screening each applicant to ensure that we choose a high-quality tenant.
A high-quality tenant is one who will always abide by the terms of the lease, and never cause problems in your property. We know that failing to screen potential tenants thoroughly can result in many unfortunate consequences, such as property damage and excessive noise. With our thorough screening process, we can help you effectively avoid these issues.
When we screen a potential tenant, we are sure to check all the important information. This means looking at their financial records, verifying their employment, checking their references and looking into their rental history.
Our mission is to find you a tenant who respects your property, pays their rent on time, and abides by all the other lease terms.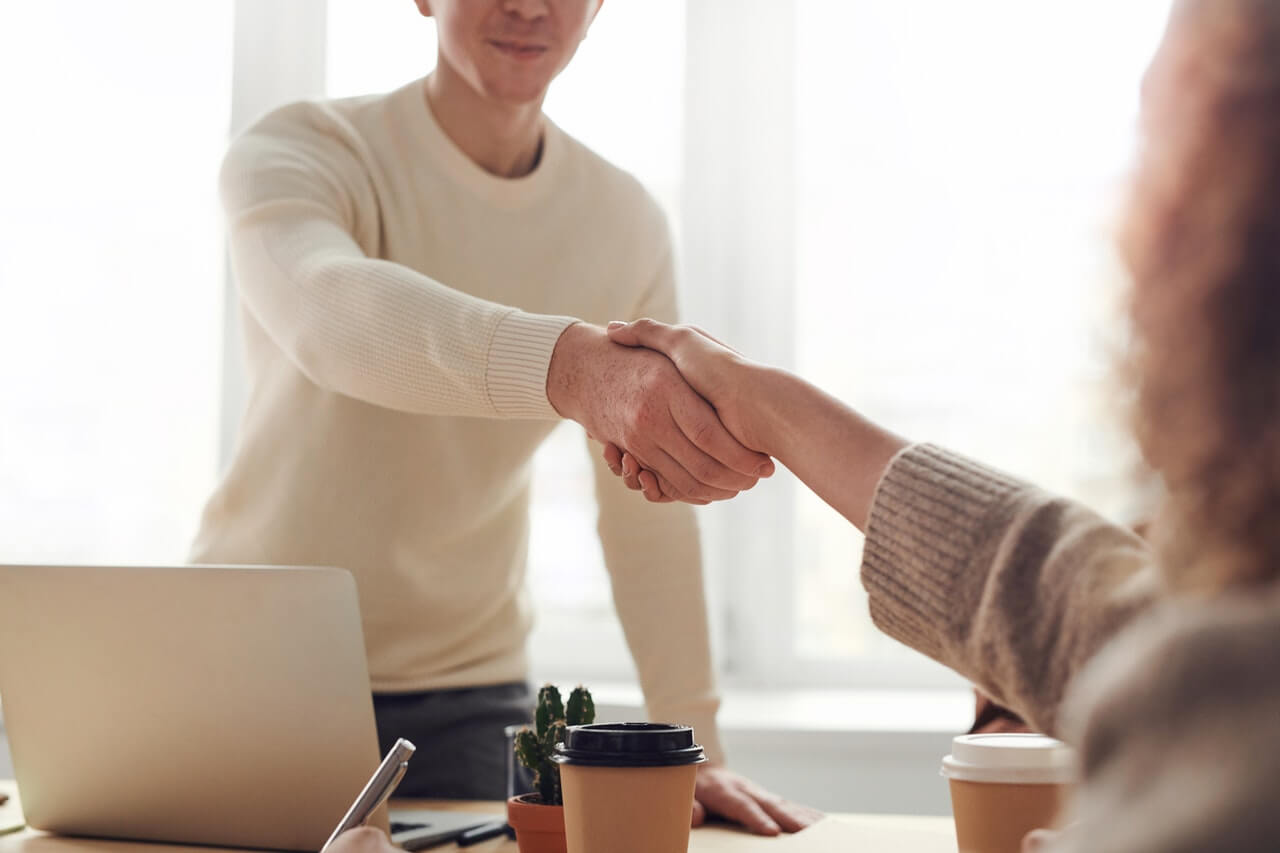 3. Rent Collection
Are you tired of chasing after rental payments? Don't worry, we've got it covered.
First, we take preventative measures to ensure that you receive your payments on time, every month. With our tenant screening process, we are able to choose tenants who are financially reliable and responsible.
Second, we also ensure that all of our lease agreements are extremely clear on any rent-related terms and conditions, leaving no room for confusion with your tenants.
When you work with us, your tenants will conveniently be able to make their rental payments online using our portal. We will then deposit the money directly into your account. Your convenience is our top priority.
4. Property Repairs and Maintenance
Owning a rental property can come with many challenges and responsibilities, including maintenance and repairs.
We strive to keep your properties in top shape at all times. Our team is determined to respond to each and every maintenance request from your tenants as quickly as possible, ensuring that they stay happy in your property. We know that a happy tenant is more likely to stay long term, and a long-term tenant is incredibly valuable to any rental property owner.
With our in-house maintenance team, you can be sure that all repairs will be done quickly and at a lower cost. With our frequent property inspections, problems will never be overlooked and repairs will always be made as soon as they are noticed to prevent them from turning into more expensive issues in the future.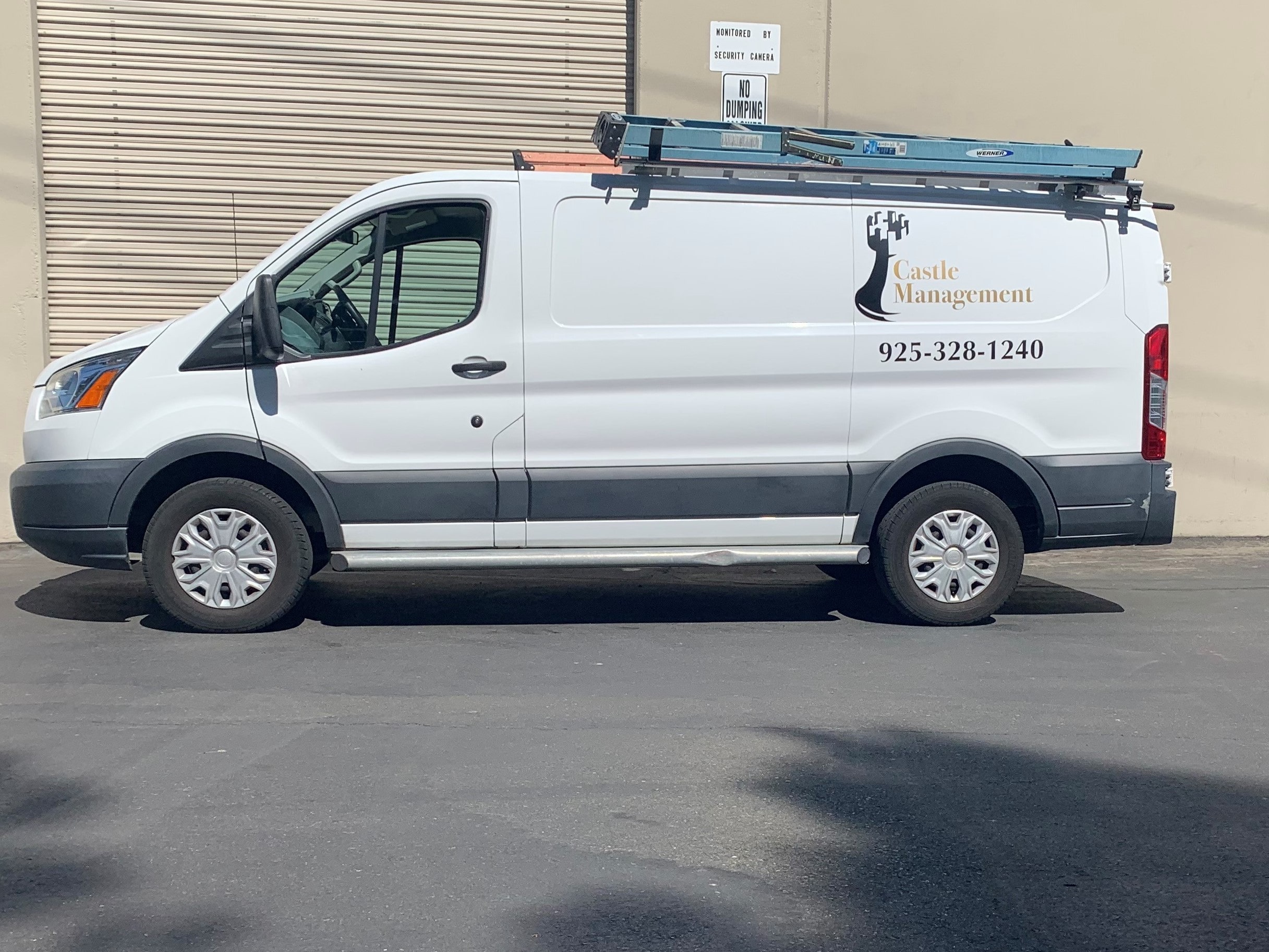 5. Detailed Financial Reporting
Being a rental property owner comes with seemingly endless amounts of paperwork. This can often get overwhelming and confusing. Luckily, we can handle it.
When you work with Castle Management, we will provide you with excellent and extremely organized bookkeeping, ensuring that you never have to spend your free time sorting through paperwork again.
We send you monthly financial reports and always keep you up-to-date with anything regarding your rental property.
So, what are you waiting for? Contact us today!
About Castle Management
Castle Management is a full-service property management company that is dedicated to helping you get the most out of your rental properties. Whether it's a residential multifamily property or a commercial one, we are fully prepared to take care of any responsibilities and tasks needed to maximize your income and lower your workload.
With us, you can feel confident that you will never be overlooked or forgotten. Your property will always stay in top shape, your high-quality tenants will always stay happy, and you will finally be able to relax and enjoy your income to the fullest.
If you're ready to experience the peace of mind that comes with having all of your property management needs taken care of, contact Castle Management today. You won't regret it.