About Castle Management
Founded in 1986, Castle Management has been helping rental property owners in the Bay Area succeed for decades. Our team is committed to providing you with the highest quality care possible.
Owning a rental property comes with a number of responsibilities to look after. Whether it's rent collection or responding to your tenants' maintenance requests, it can often be overwhelming at times. Luckily, that's where we come in!
By working with us, you will finally be able to enjoy your free time. We will handle all your responsibilities for you.
Our team is ready and excited to take on all of the responsibilities that come with owning a rental property, and we will do each and every one of them with excellence.
We currently service the areas of Walnut Creek, Concord, Sunnyvale, Fremont, Richmond, Pittsburg, Martinez, Livermore, and Fairfield.
At Castle Management, we can manage single-family homes, multifamily homes and apartments, as well as commercial buildings like shopping centers and office buildings.
Our experience and expertise make us more than qualified to meet all of your property management needs. With 1750 doors currently managed, our team of skilled professionals is prepared to take on any problem that may arise, all while helping you increase your income every month.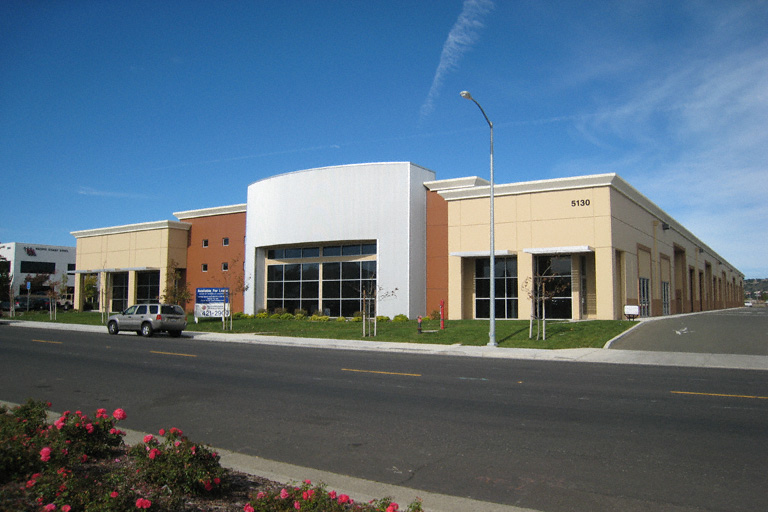 Why Choose Us
Our dedicated team has been serving our community in the Bay Area for decades. In that time, we've been able to help countless property owners thrive with their rental properties, and we are confident that we can do the same for you.
Our mission is simple: We want to maximize the value of your investment.
Here are our values:
We honor the worth and dignity of each property, owner, resident, tenant, employee and vendor.
At Castle Management, we conduct our business and provide guidance and direction for our managers and employees, led by a set of fundamental values. These values result in an atmosphere of trust, honesty and respect, recognizing that all are important.
We strive to promote a professional dynamic and joyful working environment. Through education and training, we encourage all of our employees to achieve the highest potential for themselves, their property, Castle Management and their community.
We promote a spirit of "pride of ownership," and encourage creativity, responsibility, accountability, and teamwork.
As dependable and loyal stewards, we have a strong responsibility to our property owners to protect their assets and to achieve optimum growth and earnings through our ethical and sound business practices on their behalf.
We believe in strategic planning to further refine our target market parameters and attract properties that are a match for our values, expertise and proven management methodology and structure.
Here at Castle Management, we know that every client, property, and tenant is unique. We know that when it comes to property management, a one-size-fits-all approach just won't cut it.
Whether it's a commercial property or a residential home, we want to know what your specific property management needs are, and we will work tirelessly to complete them.
If you hire us, expending your free time and energy on your property will be a thing of the past. Whenever there is an issue, our in-house maintenance team is here to ensure that your rental property remains in top shape, all while saving you time and money.
Our mission is to respond to every maintenance request quickly and effectively, ensuring your tenants stay happy and your property avoids further damage. Under our care, small repairs will never be overlooked, and we will be available 24/7 in case of emergencies.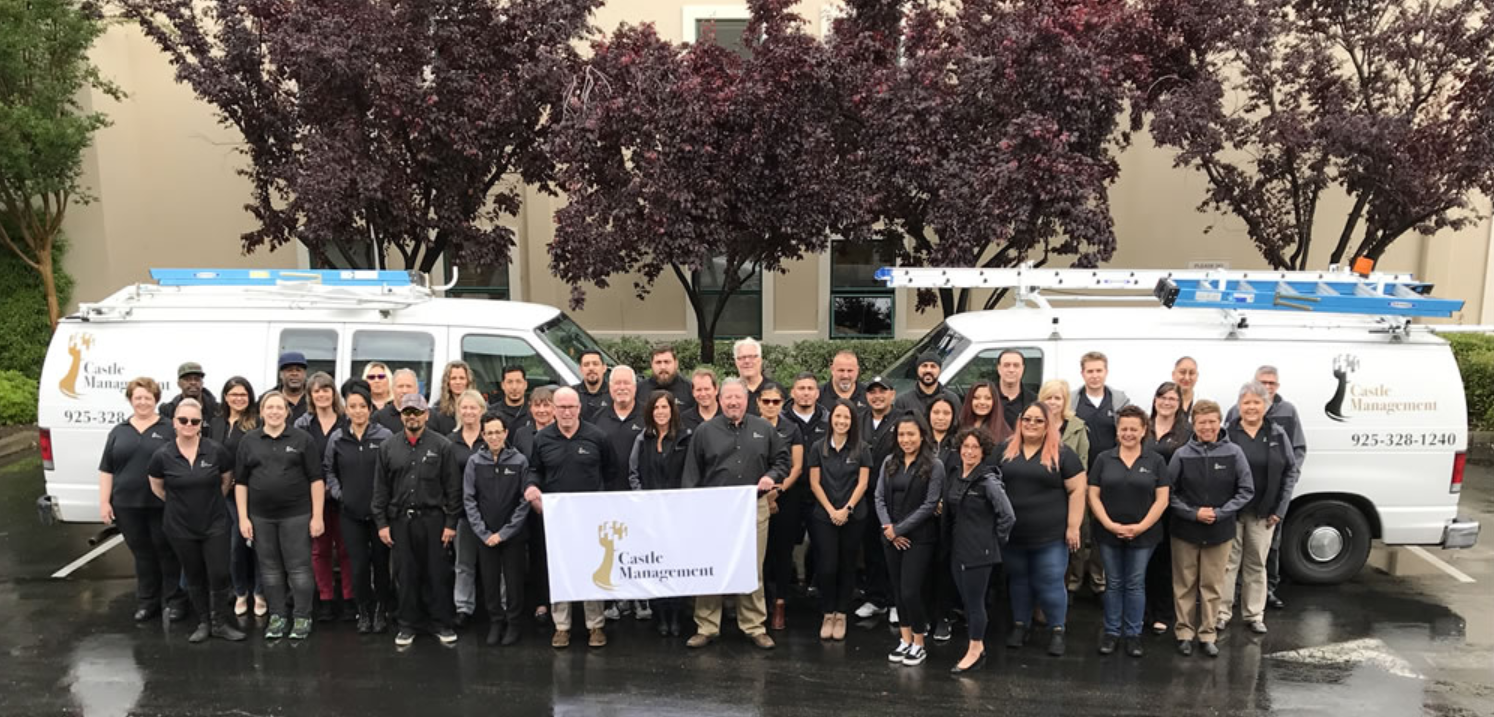 So, what are you waiting for?
When you hire Castle Management, you can be sure that all of your properties will be looked after diligently, and every job will be done with excellence. If you're ready for you and your rental properties to thrive, contact Castle Management today!
Meet the Team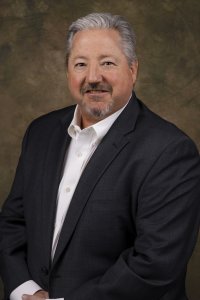 James F. Baldacci
President
James is the President of Castle Management and the CFO of Castle Construction Company and affiliated entities. James earned a B.S. in Physics with a minor in Mathematics from Santa Clara University in California, graduating in 1987. He is a licensed real estate broker and general contractor. James' leadership has made Castle Management a premier service organization that never loses sight of its clients' best interests.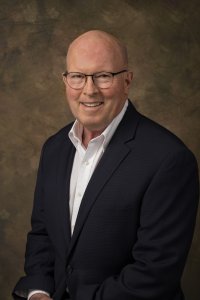 Joseph Lawton, C.P.M.
Executive Vice President
Joseph controls the full scope of the property management operation. He earned a B.S. in Business Administration in 1981 from Saint Mary's College in California. Joseph is a California licensed real estate broker.
He is very active in the California Apartment Association (CAA), and has acted as the local Contra Costa County Division Chairperson and served on the California State Board of Directors. For 2017, he is serving as President of CAA. In addition, he is a member of Institute of Real Estate Managers (IREM). Through IREM he has earned the prestigious Certified Property Manager (CPM) designation.
Joseph maintains the highest standards on behalf of the owners and demands the best from each member of the Castle Management team.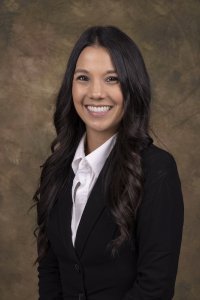 Jamie Lue
Vice President, Commercial Operations
Jamie oversees portfolios consisting of office, retail, and industrial real estate. She helps to develop monthly financial statements, negotiates Lease terms, manages CAM billings, generates yearly budgets and oversees the day-to-day operations of the company's professionally managed commercial assets.
Jamie also specializes in overseeing and managing tenant-improvement projects and build-outs from permit to completion. She takes pride in being detail-oriented and upholding the company motto of honoring the worth and dignity of each property owner, resident, tenant, employee and vendor. She strives to maximize profitability at each asset, while maintaining steady tenancy.
Jamie has been with Castle Management since 2012 and transitioned from her role in residential management to commercial property management. She earned a B.A in Communications and Public Relations from California State University, Chico in 2011. Jamie was awarded as one of the Top Leaders under 40 through ICSC Centerbuild in 2020 and is currently an active member in several Commercial Real Estate associations such as ICSC, IREM, BOMA Oakland/East Bay and sits on the board for AFE's NorCal Chapter.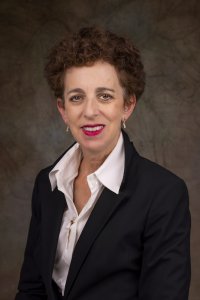 Miriam Swernoff
Commercial Portfolio Manager
Miriam Swernoff brings a wealth of knowledge in commercial and industrial property management to her position as Commercial Portfolio Manager. She oversees a wide range of properties including commercial, industrial, automotive, medical and retail. Miriam excels in managing tenant and vendor relations. She is also well versed in CAM Analysis, budgeting, and leasing.
Miriam has a Bachelor of Arts from Rutgers College and a Juris Doctor from George Washington University. Miriam is also a licensed California attorney. In her time away from the office, Miriam enjoys running, TRX, cooking and sewing.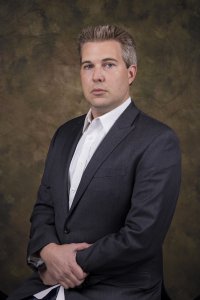 Adam Pitzler
Residential Portfolio Manager
Adam Pitzler had nearly a decade of supervisory experience working at over a dozen different residential management facilities throughout Spokane, Washington and Portland, Oregon before joining the Castle Management team in late 2012. He has extensive training and experience dealing with every aspect of real estate management, including, but not limited to: all vendor relations, supply chain management, move-in/move-out inspections, leasing, budgeting, marketing and tenant relationship management. Adam holds a Master's Degree in Business Administration (M.B.A.) from Eastern Washington University, bachelor's degree in finance, and is a licensed real estate agent in the State of California.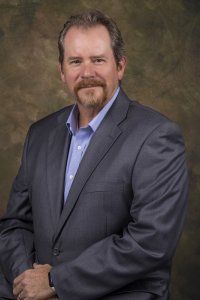 Brett Starczewski, C.P.M.
Residential Portfolio Manager
Brett provides a wealth of knowledge and experience with respect to operations and financial asset management. He has more than 17 years of experience in multi-family property management and has held various positions throughout his career. Brett has extensive knowledge of various markets throughout Northern and Southern California and has managed portfolios ranging from 416 units to just over 2,900 units.
Brett earned a B.S. in Economics and Business Administration from St. Mary's College in 1994. He is a member of the Institute of Real Estate Managers (IREM), and holds a Certified Property Manager (CPM) designation. He is also a licensed California Real Estate agent.
Tracy Barsell
Residential Portfolio Manager
Tracy is a California native and grew up in the Bay Area. Strong ties to her community have enabled her to develop a network of vendors and contractors across the Bay Area. She has over a decade of leasing and managerial experience and currently manages a portfolio of single family homes.
Tracy has received recognition for increasing revenue, cutting costs, exceptional customer service, and leasing skills. Her accomplishments reflect her determination to go above and beyond in pursuit of surpassing expectations. Tracy believes integrity and building respectful relationships is the cornerstone to success.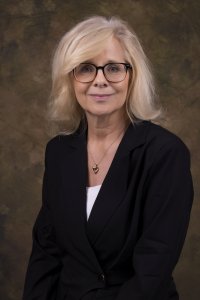 Lisa Wood
Residential Portfolio Manager
Lisa Wood joined Castle Management in 2018. Her education in Real Estate started at an early age. She comes from a family of real estate brokers, property managers, owners and investors. Lisa managed her first property in Santa Clara and today manages a wide variety of properties that include Single Family and Multi-Family properties with high satisfaction for both owners and tenants.
Lisa is committed to working together with others in a team relationship and atmosphere. It is important for Lisa to strive for win/win results if at all possible. It is of particular delight to see difficult and challenging circumstances turn into positives for all that she serves.
First and foremost, in her life are her family and Siberian Husky/German Shepherd, Sasha. She enjoys spending time with them and celebrating the events in their lives.
Macy Martinez
Human Resources
Macy joined Castle Management in 2022. She has always had a passion for corporate & employment law as well as operations. She is a member of the Society of Human Resource Managers (SHRM), Cal State University, East Bay Chapter & a member of Professionals in Human Resources Association (PIHRA). Her desire to lead people in the right direction & advocate for employees has created opportunities & a career in Management & Human Resources. Macy is so excited to start her journey & be a part of the Castle Family.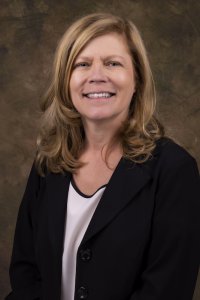 Michelle Rumsey
Bookkeeper
Michelle joined the Castle Management accounting team in 2019. As the Full-Charge Bookkeeper, she leads the accounting department with monthly financial reporting and audits of all business accounts.
Michelle brings her knowledge and expertise from a career in public accounting with bookkeeping, accounting and operations management experience. She has experience working with multiple clients while providing excellent customer service. Michelle is also a QuickBooks Pro Adviser. In her spare time, she enjoys spending time with family, cooking and being outdoors.
Lauren Brummett
Accounts Payable
Lauren comes from a family of accountants and tax preparers, so it was only natural for her to follow in the footsteps of her mother and grandfather and break into the world of Accounts Payable.
The skills that she learned from helping her family have only improved now that she's been making her own path. She enjoys working with numbers, spreadsheets, and reports as it feels like completing a big jigsaw puzzle, and she loves being able to help out her team in any way that she can.
When she's not crunching numbers at work, she likes to stay home and play board games, video games, or read books.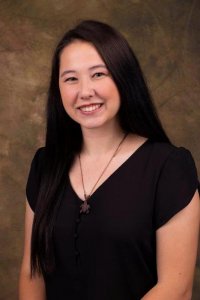 Alexandra Baldacci
Accounts Receivable
Alexandra joined Castle Management in 2022. She received a Bachelor's Degree in Ecology and Evolutionary Biology from UC Santa Cruz, graduating in 2021. She brings with her a positive attitude, enthusiasm, and 3 years of customer service experience. She also has 3 years of experience working in for a lab entering data and crunching numbers which lends a hand in being Accounts Receivable. After leaving the research world the opportunity arose to take part in the family business and the natural response was yes! Alexandra is very excited to grow within the company and apply her knowledge and experiences to Accounts Receivable.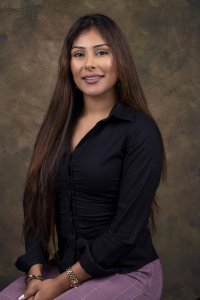 Stephanie Martinez
Administrative Assistant
Stephanie joined Castle Management in 2021. A Bay Area native, Stephanie was the first in her family to graduate from college with a Bachelor's Degree in Business Administration from CSU Los Angeles.
Stephanie provides administrative assistance to our bookkeeping staff as Castle Management continues to grow. She is driven, goal -oriented, and committed to reaching greater heights in her career and personal life.
On her off time, she likes to practice a healthy lifestyle through exercising, reading books, meditating, and spending time with family, friends, and her pets.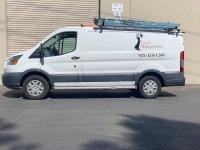 In-House Maintenance Department
All properties are maintained by our on-site staff and in-house maintenance department. Their education and talent allow us to save time and money by completing maintenance and turnover requests in-house. Issues with plumbing, painting, carpentry, appliance repair, and HVAC can be resolved with our staff in lieu of hiring outside vendors. The In-House Maintenance Department has two fully equipped vans and all maintenance professionals carry cell phones to keep them in touch with our main office, on-site managers, and tenants in the event of an emergency.