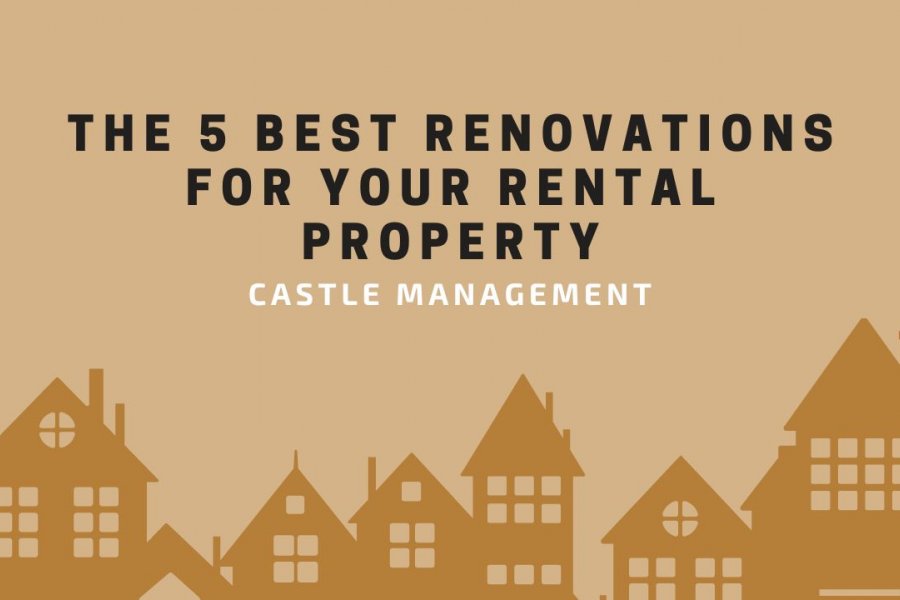 As competition increases, more and more landlords are looking for ways to gain an edge over similar rental properties in their area. The goal is to find long-term tenants since it leads to consistent returns and reduces marketing and property maintenance costs.
Rental owners can add more value to their rental units to make renters happy and more likely to resign their leases. Renovations are a great way to attract prospective tenants. Keep reading for tips on renovating your multi-family property!
Don't Over Invest
Plan your property upgrades well and analyze the needs of your target market to avoid overinvestment. Don't get carried away inputting superficial improvements since residents may want to decorate the unit according to their own preferences. Opt to offer a "blank canvas" unit where tenants have more autonomy.
Look at Updates from the Tenant's Perspective
Always look at things from the perspective of a renter when doing renovation projects. What type of amenities would make staying in your unit more comfortable? What serves their needs? Consider the desired amenities tenants look for when deciding to rent a property. Adopting this strategy keeps your finances healthy while increasing the interest of prospective renters.
Here are specific areas to renovate in your rental that attracts more prospective tenants:
1. Update the Kitchen
Kitchens are frequently used by residents so a sleek appearance can raise more interest from potential tenants. Review the finishes of your appliances. If they match, it can create a more unifying aesthetic and make it pleasant to look at.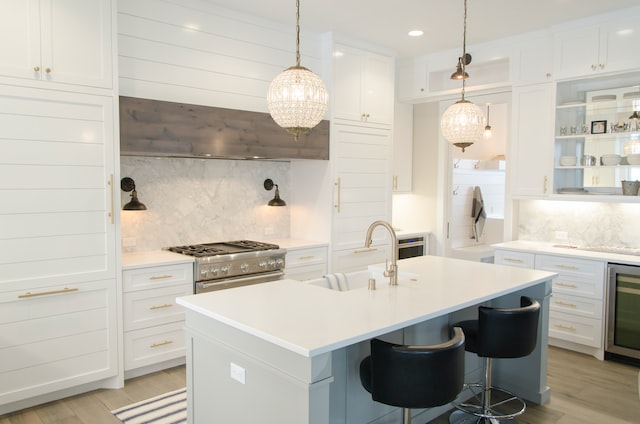 Stainless steel appliances are often preferred for their sophisticated vibe. But you don't have to splurge on the priciest models since mid-range appliance models are available in the market.
Other suggestions for kitchen upgrades are:
Freshen the look of your cabinets by applying a new coat of paint or varnish or update the hardware.
Granite countertops are appreciated for their low maintenance and durability but you can also opt for other attractive materials like quartz, marble, and limestone.
Add modern touches with stylish lighting and kitchen fixtures available at a wide range of prices.
2. Remodel the Bathroom
Prospective renters often inspect bathrooms closely during property tours. Consider replacing the toilet seat or toilet itself. You can also upgrade bathroom hardware like shower heads and faucets.
Think of ways to maximize the space available and add more storage for bathroom items such as products and towels. Something as simple as replacing a mirror with a medicine cabinet can go a long way to increase storage in a small space.
Other bathroom renovation ideas:
Upgrade by adding sliding doors to save on space.
Opt for walk-in showers instead of bathtubs.
Install more shelves.
3. Improve the Curb Appeal
Since prospective renters and passersby see the rental property from the outside, it's a good idea to make curb appeal improvements. You can do landscaping but it's recommended to simplify your front yard maintenance since renters may not have extra time to keep up with daily tasks.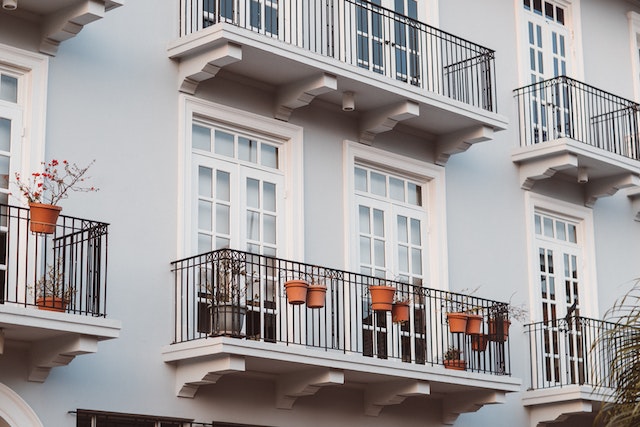 Tips to enhance your curb appeal:
Create an easy-to-manage garden.
Opt for beautiful foliage that's simple to maintain.
Plant new grass for visual impact.
Paint the exterior of the property.
Pave the pathway with bricks and concrete.
Trim overgrown trees and shrubs.
Clean off balconies and consider repainting railings.
4. Update Your Property's Flooring
Hardwood flooring is a great option for rental units. It's easier to clean than tile or carpet, and it gives the apartment that clean slate look.
Hardwood flooring is a great option because:
It adds a touch of elegance: Hardwood flooring continues to be in high demand with its sophisticated look that improves the appearance of a rental unit.
It's easy to clean: Maintaining hardwood flooring doesn't require as much effort as carpets, which can easily gather dust and absorb stains, requiring regular steam-cleaning. With hardwood flooring, an occasional mop and vacuum can be done by tenants, and you can consider re-sanding when the unit is empty.
It's welcoming: Hardwood flooring material has an attractive look and creates a comfortable environment. It also blends easily with other furnishings due to its natural material. As time passes, hardwood flooring provides an even more rich character.
It's long-lasting and cost-effective: Although hardwood flooring may be pricey initially, it gets better with age, resulting in more savings over the long term. Its durability is a definite upside so it's best to treat it as an investment.
It fades slower: Some flooring can show wear and tear very obviously, but hardwood flooring offers a solid appearance even after a long time. Carpets can appear faded with many stains but the hardwood flooring's wear and tear extends up to 25 years.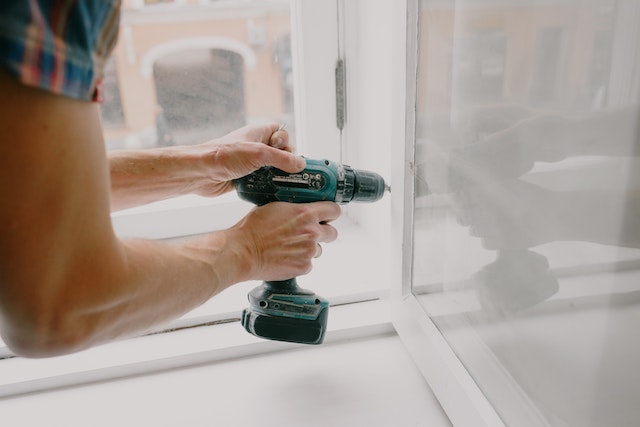 5. Be Fast to Fix Issues Even if They're Small
Some landlords can be intimidated when they hear the word renovation but changes can be done slowly. You don't have to spend so much since costly upgrades don't automatically mean a higher income. However, intentional and thoughtful changes can elevate your rental property.
Here are quick improvements to consider:
New paint: This is an easy and affordable update to make. Giving the unit a new coat of paint in between tenants can do a lot to make renters feel like the unit is clean and new.
Modern light fixtures: Typically affordable, light fixtures are easily available in various styles and prices.
Closets and shelves: Storage space is essential for renters so keep it in mind when planning your rental property renovation project.
Blinds and curtains: These items make a rental unit appear cozy and private. Consider adding neutral curtains to living rooms and bedrooms in the unit.
Bottom Line
As a landlord, you might be reluctant to consider renovations but it's important to see them as the long-term investment that they are. You may be able to charge more for rent after upgrading a unit, and as a multi-family property owner, you can use that extra money to upgrade additional units when they're vacant.
Aside from gaining a competitive advantage over competitors, it also reduces costly repairs and inspires renters to sign a lease renewal. With long-term residents, you earn more consistent returns.
The experts at Castle Management can advise you on the best upgrades for your property. Contact us today! We can't wait to partner with you.