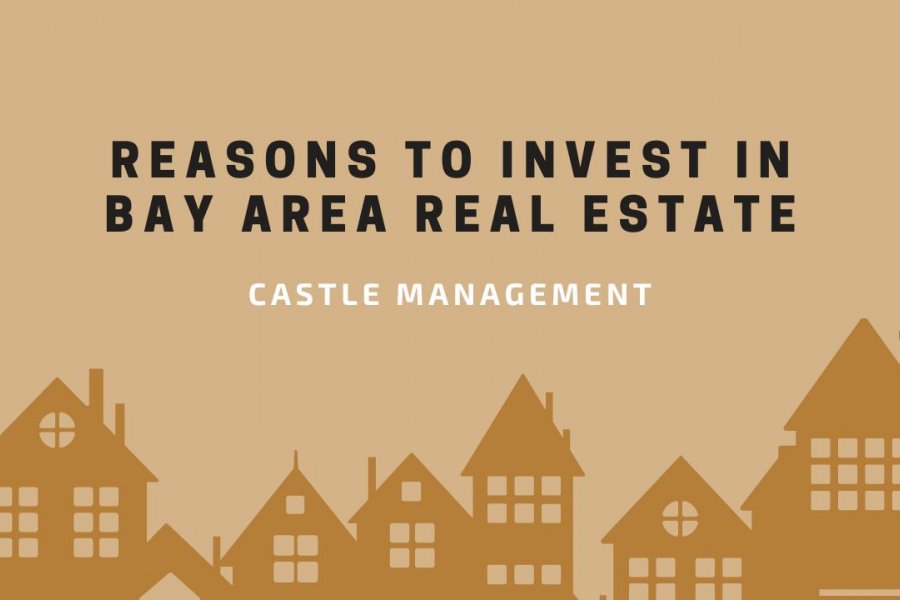 The Bay Area is a place of diverse cultures, a strong economy, plenty of job opportunities, amazing architecture, rich resources, and a lot of options for outdoor recreation. It offers a high quality of life, making it one of the most desired places to live.
Thanks to its growing population, friendly climate, and exciting activities, the Bay Area has also become one of the top areas for investing in real estate. If you want to take advantage of the growing population of renters, now's the time to invest in Bay Area rental properties. You can earn a lucrative income and enjoy a good occupancy rate because of high rental demand.
Keep reading to find out more about why investing in real estate in the Greater Bay Area is a great idea.
1. Plenty of Job Opportunities
The job market in the Bay Area is strong, which is one of the reasons why its economy grows steadily. Home to Silicon Valley, tech jobs make up most of the job opportunities in the Bay Area. In addition, it is also home to various big tech industries, like Apple, Tesla, Facebook, Yahoo, Google, and Netflix.
Although it's known for being a technology hub, the area has a generally low unemployment rate, which makes it a great destination for people across a variety of industries.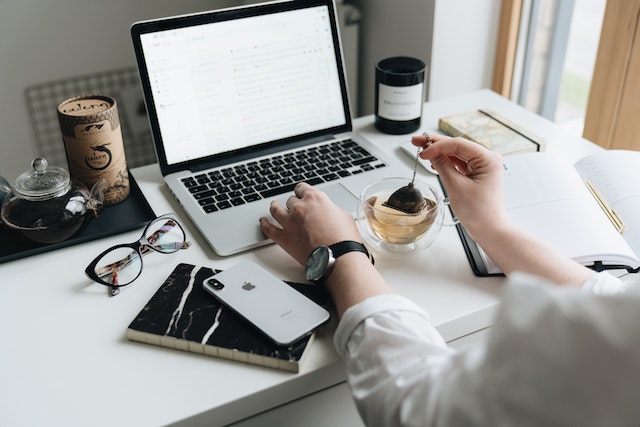 2. Growing Population
The Bay Area is no doubt one of the most populous locations in the United States. It is currently home to over seven million residents, and it's growing at a steady pace. It has highly diverse demographics, which means you will find people from many different cultures.
3. Beautiful Landscapes
Between its picturesque views, natural scenery, and world-class attractions, you will definitely enjoy the beauty of the Bay Area. It is this beauty that makes the Bay Area so desirable to people who plan to move here.
This area of California also has a ton of history and is home to numerous historic buildings, unique architecture, and stunning landforms. All of this makes the Bay Area a top destination among tourists and the tourism industry is one of the main drivers of its economy.
4. Urban Life and Natural Beauty
The best of both worlds doesn't just describe the weather in the Bay Area. In fact, the quality of life in the Bay Area also offers the best of urban living and suburban areas.
Being in one of the biggest and most progressive areas in the US, the Bay Area has a robust economy. Residents of the area get to enjoy the amenities and convenience of living in an urban center but nature is waiting just outside the door.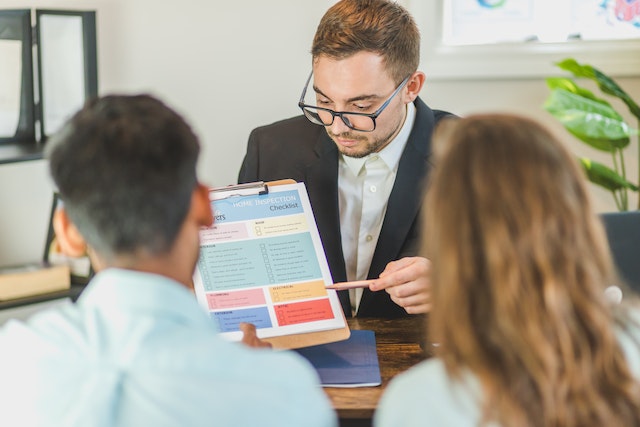 Most cities offer tons of public parks, hiking trails, beaches, and other green spaces, so it's the perfect place for those who love big cities and the great outdoors. Residents and visitors don't have to go far to taste the best of both worlds.
5. Friendly Climate
When you invest in a rental property, the weather is an important factor to consider. California has a unique combination of warm and cool weather, and the Bay Area is one of the lucky locations that has the best of both worlds.
In general, the climate in the Bay Area is pretty mild all year round. Residents get to enjoy around 259 days of sunshine each year, with average temperatures that range from a low of 39 to a high of 83.
6. Safety
Another important factor that you need to consider when choosing a location for your real estate investment is its safety. No one wants to stay in a place that is dangerous, risky, and has a high crime rate. That is why you need to check the safety of a location first before you decide to buy an investment property.
The Bay Area is one of the safest places in the Golden State. In addition, it is home to various high-quality schools and colleges.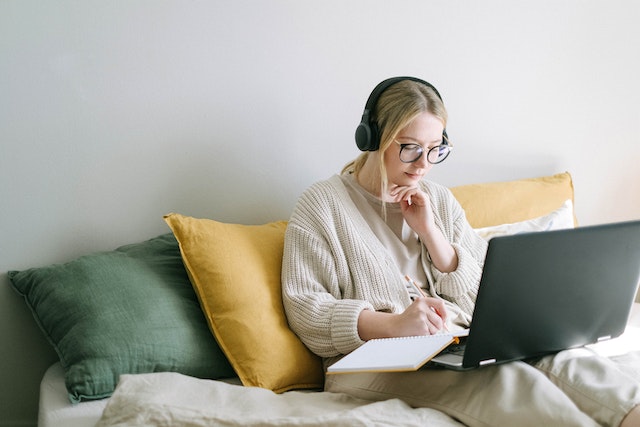 7. Transportation Options
Another reason why the Bay Area is a great place for investing in rentals is that it offers various transportation options. This means that people have more options to commute if they need to go from one place to another. On top of that, the location is strategically placed so that getting to other cities in California is easy.
Tips for Finding a Good Investment Property in the Bay Area
In general, the Bay Area is an ideal location for investing in rental properties. Its growing population, robust economy, and strong job market are a few of the reasons why this place is a top destination among investors.
To be a successful rental property owner in the Bay Area, however, you need to know how to find the best city for your investment. It's worth noting that not all areas are optimal for investing in rentals, so you want to be careful when it comes to deciding where to invest.
Here are a few effective tips to consider:
Choose a safe neighborhood: Neighborhood safety is important if you want to attract renters. While the Bay Area is generally a safe place to live in, some neighborhoods may be less safe than others.
Make sure that amenities are available: The best place for investing in rentals is the one that offers complete amenities. Access to transportation and other essential services is important, so choose carefully.
Check the proximity to business areas: Make sure that your investment location is accessible to business areas where your prospective renters are most likely going for work.
Conclusion
Investing in the Bay Area is a great idea, whether you're a new investor or a seasoned one. If you want advice on where to invest or what kind of property to buy, Castle Management is here to help. As one of the top property management companies in the Greater Bay Area, we consider ourselves experts in the local real estate market.
Reach out to us today to speak with one of our dedicated team members. We look forward to hearing from you!