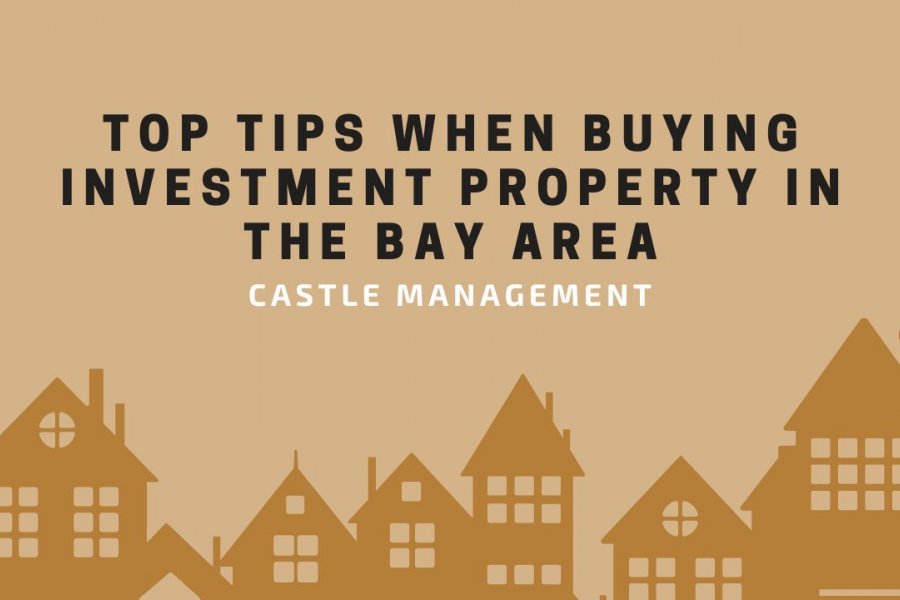 Real estate is one of the top-performing assets in the country and worldwide. It ranks well thanks to its passive income, tax benefits, appreciation in value, and its characteristic as a shock absorber from economic shocks.
The Bay Area is a property market that has been performing well over the years. At the moment, Bay Area real estate is experiencing a shortage of supply. While demand is growing steadily, the market is slow to respond to the demand. In the near future, landlords in the area can charge more for rent as a result of higher demand and also they can enjoy an appreciation in value.
One allure of the Bay Area is the variety that it offers investors. There are townhouses, single-family residences, and condos for you to choose from. For those with relatively deeper pockets, you can even choose to invest in luxury homes.
Why Invest in the Bay Area
The Bay Area offers a wonderful blend of city and nature. While you might have your skyscrapers and high-rise apartments, nature is always just a few blocks away. Go a little further and you can find camping, hiking, and vineyards.
California is a mixing pot of cultures and you're bound to find people from every corner of the earth in the Bay Area. Residents are welcoming and renters who move into the city find it easy to be a part of the neighborhood and the community at large.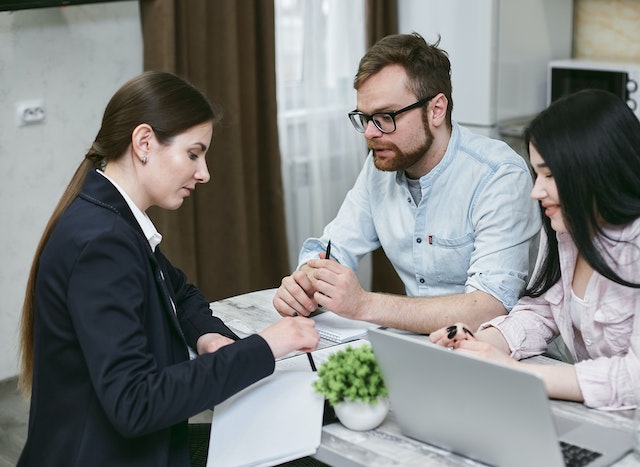 Another advantage of the Bay Area is the availability of jobs. Top companies like Google, Meta, Amazon, and Deloitte are all located in and around San Francisco. You can invest in a property here knowing that your potential renters have the capacity to pay the rent.
Tips for Investing in Bay Area Real Estate
From our experience advising clients in the past, here is some of the advice that has helped them make prudent investment choices in Bay Area real estate.
Tip #1: Research the Local Market
Each local property market is unique. There are different factors that determine why the market is doing well and which Bay Area neighborhoods are the best to invest in. Deep investigation and analysis will also provide you with critical information on whether the performance of the local property market is bound to be steady.
Local knowledge will also guide you on how much you should charge for rent, what your target demographic is, and what kinds of properties are available for investing. In your research, make sure you use data from reliable sources to have a clear and unbiased view of the market.
Tip #2: Do the Math
It's important that you do the math when it comes to rental property investment. Property leasing is somewhat similar to running a business. You want to avoid making an investment that will not be able to cover its costs and give you a profit in the end.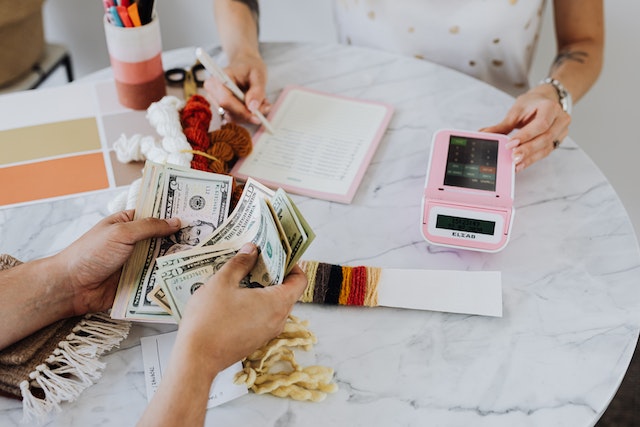 Once you have set your eyes on a particular property, get information on the rent and any other form of income that the property may derive. In terms of costs, factor in the maintenance costs, emergency repairs, insurance, mortgage repayments (if you have any), and annual licenses or permits. The net profit should be capitalized and compared to the initial cost of investment.
Tip #3: Decide on Your Management Plan
Being a landlord is more than just collecting rent at the end of the month from your tenants. It's a massive responsibility that requires you to put in the hours. The quality of management will determine the condition of the property, the satisfaction of the tenants, and the viability of your real estate investment in the long run.
Most property owners don't have the time, experience, or expertise to self-manage their property. If you are interested in investing in Bay Area, partner with the property management team at Castle Management. We have decades of experience managing a wide range of properties and are known as a reliable and dependable service provider.
With us as your property manager, you can rely on us for all repairs to be done promptly, rent to be collected in full, and for the property to be in compliance with the law at all times. Get in touch with us today and we will favor you with a quote.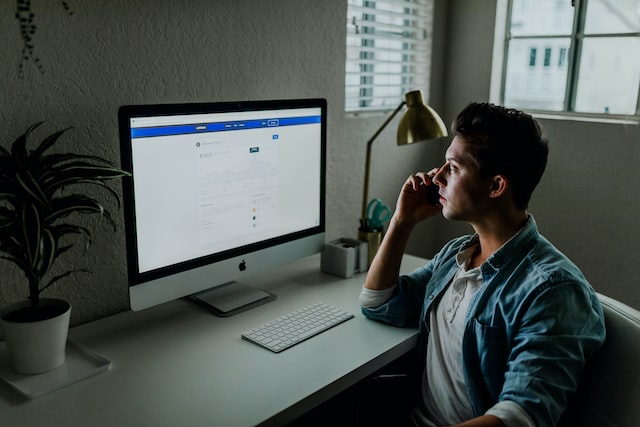 Tip #4: Determine if You'll Buy or Mortgage the Property
In most cases, a property will be the most expensive asset that you purchase during your lifetime. And due to the cost associated with it, it would be ideal for you to acquire your property through a mortgage to continue being able to afford your other expenses.
With a healthy credit score, you should be able to get a good interest rate for your mortgage that gives you affordable payment options. In addition, if you have invested in a good location, the appreciation of the property over the years will mean that your equity over the years will increase.
You should look at the whole picture before you decide to get a mortgage for your property purchase. It might come with some strings attached and should you have a variable interest rate, it might hurt you in the long run.
Conclusion
Real estate investment is more than just finding a potential rental property in a hot market and sinking your resources into it. There is more thought and calculation that goes into it. For you to make the right choice that will last you for decades, you will need technical information and also some experience in the local market.
Most potential property investors don't have the time to spend hours reading various market guides and analyzing different neighborhoods. They simply rely on the expertise and experience of the leading property company in the Bay Area, Castle Management.
We specialize in both commercial and residential properties. Our expertise and local knowledge mean that we understand the pull factors of each neighborhood. We will advise you accordingly and make sure that your final choice will match your property needs. Get in touch with us today and receive a quote for our property solutions.