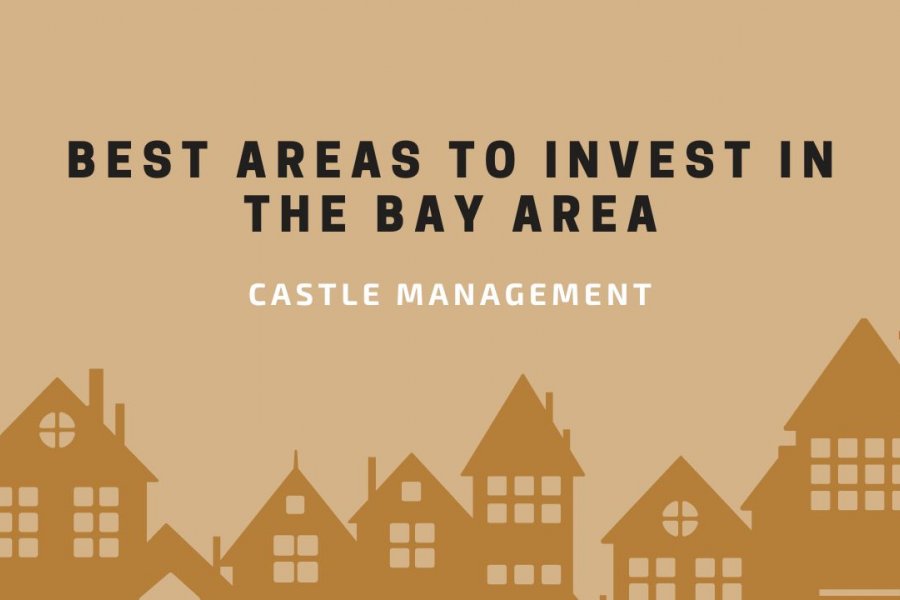 Are you looking to invest in real estate in the Bay Area? Northern California's Bay Area is known for its thriving culture, diverse culinary offerings, stunning scenery, and unparalleled vistas.
The Bay Area is known for its major tech and innovation hubs like San Francisco, Oakland, and San Jose but the area is also home to many wonderful surrounding cities, suburbs, and towns. This expansive region has plenty of opportunities for investing in real estate.
While San Francisco is famous for its Golden Gate Bridge and Painted Ladies, the Bay Area has so much more to offer. Within Contra Costa and Alameda counties, the Greater Bay Area boasts a diverse community of charming cities and quaint suburbs.
Living in the Bay Area has a lot of advantages, including the ability to explore a broad range of places and terrains. From the Bay Area, you can access the world-renowned wineries of Napa and Sonoma with just a short drive north or head south to take in the breathtaking coastline of Big Sur.
In this article, you'll learn about the areas that are most promising for real estate investors in this part of California.
Best Bay Area Neighborhoods to Buy Real Estate
Here are some of the best neighborhoods to buy real estate in the Greater Bay Area and the reasons why they are a good investment.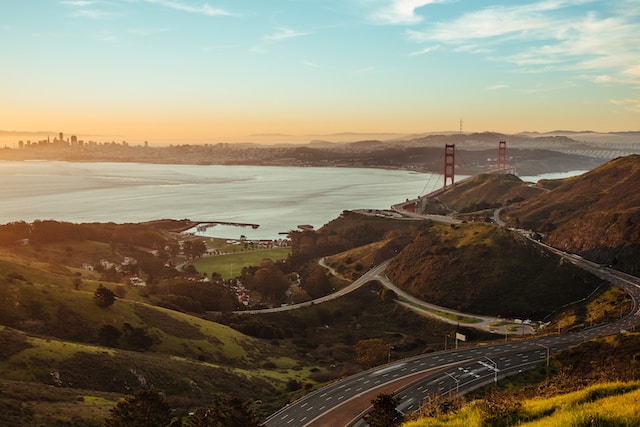 Downtown Martinez
Located in scenic Contra Costa County, Downtown Martinez is a great place for new investors. There are plenty of single-family homes, duplexes, and triplexes available that can offer a great starting point for people looking to build their real estate portfolio.
Founded in 1849, Martinez is one of the oldest towns in the state. But don't worry, it has more than just history to offer. Surrounded by water on one side and the Briones Regional Park on the other, many love this area for its proximity to nature and opportunities for outdoor recreation.
The charming downtown core has a wide variety of entertainment and dining options to offer, as well. There are craft breweries and top-tier wineries, and if that intrigues you, make sure not to miss the Bay Area Craft Beer Festival hosted annually in this city.
Martinez has so much to offer its residents making it a great place to consider investing. If you live in the area, you know how charming the city can be and if you're looking for a place in the Bay Area that has more affordable real estate than San Francisco, Downtown Martinez is a wonderful area to consider.
San Pablo
San Pablo is also located in Contra Costa County, next door to the San Francisco Bay and the city of Richmond. Like much of the Greater Bay Arwa, San Pablo offers its residents gorgeous scenery, with Wildcat Canyon Regional Park just to the southeast.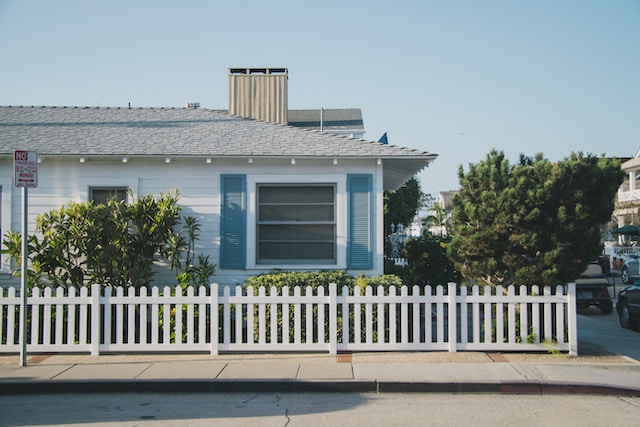 San Pablo has a variety of affordable options for housing, whether you're hoping to invest in a bungalow or a small apartment complex. The city prides itself on its sense of community and offers residents plenty of resources, including libraries, public parks, and good schools. This includes Contra Costa College, a top community college in the area.
Despite its close-knit community and small-town feel, San Pablo has everything you might need. And if you want a fun night out or a weekend getaway (or a fast commute), you can get to San Francisco in less than 30 minutes and Oakland in even less.
El Cerrito
Located just on the other side of Richmond is El Cerrito. The city is currently making efforts to encourage economic and population growth, with new development being built along San Pablo Avenue.
The city's official website says there are over 4,000 rental properties in the area, making it a city ripe with opportunities for purchasing real estate. With its efforts to be an accessible place to live, El Cerrito is both a walkable city and one that has a solid public transportation system.
El Cerrito is flat as you approach the water but also has some small hills that offer residents wonderful views and hiking trails of varying difficulties. The charming city is developing quickly, so now is a great time to think about investing.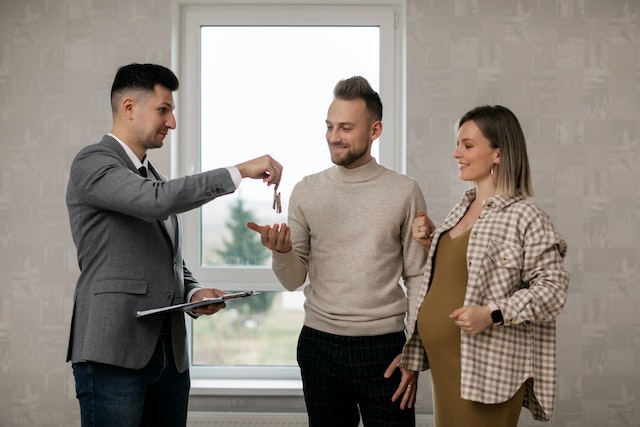 El Sobrante
El Sobrante is a census-designated area in Contra Costa County with a population of almost 13,000. There are some note-worthy restaurants and bakeries, and great shopping options for vintage and antique lovers. But the main draw is the scenery, with green hills rising and falling all over the area.
There are also a lot of farms that can offer residents access to high-quality produce. From time to time you might also see people on horseback riding through the area. If you're hoping to provide potential renters with a small-town, quiet, suburban feel, El Sobrante is the perfect place.
Best Real Estate Markets in the Bay Area: In a Nutshell
San Francisco is a city that has been on the map of real estate investors thanks to its prime location, booming economy, and diverse population.
If you are looking to purchase California Bay Area real estate, you may want to consider El Sobrante, El Cerrito, San Pablo or Martinez. There are also tons of other options in Contra Costa County and the surrounding area.
Don't hesitate to contact Castle Management today if you have questions about investment opportunities in the Great Bay Area. In addition to the cities listed above, we can help you find investment properties in Solano County, Contra Costa County, and more!