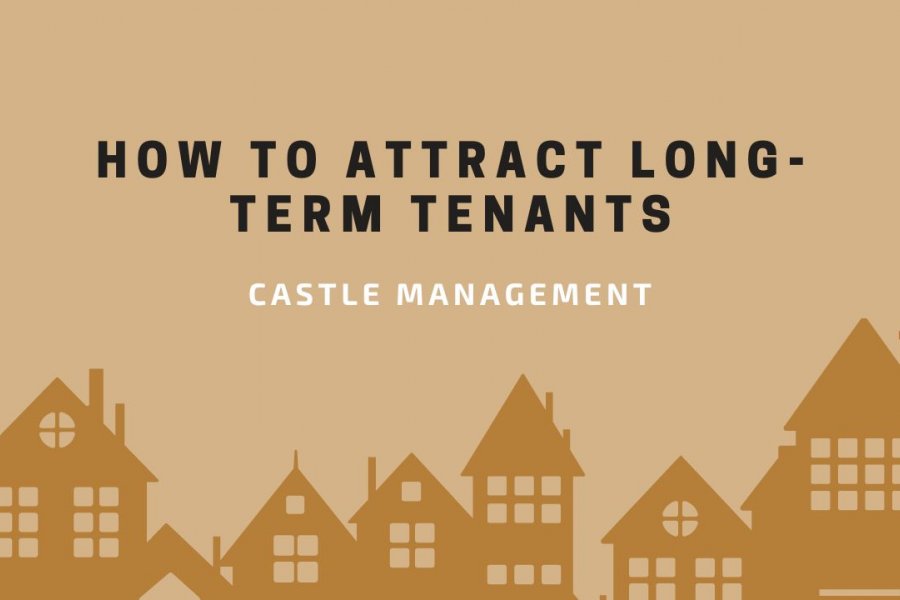 Long-term renters are the best way to create consistent income from your rental property. Plus, long-term tenants can reduce expenses in the long run because you won't be spending money on marketing your rental. But finding and retaining tenants is easier said than done.
If you're new to owning investment properties and are having a hard time finding long-term renters, we are here to help! In this article, we'll cover some tips you can try to attract long-term tenants. Keep reading to learn ways you can encourage your tenants to renew their leases and stick around!
Market Your Property ASAP
As soon as you know that your current tenants are planning to move out, start marketing your rental property to minimize the amount of time your property is vacant.
Use high-quality images of the property, descriptive copy, and eye-catching headlines to attract as many interested renters as you can. Use multiple rental listing platforms to advertise your property and make sure it reaches as many people as possible.
Aside from creating the ad, knowing how to set an accurate rental price is also important. You can check multiple sources to make sure your pricing is comparable to similar properties in the area. If the rent is too high, it can turn off potential tenants and if it's too low, you might not be maximizing your income potential.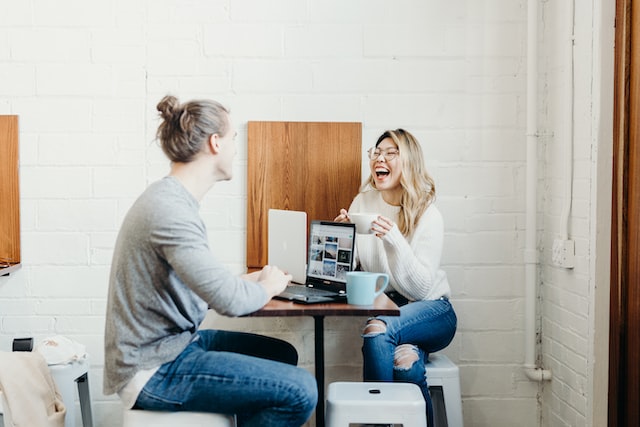 Consider Property Upgrades
Renovations and upgrades for your rental property might seem like a big cost initially. However, your rental property is an investment, so you should treat it as such. If you continually add value, renters will want to stay in your property longer.
Upgrades can allow you to increase the cost of rent and can also attract more interested tenants. As long as the new amenities you're providing correspond to the needs of your renters, they're more likely to renew their lease because of the additional benefits and comfort they're enjoying.
Providing property updates not only results in happy tenants but also sets you apart from other rental properties in your area. New rental properties are built every year, and competing against modern properties can be challenging. Maintaining and improving your property periodically ensures you keep your rental property attractive to current and prospective renters.
Create a Solid Tenant Screening Process
Screening tenants is an important process if you want to find long-term renters. With proper screening, you can evaluate the candidates fully and find out if they're a good fit for your rental property. Also, it helps you avoid future issues that can lead to financial losses, like renters refusing to pay rent or causing damage to the property.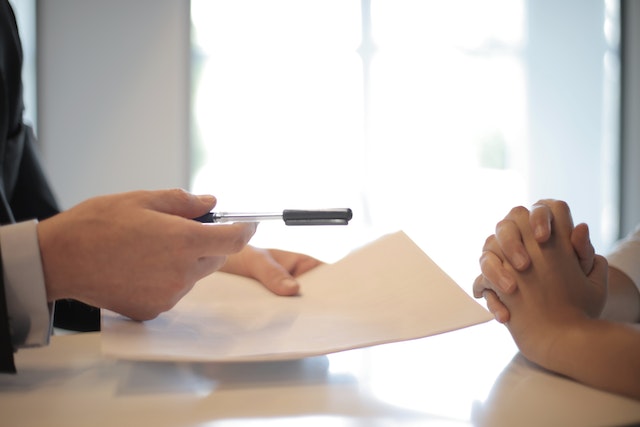 Below are important factors to look at when screening potential renters:
Credit score: If a candidate has a higher credit score, they're more trustworthy with handling finances. This means there's a lower likelihood of them missing rent payments.
Income level: You can ask applicants to provide bank statements or pay stubs. While it's typical for landlords to have a baseline of accepting renters who make triple the cost fo rent each month, this isn't a hard and fast rule. A tenant who earns less but has a good credit score and no history of issues with previous landlords will still be a good choice.
Rental history: You can contact former landlords to find out about prospective a tenant's rental history. You can ask if they've paid their rent on time, caused issues with neighbors, or caused damage to their previous rental properties.
Be a Hospitable Landlord
Moving to a new area can be difficult, so you always want to provide a welcoming environment to your new tenants. Having a good relationship with your tenants from the beginning can go a long way and your tenants will think of their positive experiences when it's time for them to renew their lease.
Show your hospitality by:
Personally welcoming the new residents when they move in.
Making sure the property is clean and fresh before the new tenants arrive.
Introducing the renters to other tenants or nearby neighbors.
Giving out recommendations on the best shops, restaurants, and amenities in the area, especially if your new tenants are moving from a different city or state.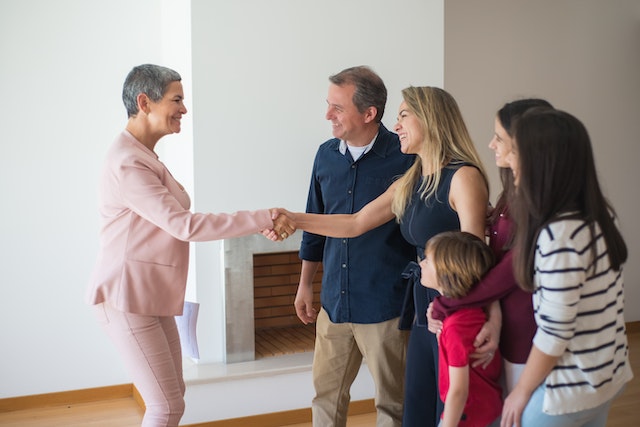 Renters who feel comfortable and welcome in their new environment are likely to stay longer and renew the lease.
Strengthen Your Property's Security Systems
Updating your rental property's security systems can go a long way to make your renters feel safe and comfortable in their new home. Investing in solid security systems is recommended to deter burglars or trespassers.
Install alarms, security cameras, and motion sensor lights to prevent theft. Ensure that your main doors and windows are solid and have durable locks. Schedule security system checks to make sure they're functional.
Hire a Reputable Property Management Company
When you're juggling plenty of responsibilities and overseeing multiple rental units, it can consume a lot of time to keep up with maintenance, marketing, tenant screening, and more. Partnering with a trustworthy property manager can offer a whole range of benefits and take the stress out of owning a rental property.
Working with a local property management company serving Dublin and the Bay Area will also protect you since they understand landlord-tenant law and can help you create solid leases. With plenty of resources, solid experience, and a professional team, your rental business can run more efficiently.
Bottom Line
The tips above can help you find tenants who want to renew their leases year after year, but they do require some extra time and effort. Hiring a professional property management team can offer you peace of mind and dedicated support for your long-term tenants.
Are you looking for a property management company that you can trust? Look no further than Castle Management! We offer property management services to the greater Bay Area and can take care of everything from finding new tenants to making sure they're happy in the long term. Contact us today to find out more!