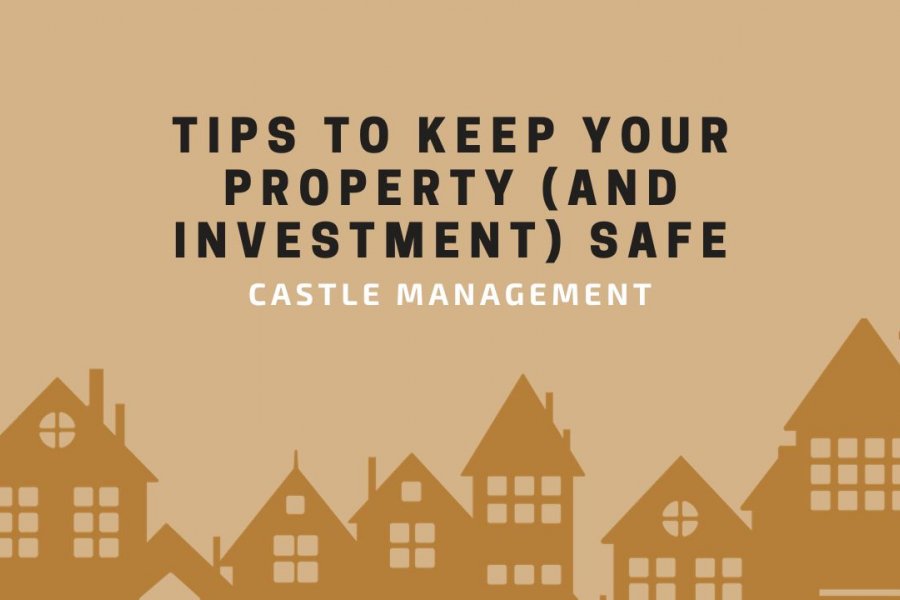 Keeping your tenants long-term requires providing a secure and livable rental property. Even if your property has the latest amenities, you can still experience tenant turnover if they feel unsafe staying in one of your units.
A secure rental property helps you avoid incidents of burglary and trespassing, which can add more tasks since it requires filing reports and reassuring tenants that it won't happen again. Another benefit to striving for a safe rental is you limit the income interruption caused by a vacant unit. If you want to learn how to keep your property and investment safe, keep reading!
Secure All Points of Entry
Before a new tenant moves in, take the time to do a property inspection. Check that the locks on doors and windows are working properly and in good condition. You can consider investing in digital door locks since passcodes can add another layer of security.
If you own a multi-family building, make sure that not only the locks in each individual unit are working properly, but that the main door is secure, as well.
Consider Investing in a New Security System
Installing a security system can be a great idea if you want to protect your tenants and investments. There are tons of systems on the market with a variety of different features.
You can also cite it as an excellent feature of your property when marketing your units. You can post a sign outside the rental as an effective warning against potential trespassers.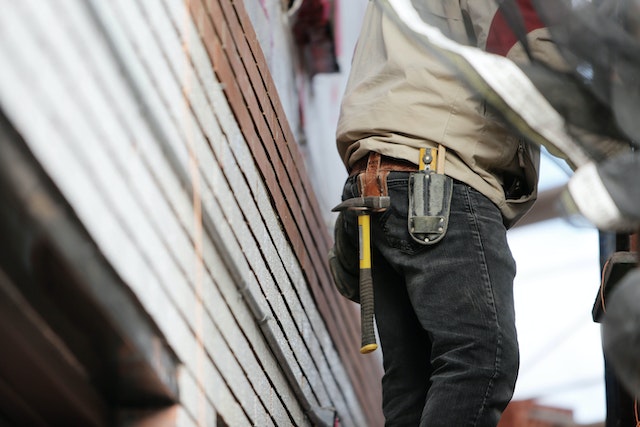 Screen Your Potential Tenants
Keeping your property safe and well-maintained requires having responsible renters. You can find those renters by implementing a solid and consistent tenant screening process. They must comply with the security policies stated in the lease agreement and avoid tampering with the security systems you set up.
Schedule Routine Property Inspections
Performing a regular checkup can help you make sure your property is safe and allow you to make changes when necessary. You should periodically review the security of the property and resolve any potential safety problems.
Another effective solution is hiring a reliable property management company to take care of your rental property. They have plenty of resources, more experience, and efficient ways of making sure your investment is secure. To avoid missing anything, you should have a checklist to refer to when you're doing a safety inspection.
Update Your Insurance
Check the details of your insurance coverage to ensure that you're protected from property damage and destruction. Your goal is to access maximum protection. Review and compare the offers from different insurance firms.
Understand the fine print on terms and policies so you're adequately covered in most circumstances. You wouldn't want to be surprised in the future and realize that the insurance you got didn't cover certain situations.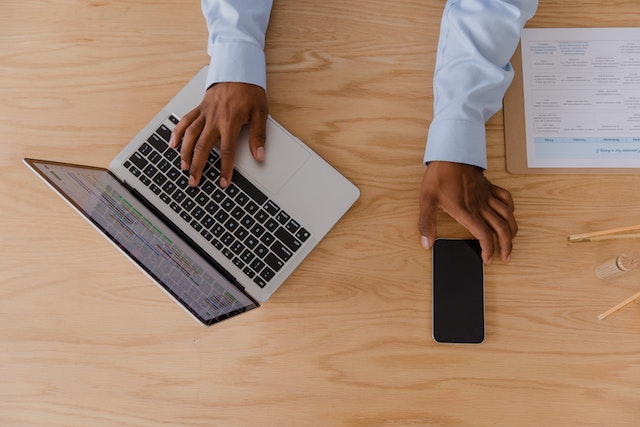 Consider Working with a Trusted Property Management Company
While you can monitor the security of your property and put into place solid security systems, it is a great decision to partner with a professional property management company that can offer useful insight into what security systems or practices are the most effective and worthwhile.
Aside from keeping your rental property safe, they can also provide other vital services, such as regular property inspections and maintenance, strategic marketing, and detailed tenant screening, among others.
Since owning a rental property, especially a multi-unit building, can require a ton of energy, working with a property management team to take care of the day-to-day responsibilities can put your mind at ease.
You will be free from the daily property management tasks and can focus on other investment opportunities or planning property renovations to add more value to your real estate investments.
Considerations Before Upgrading Your Security Systems
Before changing the security system of your property, it's essential to communicate your plan to your tenants. If you can, schedule new installations in between tenancies. If you have great, long-term tenants, give them as much notice as possible.
If you don't want to wait for a long time, you can make an addendum to the lease agreement. Mention that you will be installing new security systems, and ask the renters to sign the contract so everyone knows they agree on the plan.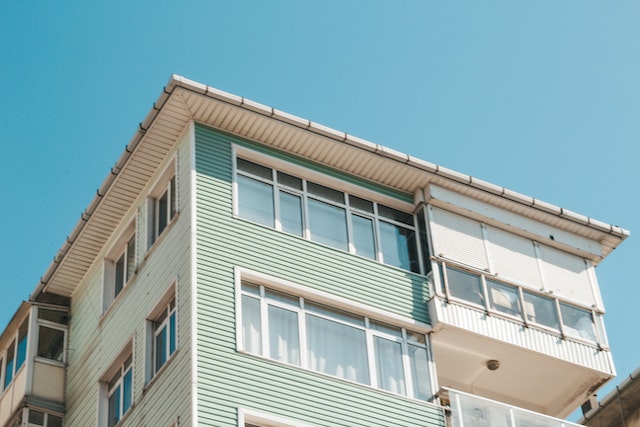 Bottom Line
The security and safety of your rental property are part of delivering a habitable place of residence for your tenants. By implementing the tips above, you can protect your investment property better and make your renters feel safe.
If you opt to hire a property manager, you can save yourself a lot of time and effort. If you're looking for a trusted property management company in the Bay Area, contact Castle Management today! Whether you have a single-family home, multi-family building or commercial property, we have what it takes to manage it with care and confidence.