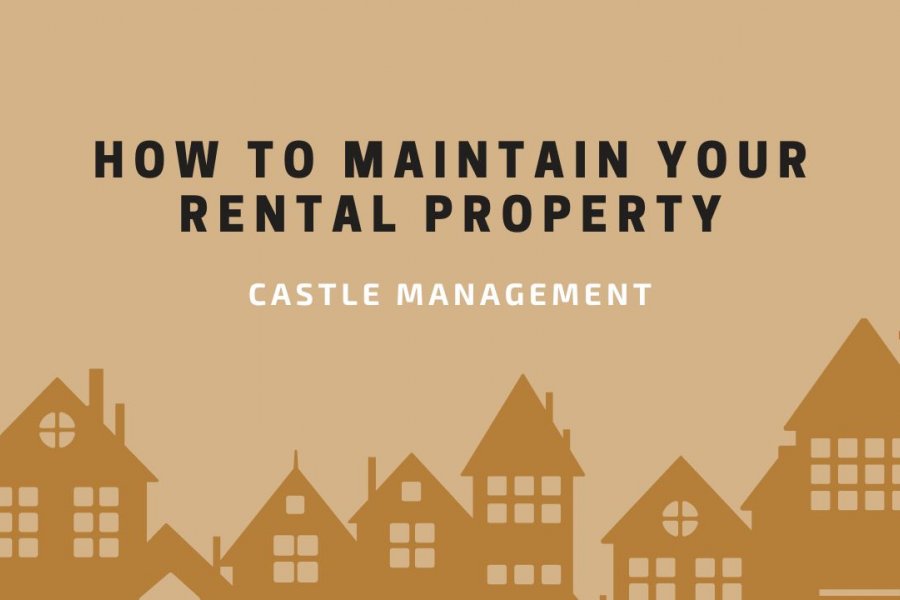 Some of the most important tasks that come with owning rental properties are offering a habitable rental home to your tenants and keeping up with the specific responsibilities listed under California landlord-tenant law. The best way to make sure that the rental is comfortable for your residents is by being consistent with property maintenance tasks.
When you've kept up with maintaining your property, the wear and tear is slower. Older properties need more attention since they are more likely to show the damage that comes with welcoming plenty of residents over time.
This article focuses on what maintenance tasks landlords and tenants are responsible for. It's important that you cover these responsibilities with your renters at the beginning of their tenancy.
What Are the Landlord's Property Maintenance Duties?
Landlords are typically required to perform the following:
Provide Trash Bins
You want your building to be clean and safe, so providing garbage containers is a must. Decide on the number and size of the trash bins according to the number of residents staying in your rental property and the frequency of garbage collection in the neighborhood.
Provide Consistent Running Water
Without a consistent water supply, it can be inconvenient for a lot of renters to live on your property. It's hard to maintain a clean living space, take a bath, and cook meals without a steady supply of water.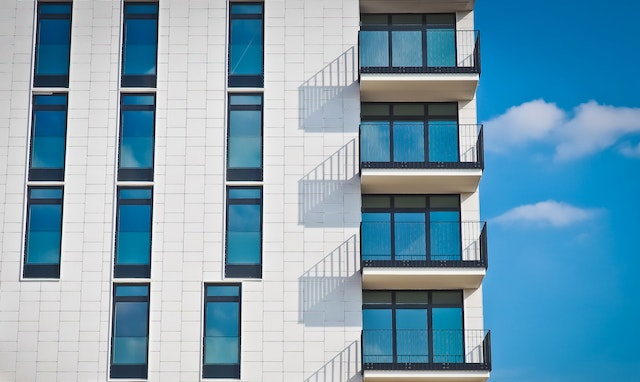 Comply with Building Codes
It's required to install smoke and carbon monoxide detectors in each unit of your building and in common areas. You have to make sure you're complying with the rules surrounding the number of tenants allowed in a multi-family building.
This helps you make sure that the property has slower wear and tear, ensure your tenant's safety, and save on utilities (if it's included in the cost of rent).
Maintain the Common Areas
Since common areas are places where renters typically gather, landlords must keep them clean and provide adequate lighting. Ensure safety and check if the stairs are safe and the banisters are stable to reduce incidents of accidents and injuries. If the flooring shows damage, have it fixed right away.
Make Sure Important Systems Are Working
If plumbing, heating, electrical, or gas run into problems, it can cause a lot of issues. Service interruptions can be great inconveniences so it's important to regularly inspect the property and coordinate repairs if you spot any problems.
If your tenants are in charge of paying the bills, they need to pay on time to minimize interruptions to water and electrical service.
Perform Property Repairs
Rental properties must be in great condition and landlords must arrange for prompt repairs to keep it a habitable living space. Damage caused by the tenant outside normal wear and tear can be deducted from the security deposit.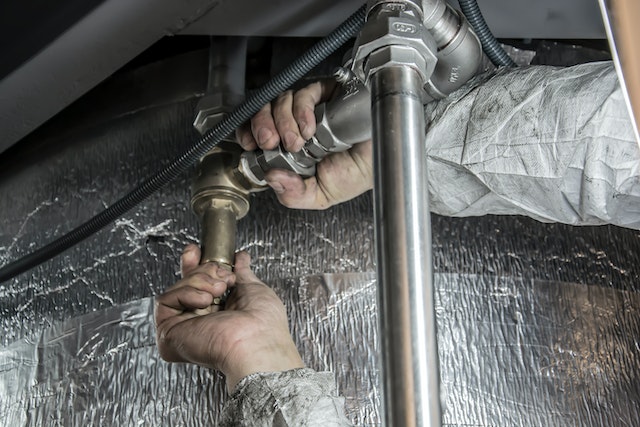 What Are the Tenant's Property Maintenance Responsibilities?
Although you have a lot of maintenance responsibilities as a landlord, you're not the only one responsible for keeping your property safe and in good condition. Generally, the renters must perform the following maintenance tasks.
Keep the Rental Unit Clean
No matter how many trash bins landlords provide to their tenants, it's still up to the residents to properly dispose of their trash. Not doing so can lead to issues like pest infestation which can be a costly problem for landlords to resolve.
Make Sure the Unit Is Safe
Renters can not place unnecessary items near emergency exits. Exits should be easily accessible in the case of an emergency. Smoke or carbon monoxide detectors should also be functional and remain untampered with by the occupants of the unit.
Adhere to Building and Housing Codes
Building laws are created to protect residents. This is the reason lease or rental agreements state the fixed number of residents that can live in the unit for general safety. Following these laws limits risks.
If there are too many renters occupying the unit, it can lead to overcrowding, higher utility bills, and excessive wear and tear.
Prevent Mold Growth
Mold is caused by excess moisture and is more common in bathrooms and kitchens. Tenants can help prevent it by turning on a fan or opening the windows to dry an area quickly. Renters are also required to report any mold issue so it can be resolved promptly by the landlord.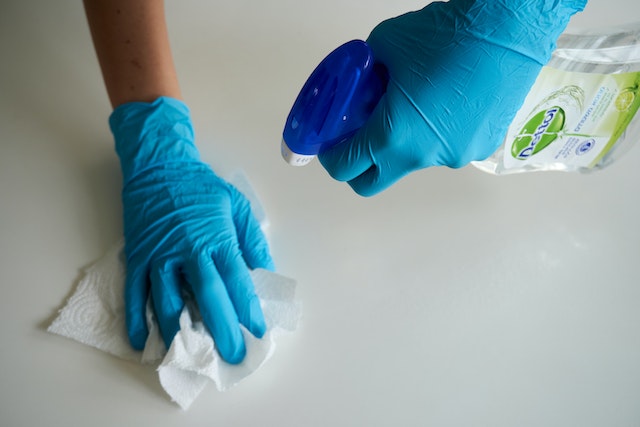 Avoid Disturbing Potential Lead Paint Hazards
There's a higher risk for potential lead paint in units built prior to 1978. As the landlord, you have to tell tenants if their unit was built before 1978. To prevent disturbance of potential lead paint, renters need to ask for your approval before drilling holes in the walls to hang up decor or repainting the unit.
Seasonal Maintenance
Landlords can also agree with tenants to take care of seasonal maintenance tasks and most likely affect the outside areas of the rental property. Here are some seasonal maintenance tasks:
Raking dry leaves
Mowing the lawn
Cleaning the gutters
Trimming overgrown branches of trees
Maintenance Responsibilities: Bottom Line
Landlords are not permitted to include a clause in the lease agreement that turns over the full responsibility of the property maintenance and repairs to the tenants. There must be an established mutual agreement, especially when it comes to repairs. If property damage is caused by a renter's neglect or abuse then they're liable to pay for the repairs.
Maintaining a rental property requires the cooperation of both the landlord and tenant to keep a safe and habitable residential space. If you're looking for a trusted property management company to handle property maintenance on your behalf, contact Castle Management today!