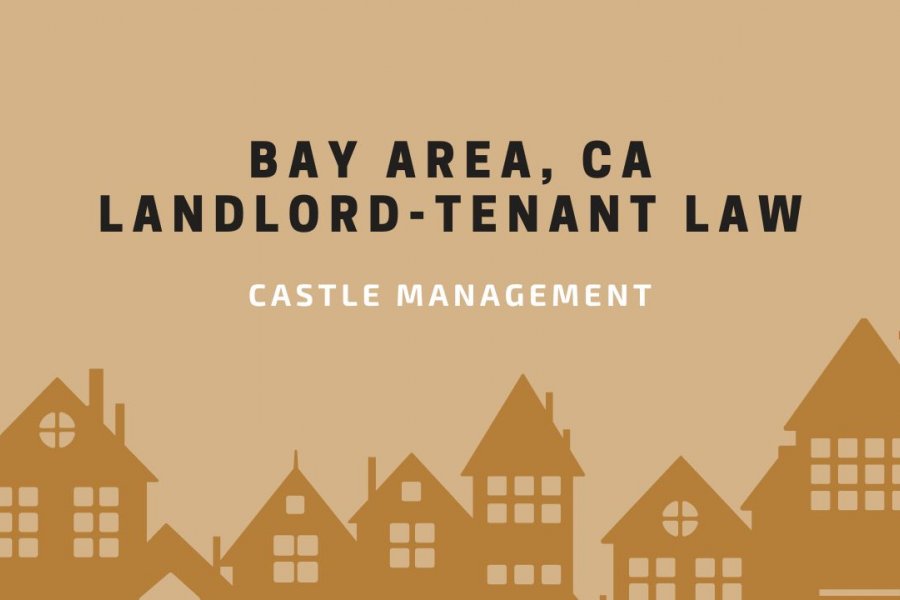 As a landlord in California, you should always be aware of the rights and responsibilities of both you and your tenants. These laws can vary from state to state, so knowing the laws specific to California is crucial for you and your business.
If you've ever wondered about the landlord-tenant laws in California, keep reading for a comprehensive overview of important landlord and tenant rights, responsibilities, and laws.
California Tenant Rights and Responsibilities
According to state law, tenants have their own sets of rights and responsibilities. The following are the rights of a tenant in California:
The right to live in a habitable environment.
The right to remain in the home until there has been a legal eviction process.
Tenants in California have the responsibility to:
Keep the rental home in a clean and sanitary condition during their tenancy.
Keep fixtures clean.
Use the unit for its intended purpose only.
Make small repairs when necessary.
Refrain from disturbing neighbors and other tenants.
California Landlord Rights and Responsibilities
Just like tenants, landlords have a set of rules and responsibilities in California. The rights of a landlord are:
To collect rent.
To collect payment to cover any repairs needed due to property damages that exceed normal wear and tear.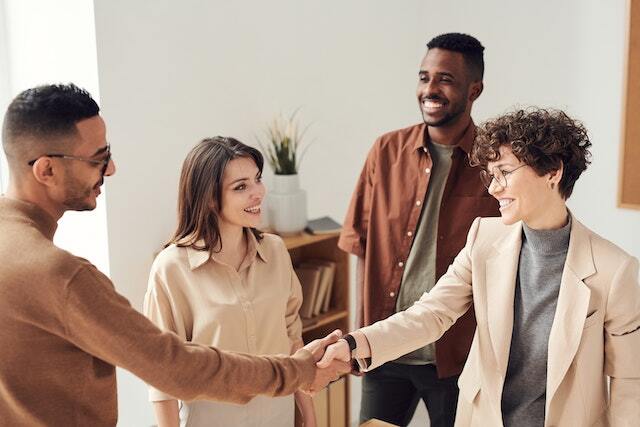 The responsibilities of a landlord are as follows:
Provide a habitable home to their tenants.
Follow the eviction process legally.
Respond to any maintenance requests from tenants in a reasonable amount of time.
An Overview of the Landlord-Tenant Laws in California
Now that you understand your and your tenants' rights and responsibilities when it comes to renting a property, it's time to learn about all the other aspects of California's landlord-tenant laws.
A Tenant's Right to Privacy
Prior to entering the home, a landlord must provide their tenant with at least 24 hours' notice. However, in an emergency situation, a landlord may enter the dwelling without notice.
The Condition, Maintenance, and Repairs of the Property
As a landlord, you know that it is ultimately your responsibility to ensure that your rental home remains habitable and safe for your tenants. But what is included in this responsibility? According to California state law, here are the amenities that must be provided to your tenants:
A stable and safe dwelling structure.
Functioning windows and doors.
Running water.
HVAC equipment.
Functioning gas lines and fixtures.
Plumbing and sanitation.
Trash cans and removal.
Safe and stable stairs and railings.
Fire exits.
Working smoke detectors.
A lock-protected mailbox.
Phone jack wiring.
Disclosures of any hazardous materials.
Removal of any mold on the property.
Removal of bed bugs.
If you fail to provide the services and amenities listed above, your property may be considered uninhabitable and a tenant may be allowed to break their lease early.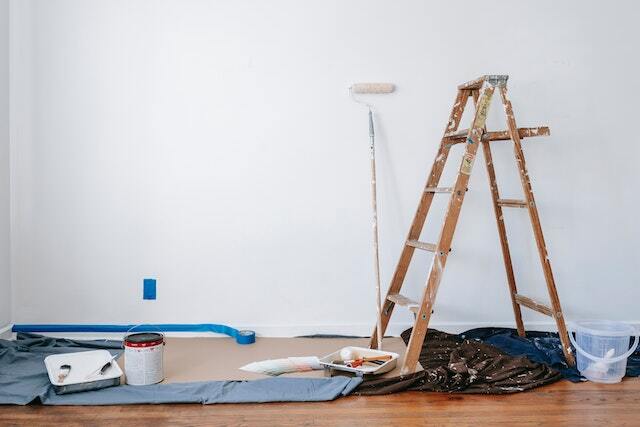 Housing Discrimination Laws in California
According to the national Fair Housing Act, discrimination against anyone based on race, color, sex, religion, national origin, familial status, or disability is prohibited. California, however, extends this protection to other groups as well.
In California, it is illegal to discriminate against anyone on the basis of ancestry, citizenship status, primary language, mental disability, gender identity or expression, immigration status, marital status, military or veteran status, sexual orientation, or source of income.
Breaking California fair housing laws can result in tangible consequences for any landlord.
Security Deposit Rules
Many states have their own rules when it comes to security deposits. In California, the maximum amount that a tenant may be charged for a security deposit is two months' rent. A landlord may use the deposit to pay for the following things related to the rental home:
Unpaid rent.
Cleaning costs.
Repairs for any damages caused by the tenant that exceed normal wear and tear.
Any fees related to restoring the property to its original state.
Renters' Right to Withhold Rent
California tenants may withhold rent if a landlord fails to make necessary repairs to the property after they have been requested. They can also make the repairs themselves and deduct the cost from future rent payments.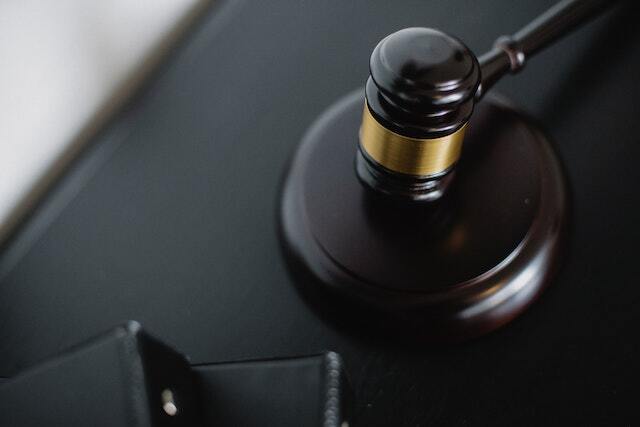 Small Claims Courts in California
Sometimes landlords and tenants must deal with conflicts that end up being handled in small claims court. In California, a small claims court will hear any rent-related cases up to $10,000.
Required Landlord Disclosures
In California, there are certain disclosures that must be provided to a tenant. These should be in writing and will usually be printed in the lease agreement.
The following is a list of disclosures that a landlord must provide to their tenants:
Lead-based paint: If the home was built prior to 1978, then information must be provided to the tenant about possible concentrations of lead paint.
Bed bugs: Landlords must provide information on bed bugs and how to report it if a problem arises on the property.
Mold: Any documentation of known mold presence on the property must be provided.
Utilities: Landlords must disclose how any utility fees will be divided between tenants and how they must be paid.
Asbestos presence on the property: Any building built prior to 1978 applies to this disclosure.
Meth and fentanyl: This disclosure is required if the landlord has any knowledge of potential drug contamination and remediation has not been completed.
Sex offender registry: Prospective tenants have the right to access information related to the rental property provided by the sex offender registry.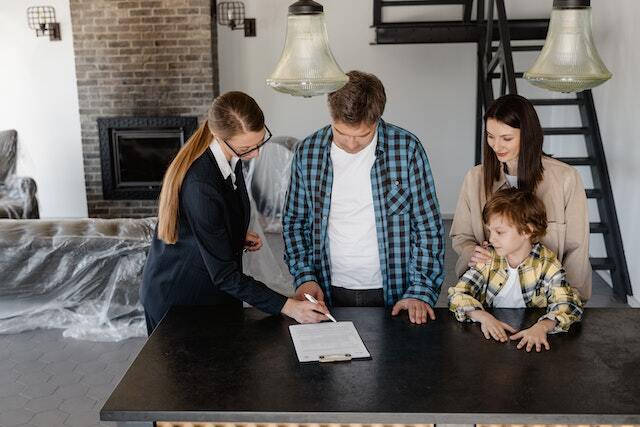 Demolition permit: Any property that has plans to be demolished or repurposed in a way that will affect the tenancy must be disclosed.
Military ordinance: This is applicable to any property that is located within one mile of a known ordinance location.
Death: Tenants must be aware of any death on the property that has occurred in the last three years.
Pest control: If pesticides have been used in a unit, this must be disclosed to the tenant.
Flood zone: Tenants must be aware if the property is in a known flood zone.
Smoking policy: Any landlord wishing to impose a smoking policy must inform the tenant.
Let Us Help Your Manage Your Rental Property
Now you know a bit more about California's landlord-tenant laws. If you have any further questions about these laws or need help with any aspect of your rental property, don't hesitate to call our reputable and professional team here at Castle Management!
Disclaimer: This blog should not be used as a substitute for legal advice from a licensed attorney in your state. Laws change, and this post might not be updated at the time of your reading. Please contact us for any questions you have in regards to this content or any other aspect of your property management needs.