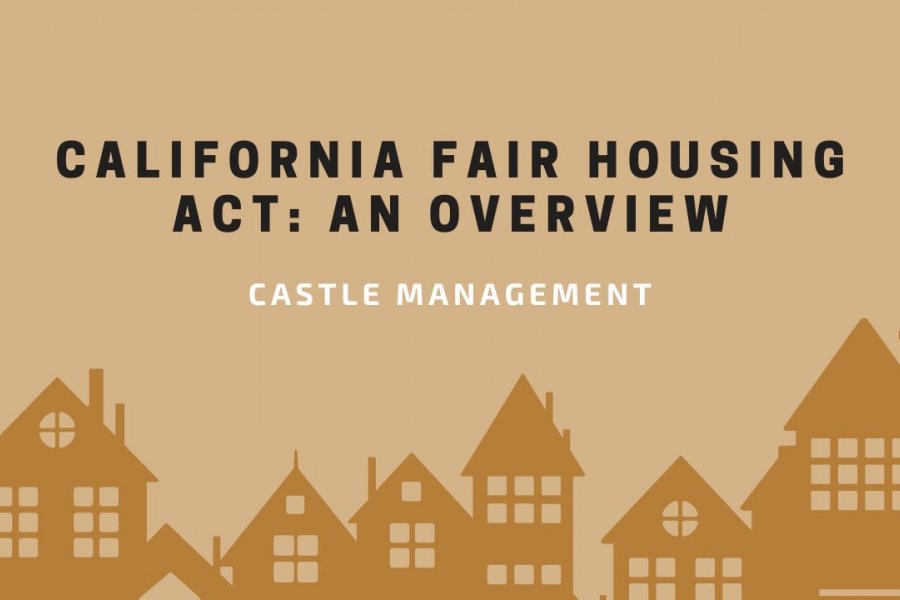 Landlords have a variety of responsibilities when they rent out their property. Although the rights and duties of rental property owners vary from state to state, all landlords have the responsibility to abide by fair housing laws. These laws apply to all rental property owners, whether they are renting out a single unit or a multi-family property.
At Castle Management, we want to make renting your home a stress-free process. That's why this article will dive into everything you should know about the Fair Housing Act in California. We'll explain this aspect of California landlord-tenant law, as well as give you tips to comply with them easily.
What Is Fair Housing?
Enacted by Congress in 1968, the Fair Housing Act prohibits landlords from discriminating against tenants on the basis of certain protected characteristics. The aim of fair housing laws is to provide equal opportunities for individuals looking for housing.
This act applies to renters, buyers, and even those looking to finance their housing. It also helps individuals that are applying for housing assistance or community development funds, appraising their home, seeking mortgage lending, or entering their real estate with a listing service.
Who Oversees Fair Housing?
The U.S. Department of Housing and Urban Development (HUD) oversees fair housing. It's their duty to handle complaints about discriminatory housing practices.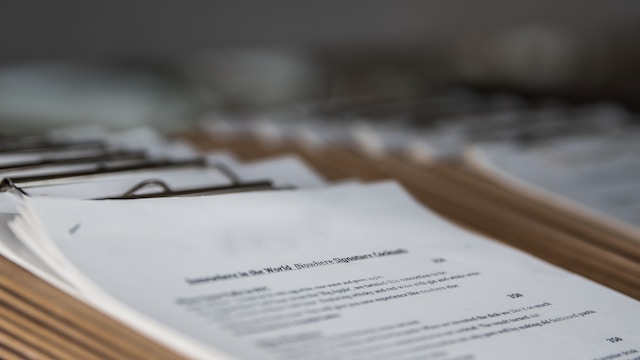 They're experts in this field, so they're the best source to answer your questions about federal fair housing laws. Additionally, you can learn more about the Fair Housing Act by checking out the HUD's annual reports.
What Kind of Discrimination Does the Fair Housing Act Prohibit?
Federal fair housing laws prohibit discrimination based on the six protected classes. These are race, nationality, religion, sex, disability, and familial status. Below we explain how these protected classes are protected by the Fair Housing Act.
Race
It's illegal to reject interested renters due to their race. This forbids landlords from using terms or phrases that lead to racial discrimination on any listing or marketing materials. An example would be to write "X need not apply" on a rental listing.
The Fair Housing Act also forbids landlords from asking about race on applications and discarding applications based on an applicant's race.
National Origin
When renting or selling real estate, you can't reject applicants based on their national origin. This includes discriminating against prospective tenants based on language or giving preferential treatment to certain applicants over others due to their nationality.
Religion
It's illegal to choose or reject tenants based solely on their religion. The Fair Housing Act also prohibits using phrases such as "great for Christians" or "[religious group] need not apply" to real estate listings. That's why you shouldn't ask applicants about their religious beliefs when marketing your property or performing screening checks.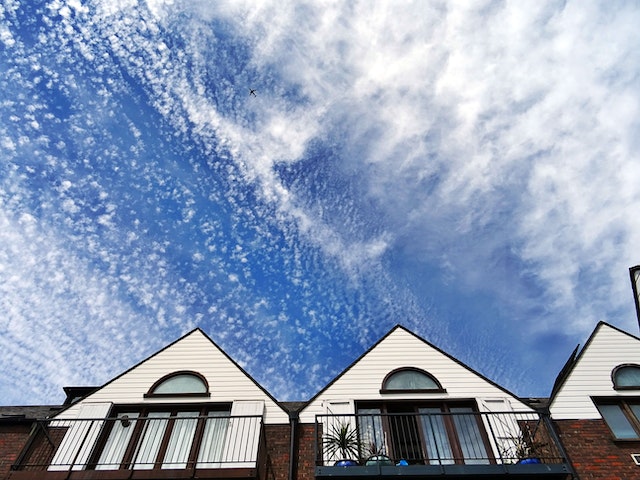 Sex
It's considered discriminatory to determine whom to rent to based on gender. This includes suggesting that a specific unit is safer for women, for example. When trying to determine who's the best renter for your property, it's best to take into consideration non-discriminatory criteria such as credit score, income, and rental history.
Familial Status
Landlords cannot choose to rent to a childless individual over a family with small kids or even a pregnant woman. They also can't ask questions regarding an applicant's familial status during the screening process as it's considered discriminatory to do so.
Disability
Landlords must not discriminate against disabled individuals. Additionally, it's their responsibility to provide disabled renters with reasonable living arrangements or make the necessary modifications to accommodate them.
In addition to the protected classes listed in federal fair housing laws, you must also abide by state and local fair housing laws. In California, it's illegal to discriminate in housing because of a person's:
Source of income
Sexual orientation
Marital status
Age
Arbitrary physical characteristics such as having tattoos, piercings, or an uncommon hairstyle
Gender identity and gender expression
Are There Any Exemptions to the Fair Housing Act?
Yes, there are exemptions to the Fair Housing Act. However, these generally don't apply to private landlords.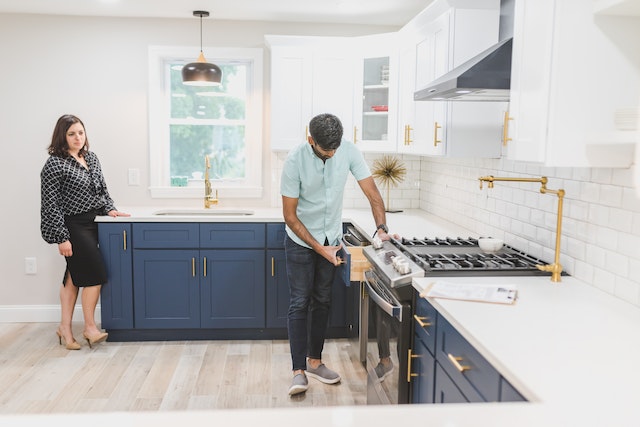 Possible fair housing exemptions include the following:
Religious organizations. Religious organizations can choose to provide housing only to members of their community.
Private clubs. Clubs can deny housing to individuals who are not club members.
Local law occupancy standards. You can limit the number of occupants per unit if your local laws state a maximum occupancy number.
Owner-occupied housing. This only applies when a landlord lives in a rental with less than four total units.
Housing designated as 55+. This allows communities and buildings meant for occupants 55 and older to operate. However, this is not usually relevant to rental property owners who own a few single-family homes. To qualify for this exemption, the property must meet the qualifications listed here.
How to Provide Fair Housing
Complying with fair housing laws can seem challenging, but it doesn't have to be that way. Here are some simple things you can do to provide fair housing in California:
Create non-discriminatory advertising. Avoid using discriminatory language in your listing. Instead of focusing on the type of tenant you're looking for, use the space to highlight the amenities and unique characteristics of your property.
Be honest. Take the time to answer any questions applicants have about the house. Refrain from lying about housing availability.
Set a fair rent price. Do some market research to ensure you set a fair rate for your rental. If you own a multi-family unit, avoid charging higher rent only to certain tenants.
Screen your tenants. By law, you're required to accept all applications from interested renters, but this doesn't mean you don't get to choose whom you rent to. To choose applicants, it's best to rank them based on non-discriminatory criteria, such as rental history and their ability to pay rent.
Treat tenants fairly. Fair housing laws also apply to existing tenants. When dealing with tenant conflicts or disputes, make sure to treat your renters fairly. To stay safe from liabilities, always refer to your lease agreement when enforcing rules and document all requests and complaints.
Bottom Line
The Fair Housing Act provides renters equal chances of finding appropriate housing. It's your responsibility as a landlord to abide by federal and local housing laws at all points during a tenancy. This includes not discriminating against protected classes during the application process and treating all tenants fairly once they're renting from you.
In addition to fair housing laws, you should be aware of local landlord-tenant laws, security deposit policies, and the legal eviction process. This will keep you and your investment safe from legal liabilities.
If you're looking for someone to handle all the legal responsibilities of being a landlord for you, Castle Management can help! We have an in-depth understanding of the obligations of landlords in California and can ensure your property abides by the law. Contact us to learn more!
Disclaimer: This blog should not be used as a substitute for legal advice from a licensed attorney in your state. Laws change, and this post might not be updated at the time of your reading. Please contact us for any questions you have in regard to this content, or any other aspect of your property management needs.